Italian restaurant St. Hubertus is the first to win three Michelin stars in three years in Italy.
St. Hubertus, located in the ski village of San Cassiano in the Dolomites, has just been awarded three Michelin stars. The restaurant, run by South Tyrol native Norbert Niederkofler is the ninth restaurant in Italy to reach this rank.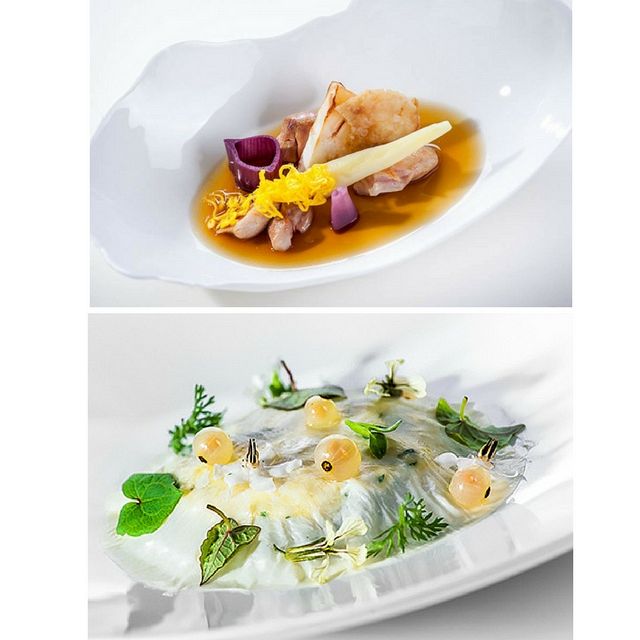 Chef Niederkofler has developed this tiny 11-table altitude eatery – originally founded inside 5 stars Hotel Rosa Alpina's pizzeria restaurant – into a fine dinning establishment over the past two decades.
The chef's « Cook in the Mountain » philosophy, that focuses on using the Dolomites local ingredients he grew up with, is granting him the very highest accolade.
St. Hubertus walk in the footsteps of culinary heavyweights Massimo Bottura's Osteria Francescana in Modena and Enoteca Pinchiorri in Florence, a restaurant that has earned three Michelin stars every year since 1993.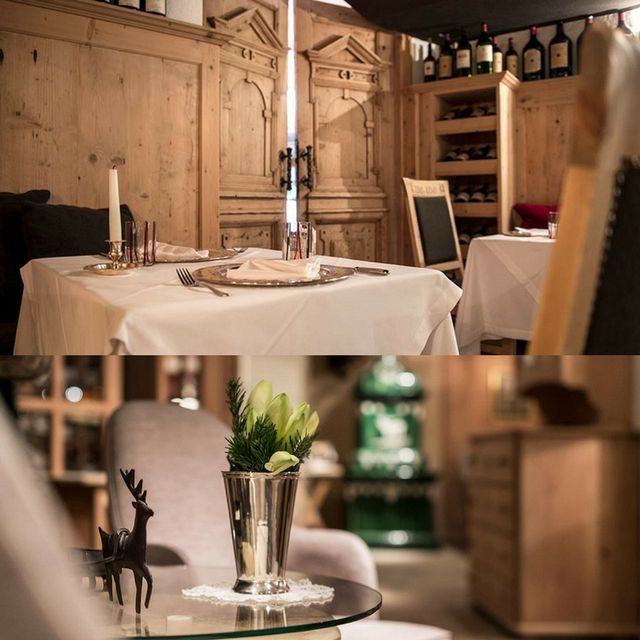 The restaurant is open only for dinner during the summer and winter season. There are nine tables in the dining room, one chef's table with a view to the kitchen and one small table at the open fireplace.
Although the current menu is currently not available, The Local mentions dishes such as "suckling pig with cucumber and flowers, calf tripe with wild herbs and mountain milk or eel and chamomile".
For more information and reservation visit Rosa Alpina .