Twelve knitwear we like this week from a selection of sustainable, ethical or independent brands.
Colder days are coming so at Living it, we decided it was time to take a look around the web for some knitwear options. Sweaters and warm clothes that will last for many seasons thanks to smart combinations of fine yarns and fabrics such as virgin wool, Peruvian cashmere and organic cotton. But that could also easily blend with any woman's day-to-day workwear wardrobe.
It is the perfect occasion to highlight some championing brands invested in making a positive impact on our planet and people. Below you will find items coming from family businesses like Iris Von Arnim and Chinti and Parker alongside cool sustainable brands everyone is talking about such as Reformation and Ply-Knits.
The selection wouldn't be complete without pieces from three ethical giants: Ekyog, Stella McCartney and People Tree. And some inspiring independent designers and lesser-known brands such as Valentine Gautier, Balzac Paris, and Orwell + Austen.
Zara 'Join Life' joins this knitwear selection and Rêve en vert is where all your ethical fashion dreams come true including Baserange. Good shopping!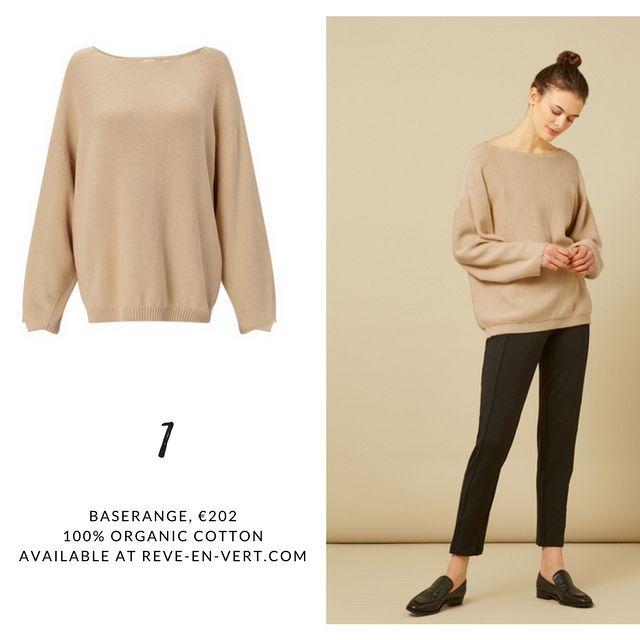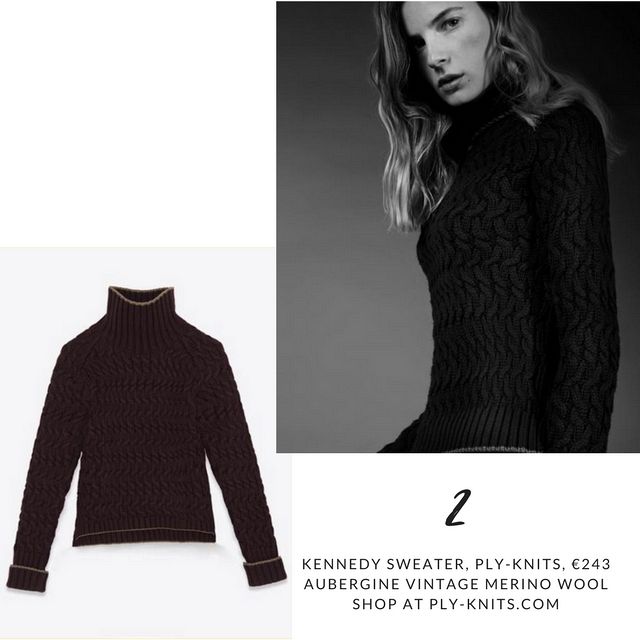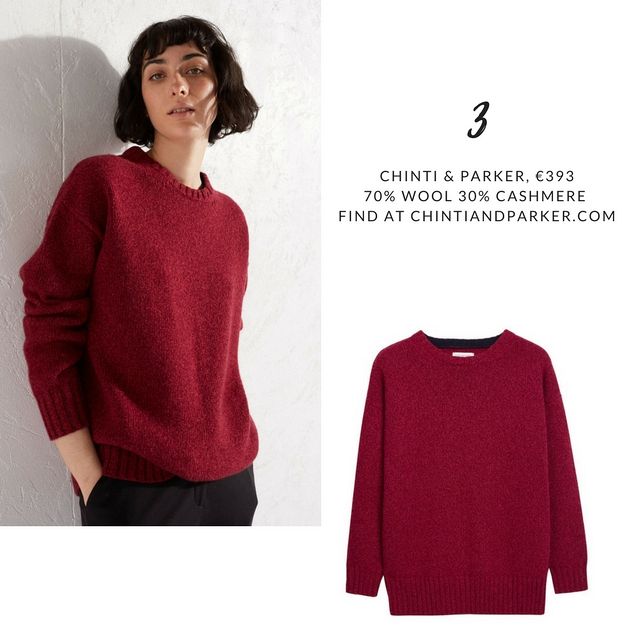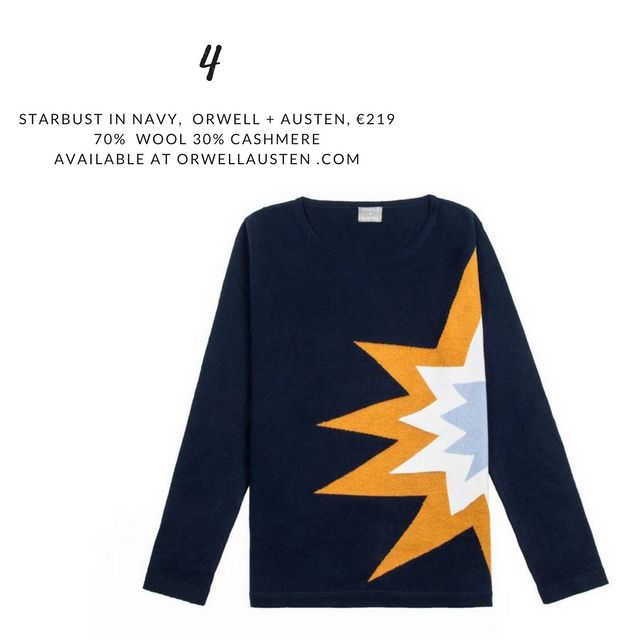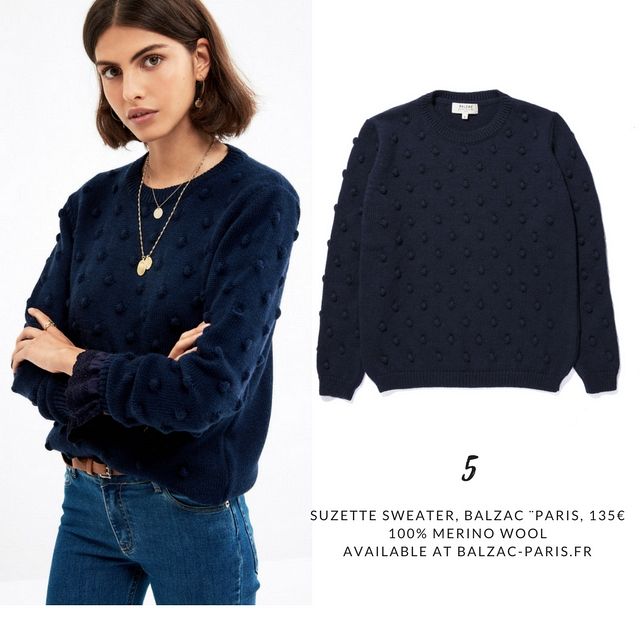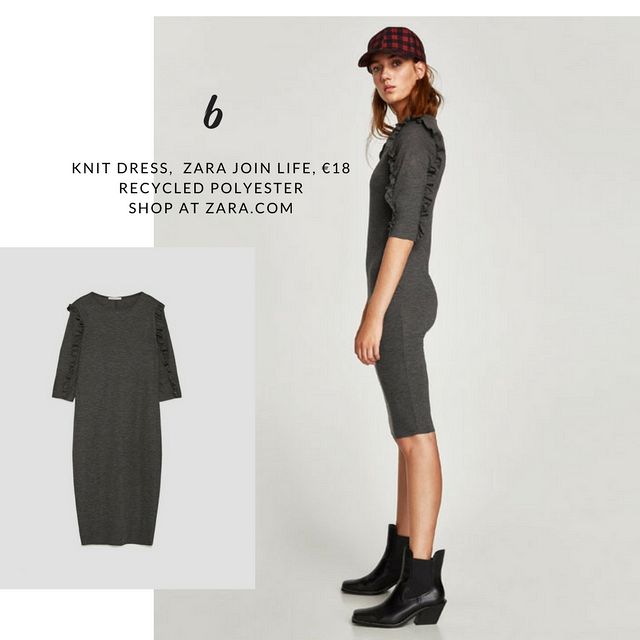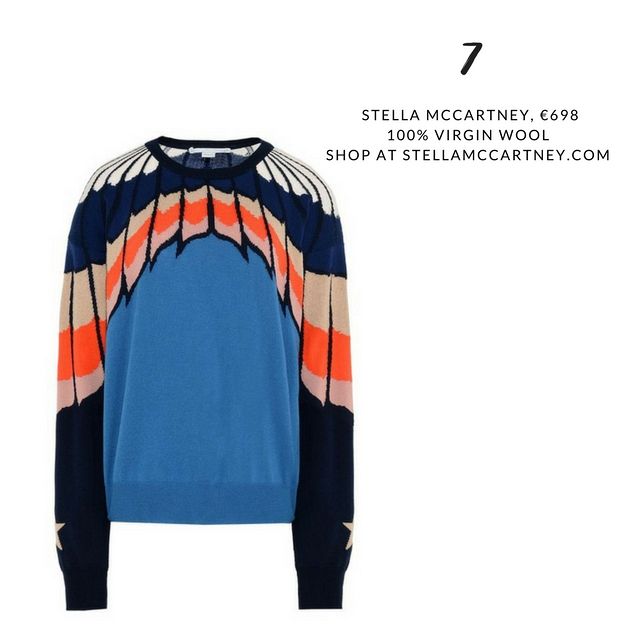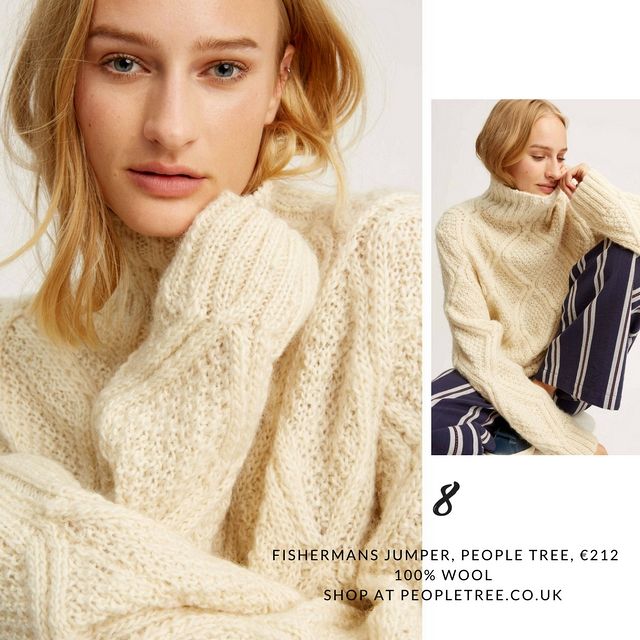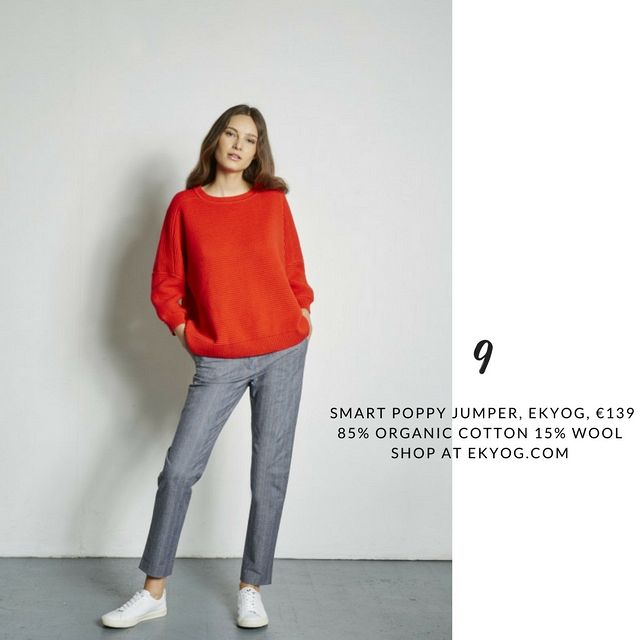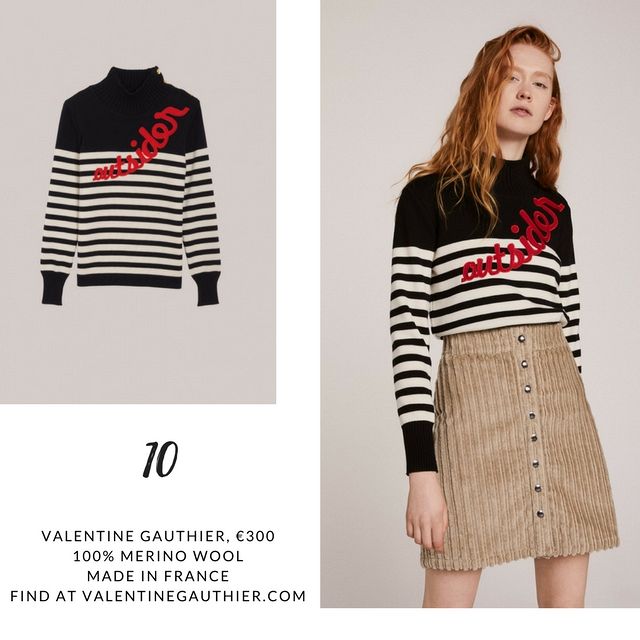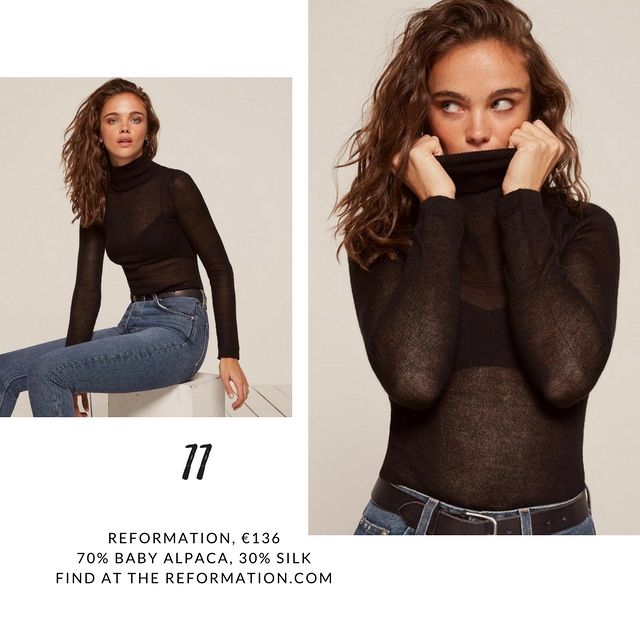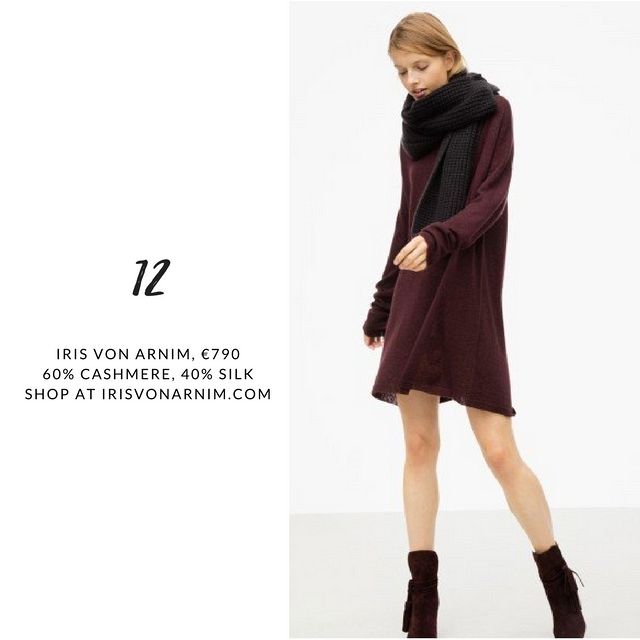 Header picture: Chinti & Parker