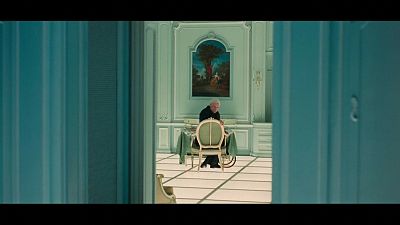 Stanley Kubrick's science fiction classic '2001: A Space Odyssey' is returning to cinemas 50 years after its original release.
Warner Bros says the re-release is as close to Kubrick's original vision as possible with no digital tricks or remastered effects.
The unrestored 70mm print will have its world première as part of the Cannes Classics program at this year's Cannes Film Festival.
The screening will also be attended by members of Kubrick's family, including his daughter Katharina Kubrick and his longtime producing partner and brother-in-law Jan Harlan.
The film has intrigued cinemagoers since its release in 1968 and, of the 13 films directed by Kubrick, many critics and filmmakers consider '2001: A Space Odyssey' to be his masterpiece.