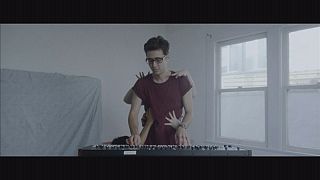 Friday July 10, 2015, signals another sea change in music. From now on, singles and albums will be released before the weekend, harmonising when fans around the world can buy new music.
With the industry increasingly digital, the global distribution deal is designed to help fight piracy and level the playing field, according to Gennaro Castaldo, the British Phonographic Industry.
"It also harmonises differences between digital and physical releases and in fact one upside of it is that it helps to narrow the window on piracy as well."
"If a fan is desperate to get a piece of music and even though they might not want to download illegally if they're desperate enough they might think, well, I might need to get this track now.' So, if music is coming out on the same day that should actually reduce that window," said Castaldo.
According to some consumer polls conducted by music industry representatives, Friday and Saturday are the days people are most interested in buying and sharing new music.