Nature showing off its force, travel discoveries, the incredible world of wildlife... 2021 gave us countless fascinating moments to capture, as well as many reminders of the impact we have on the planet.
Check out some of the most remarkable nature and landscape photographs of 2021 in this selection of images.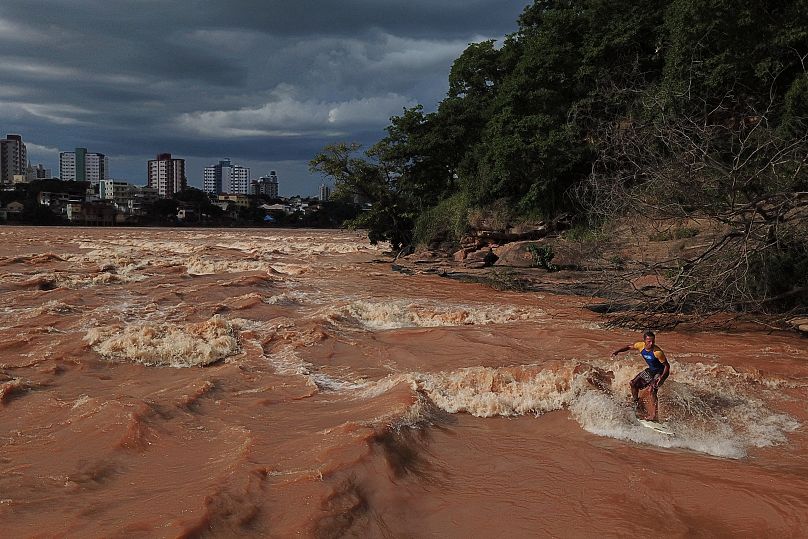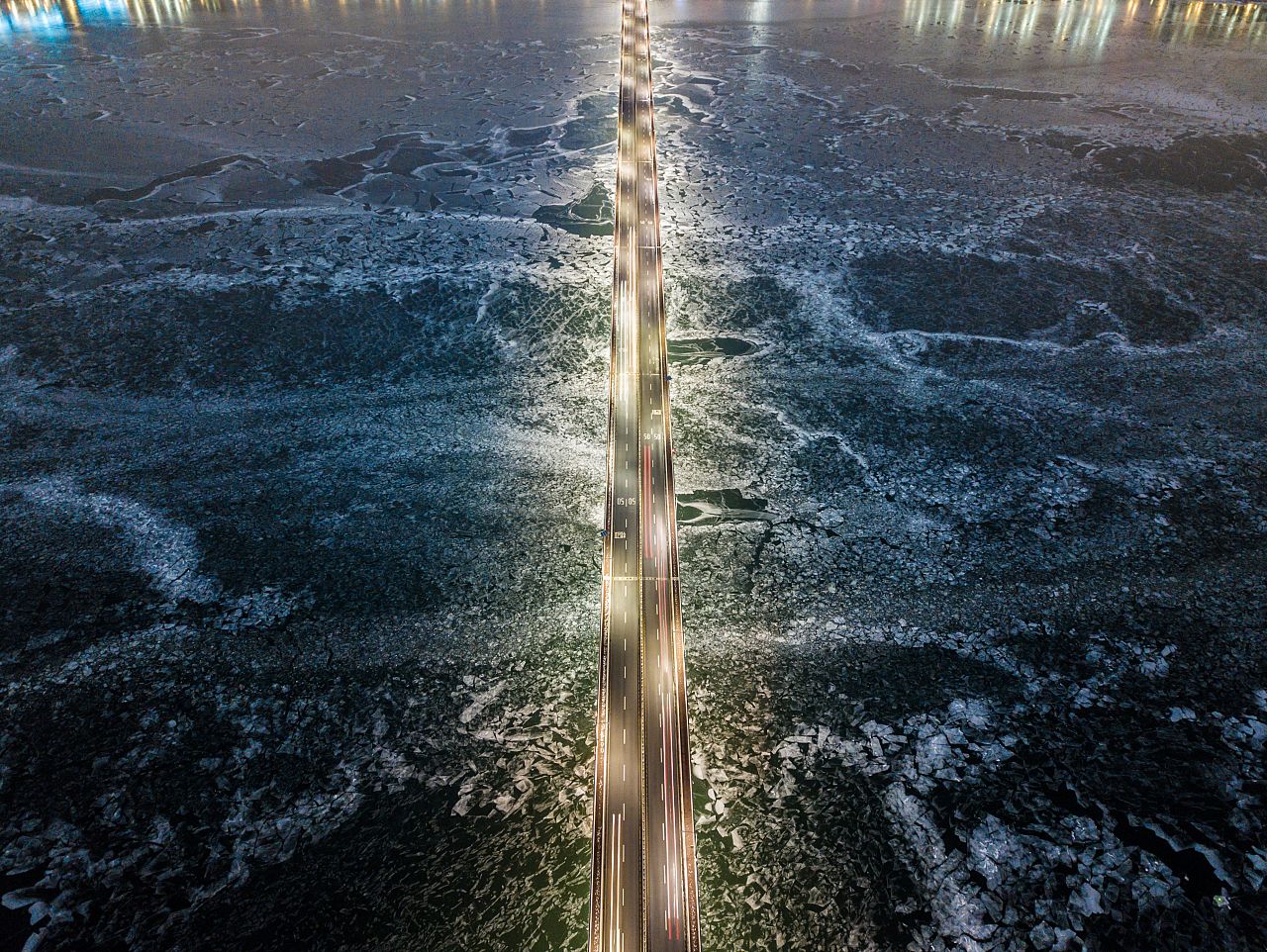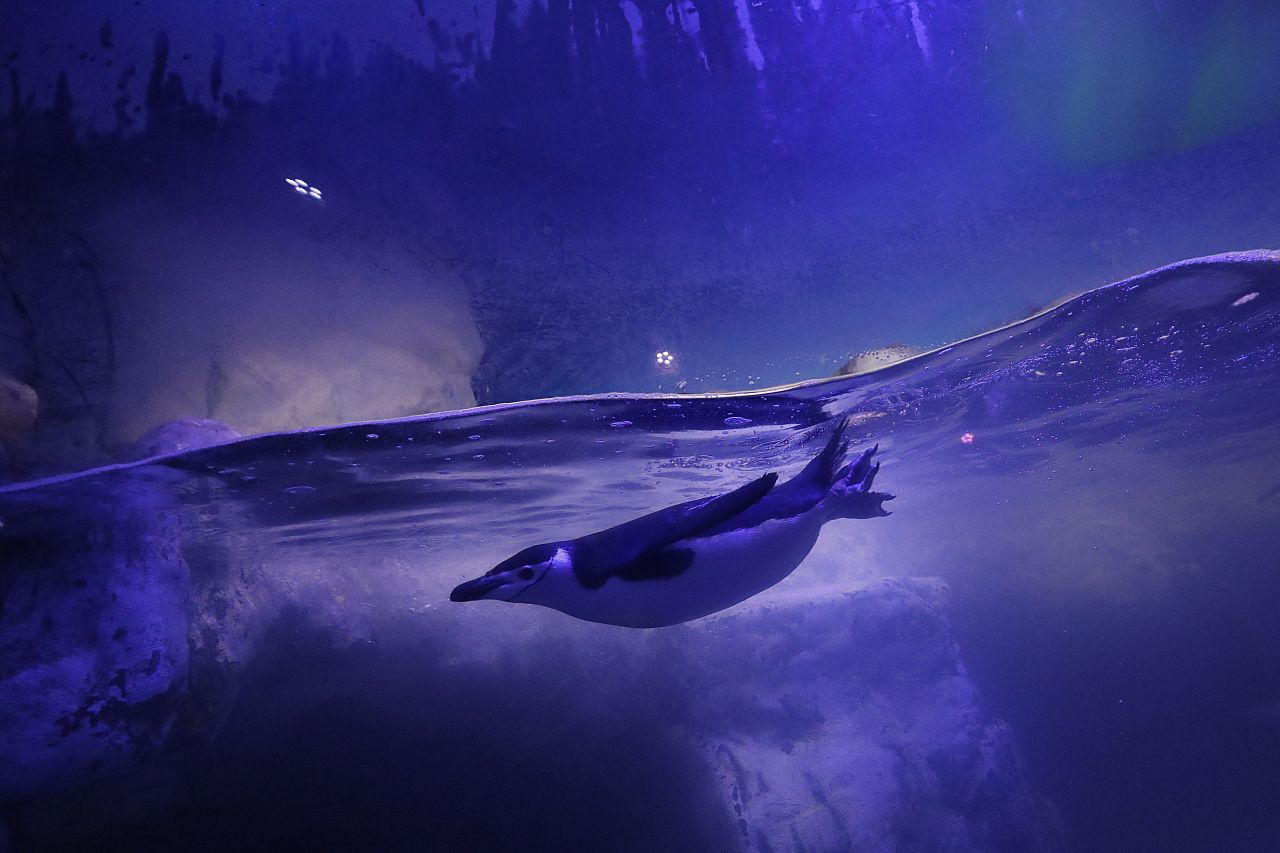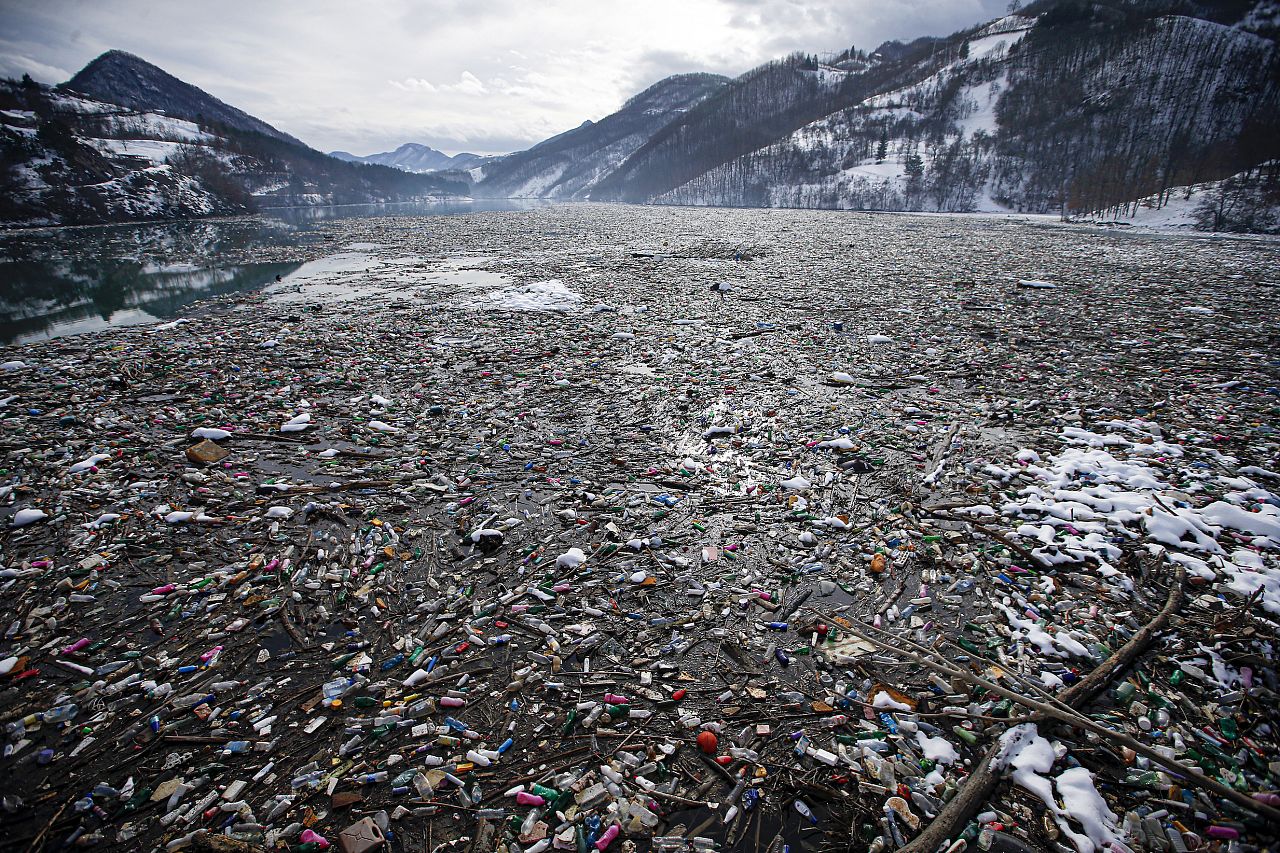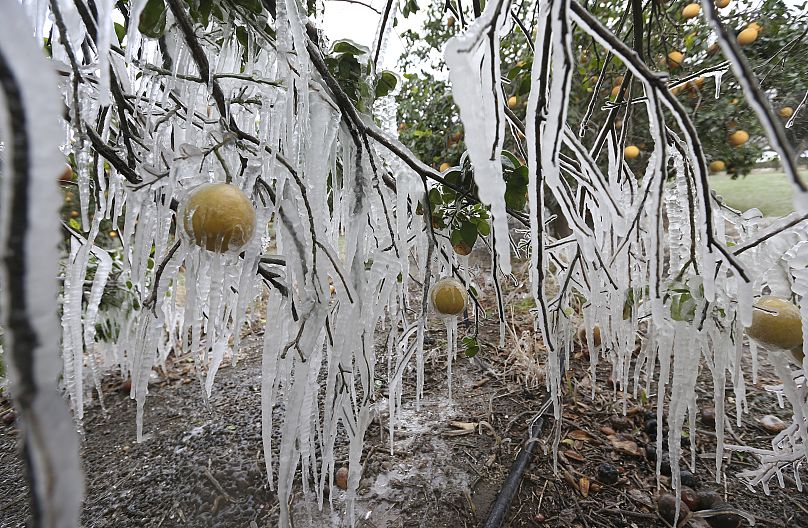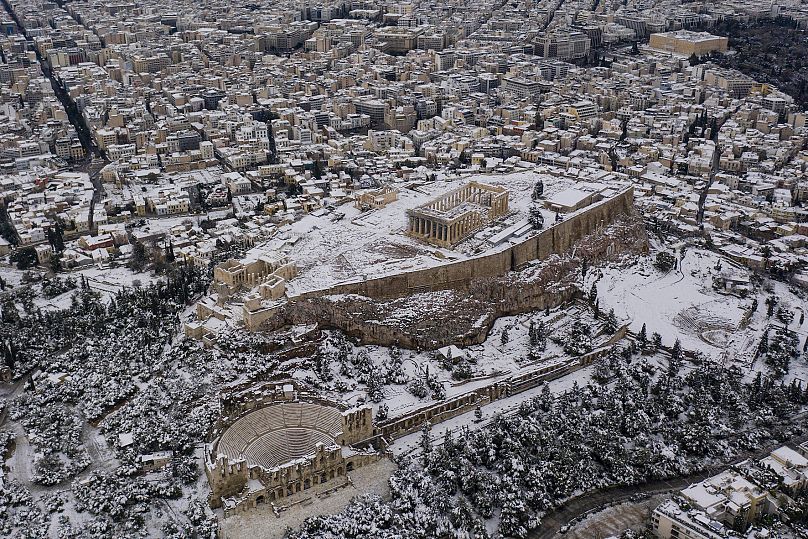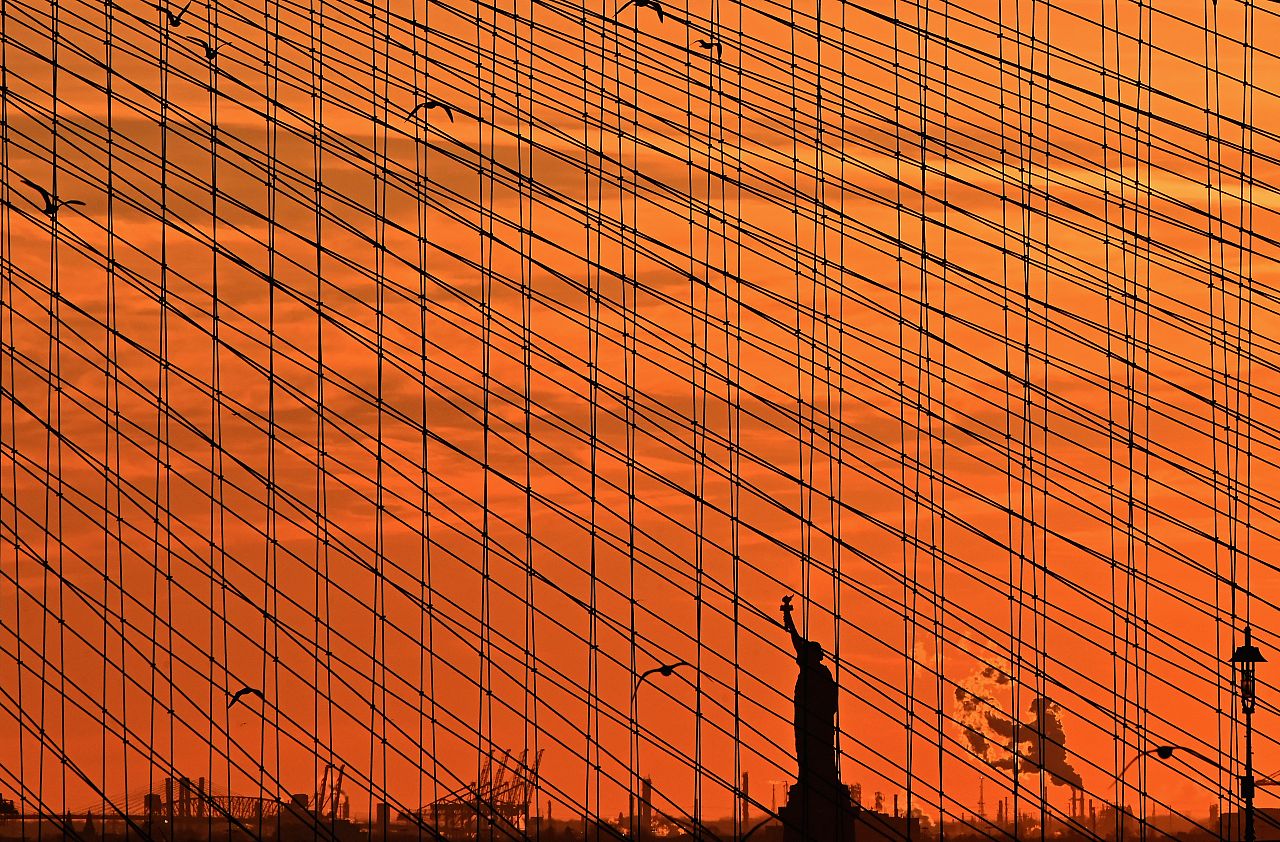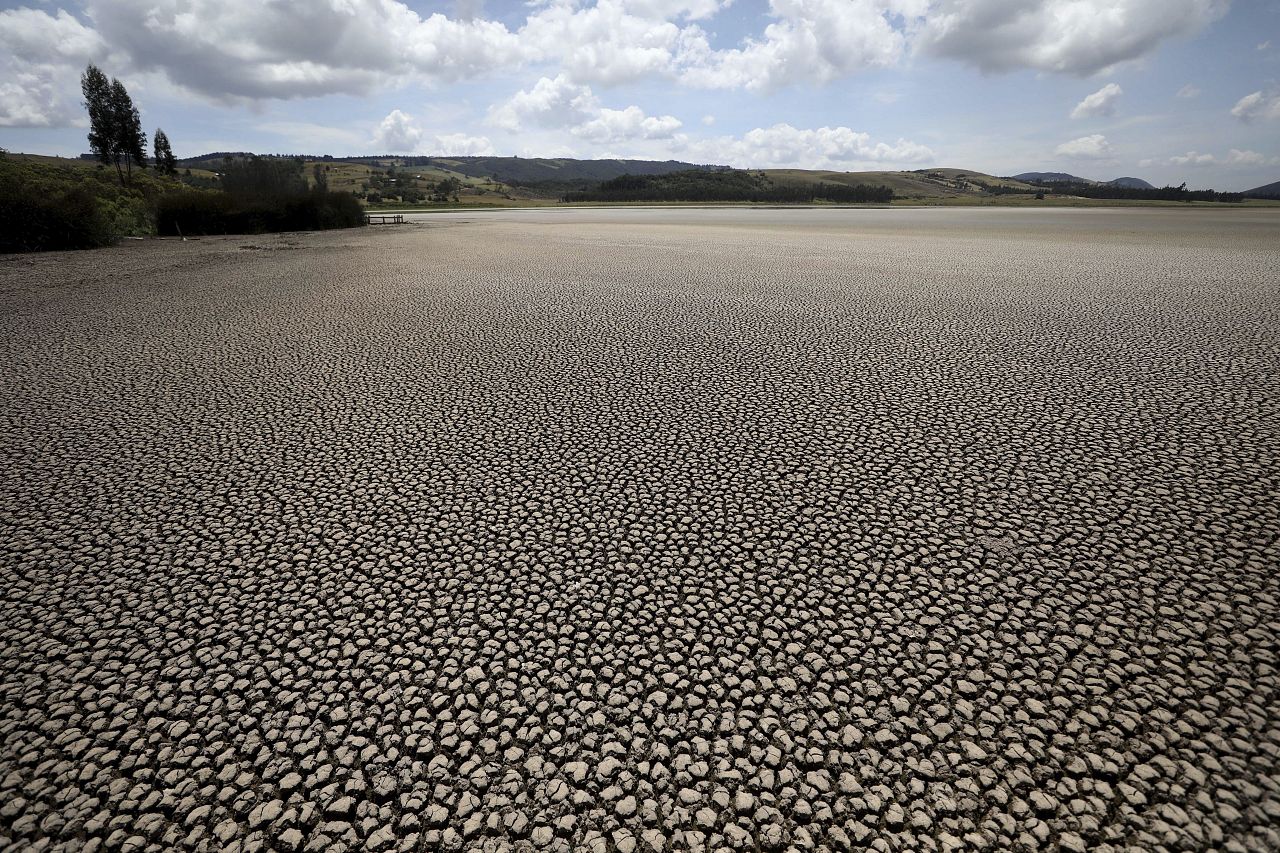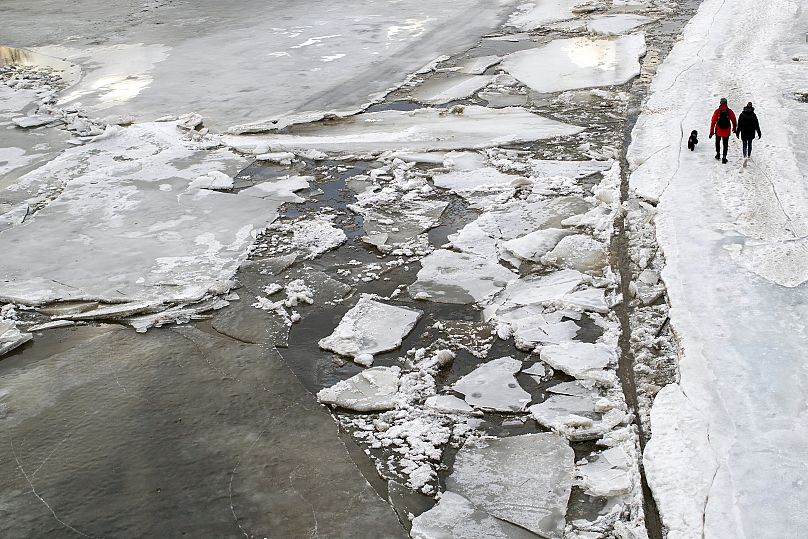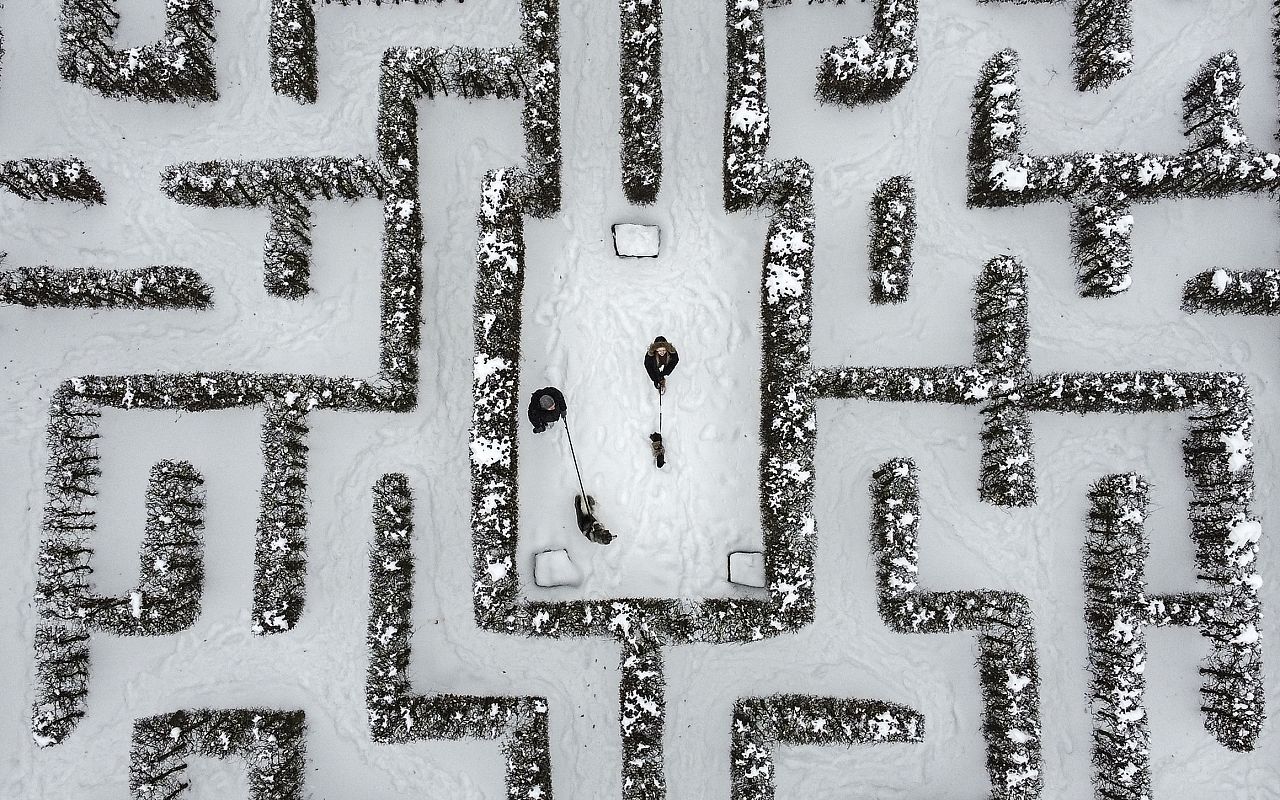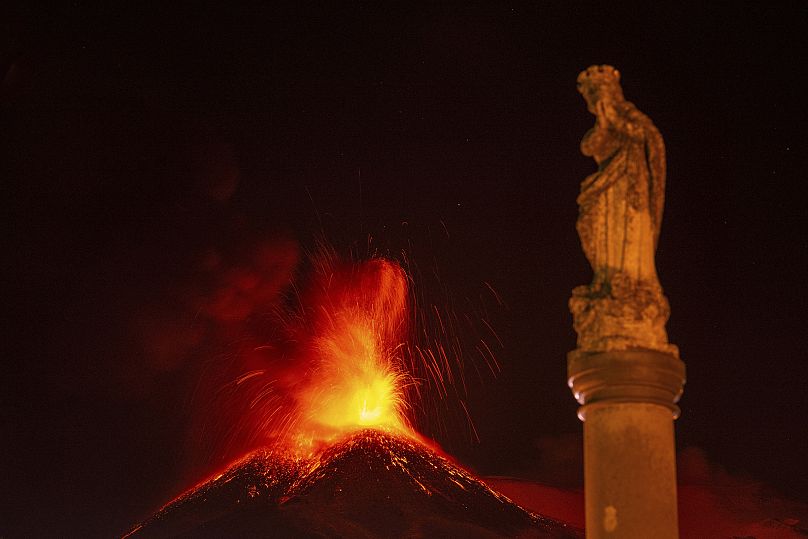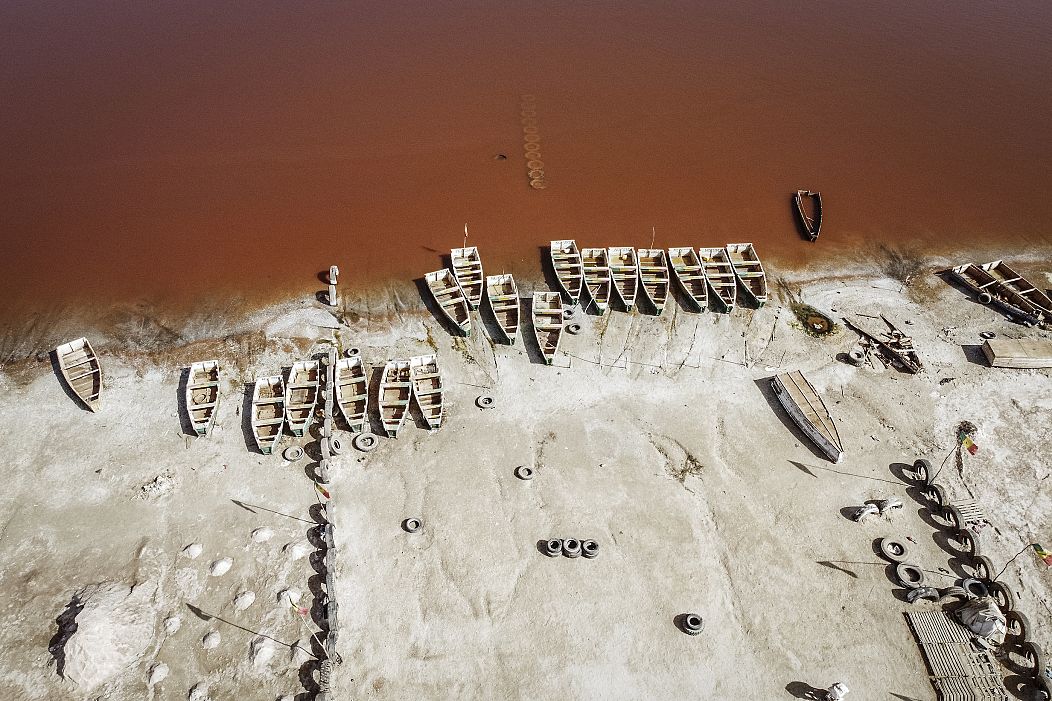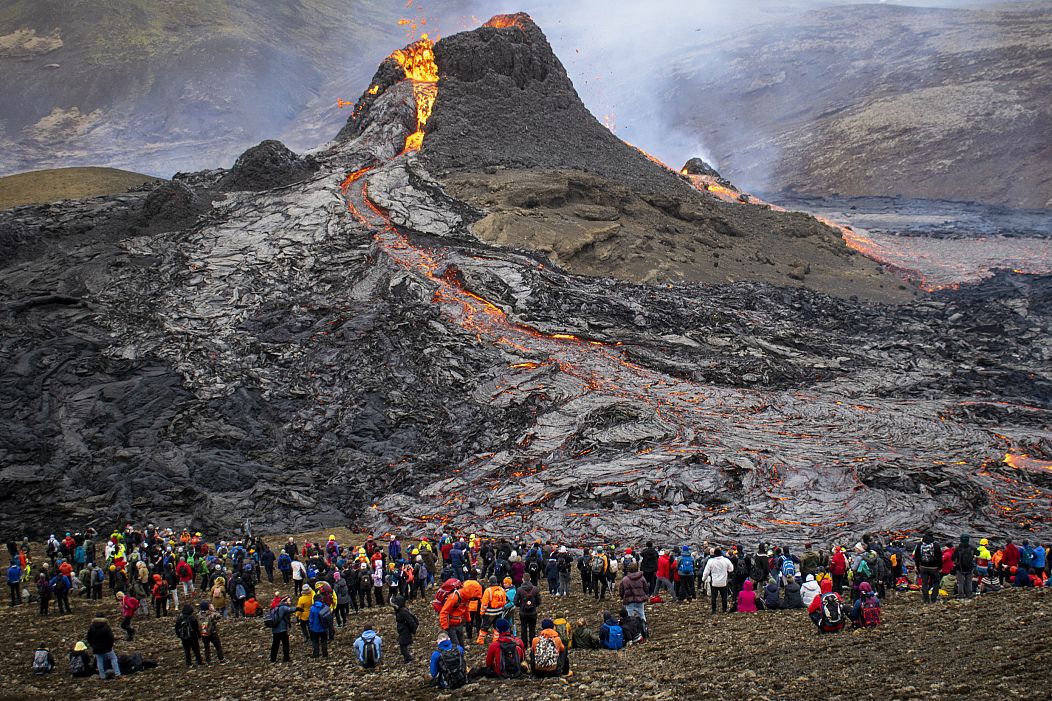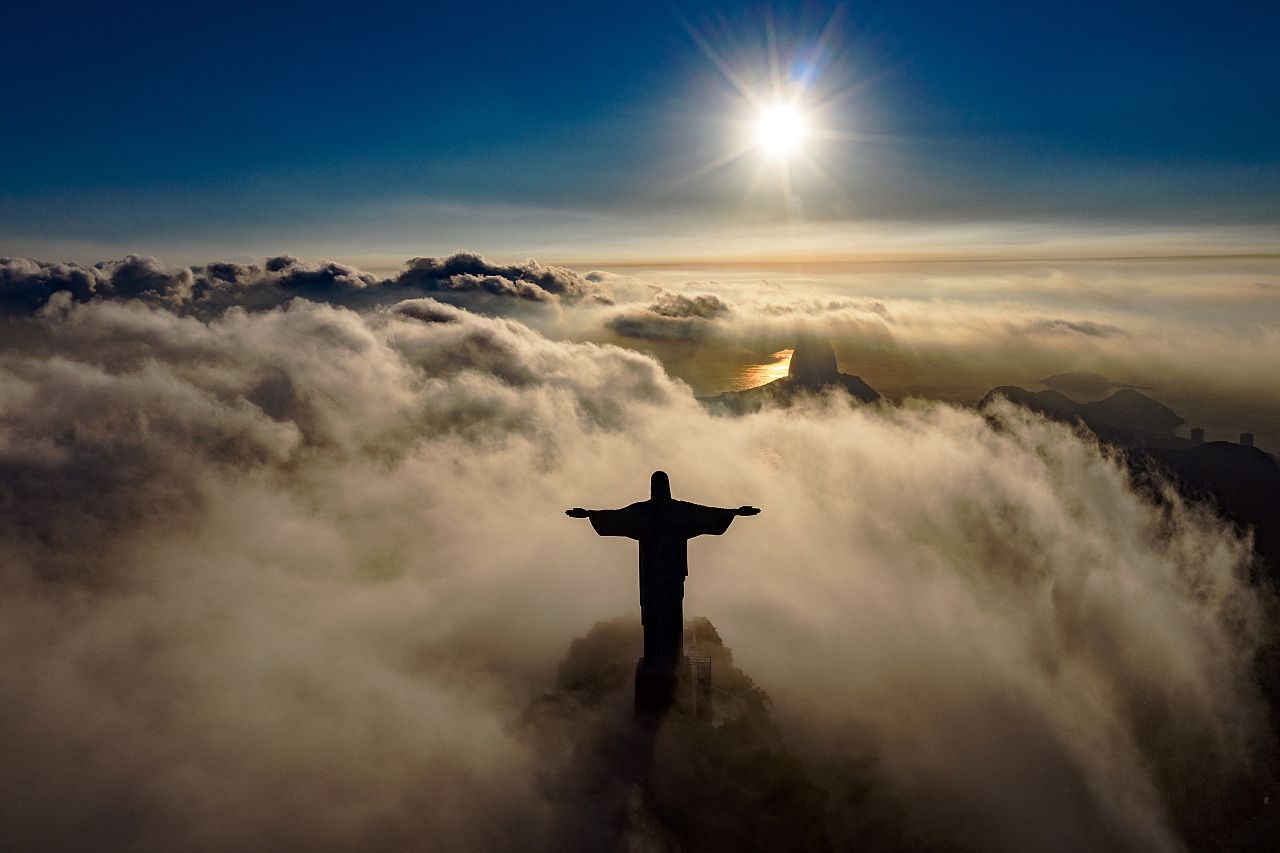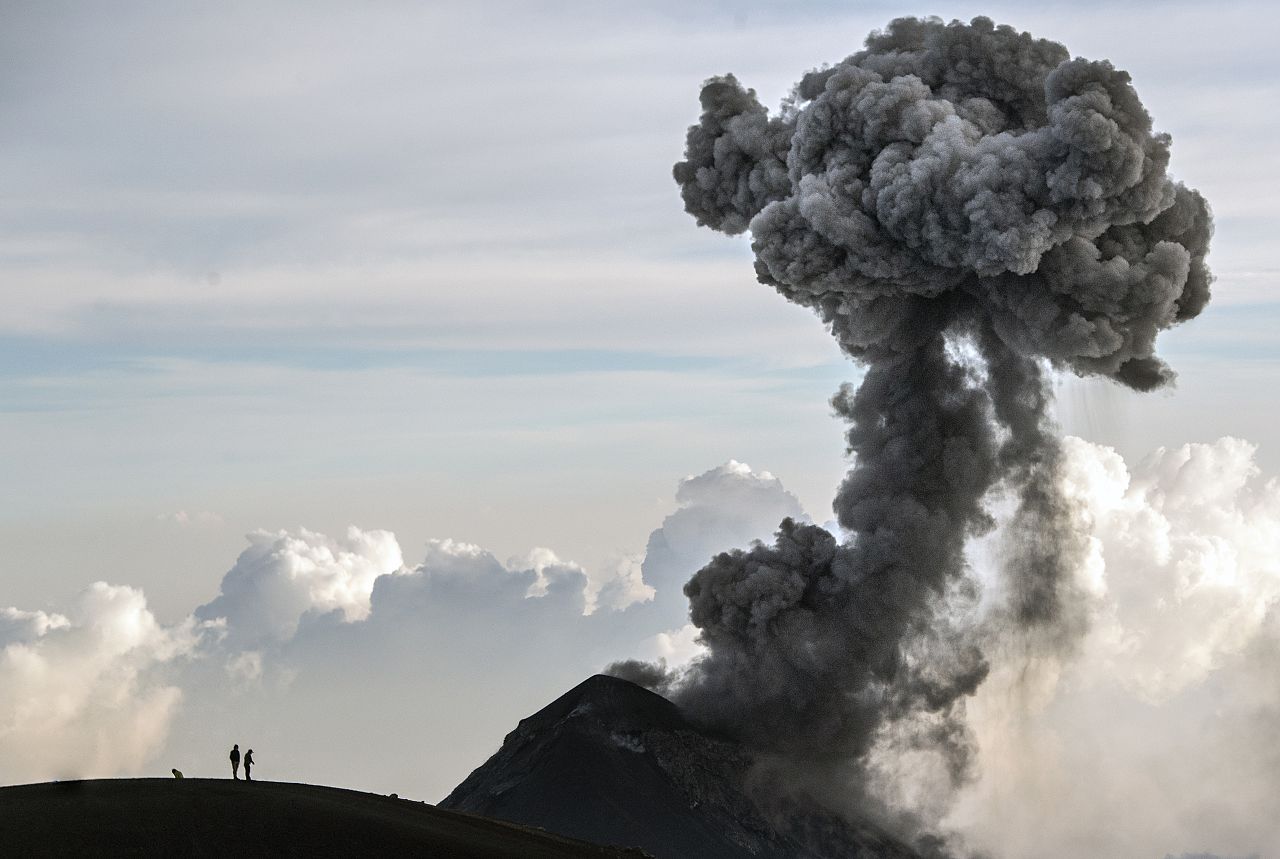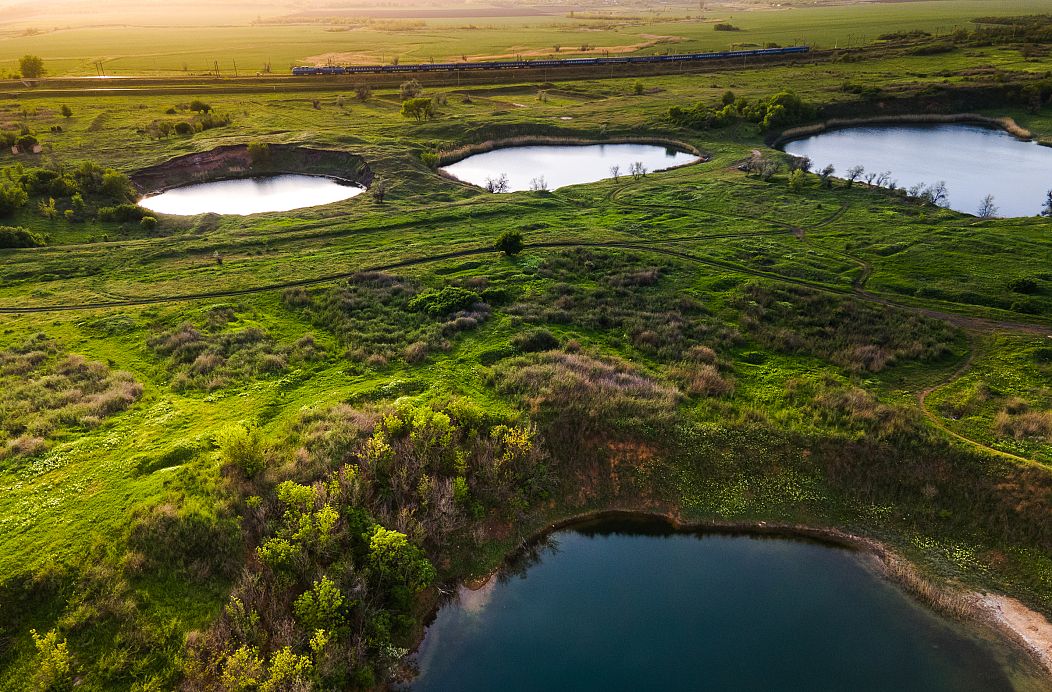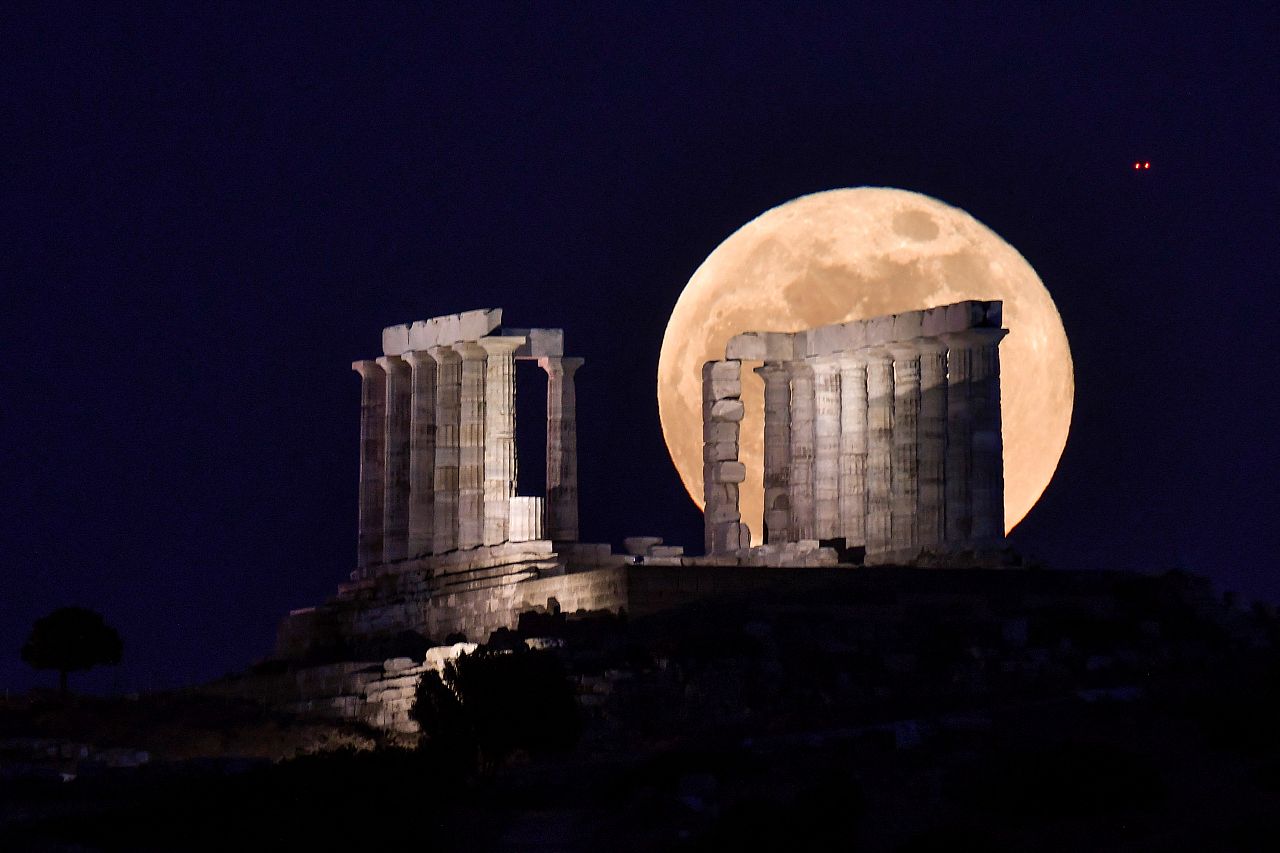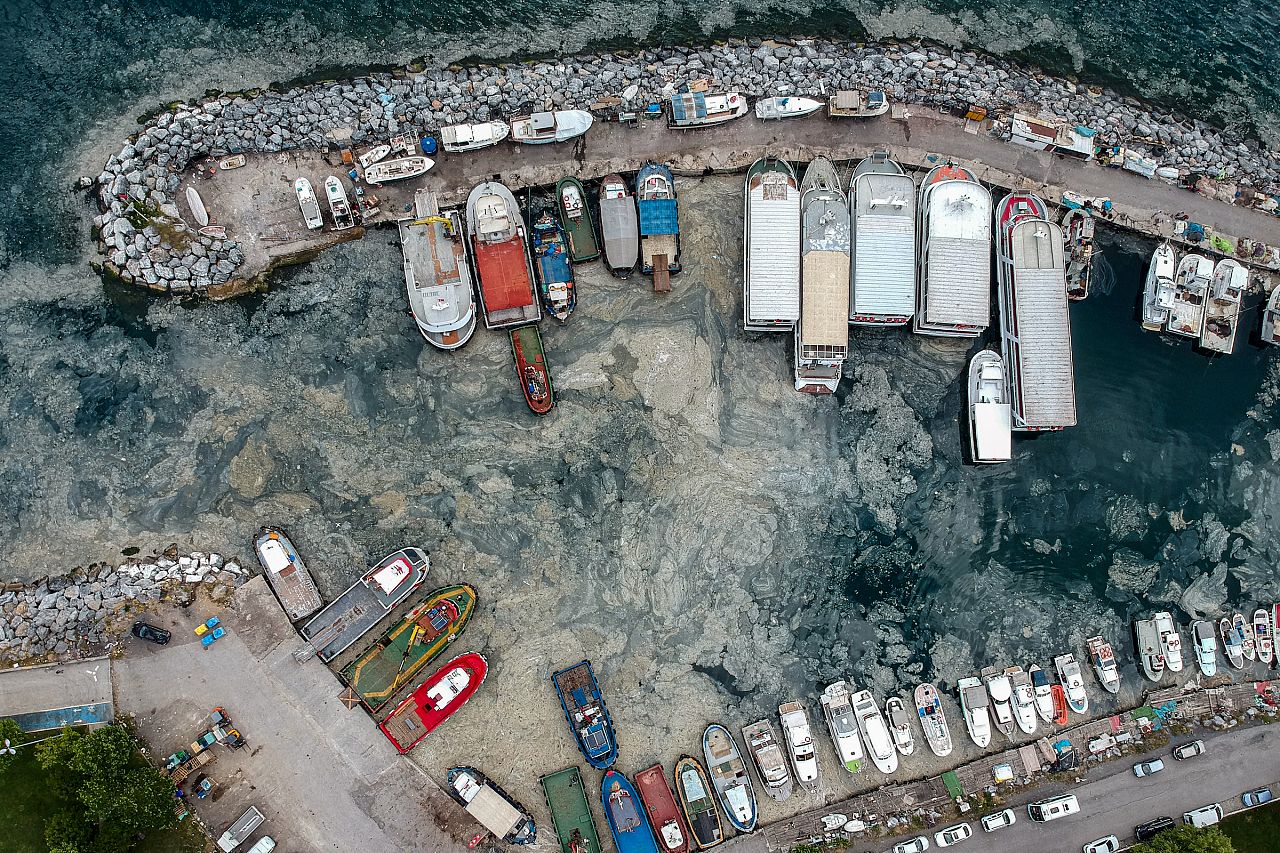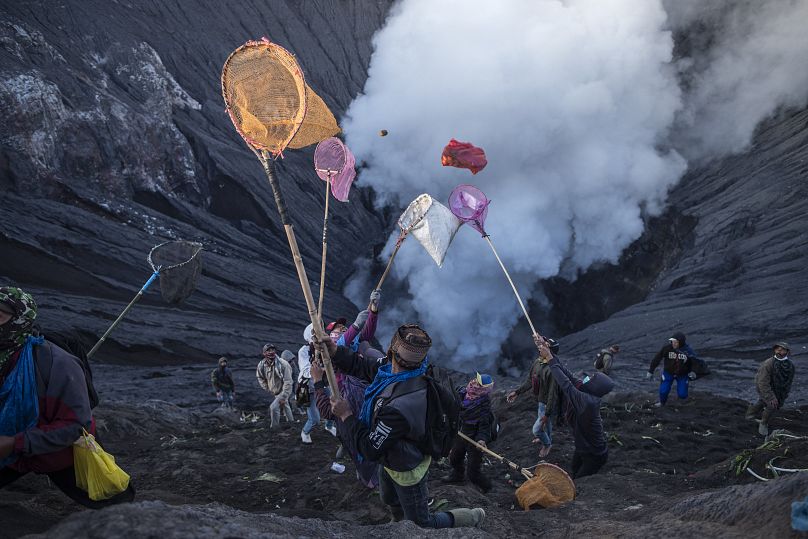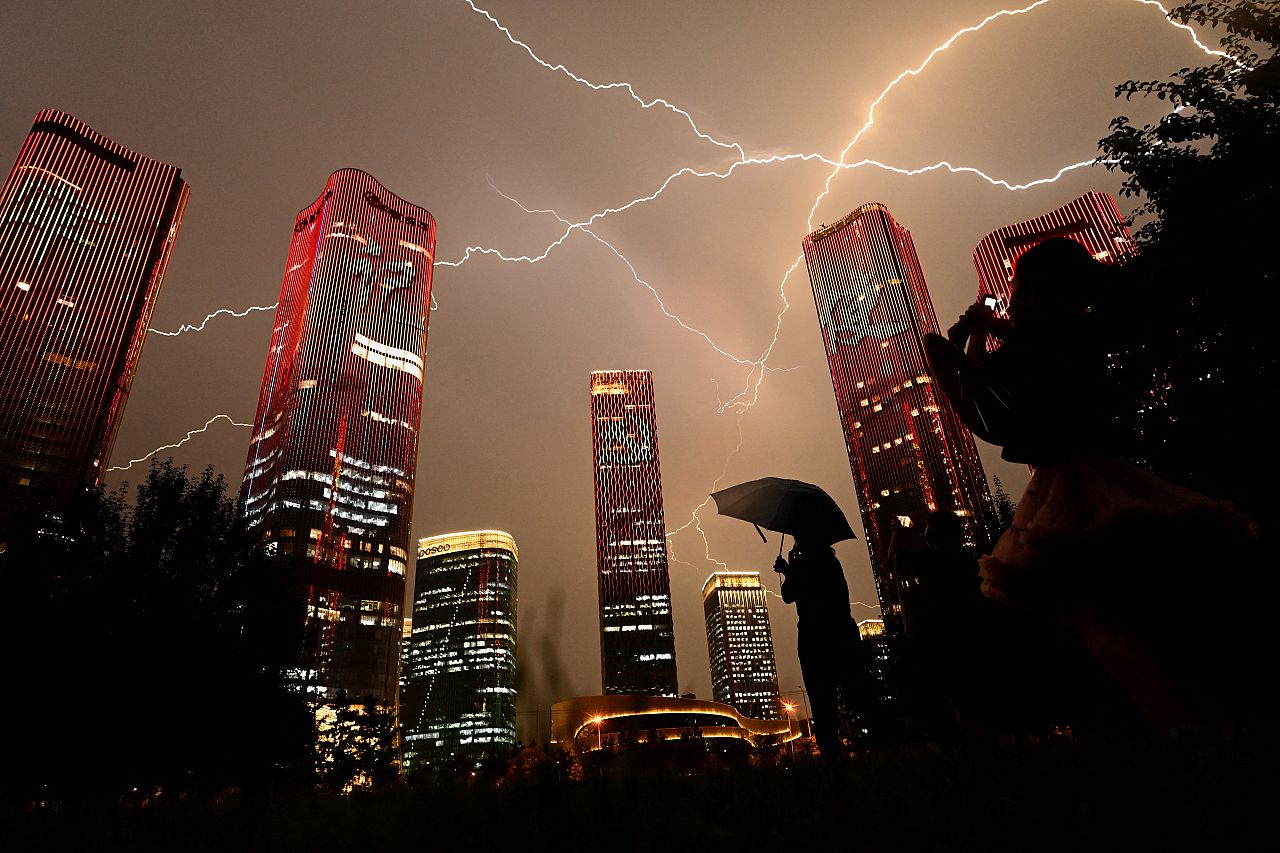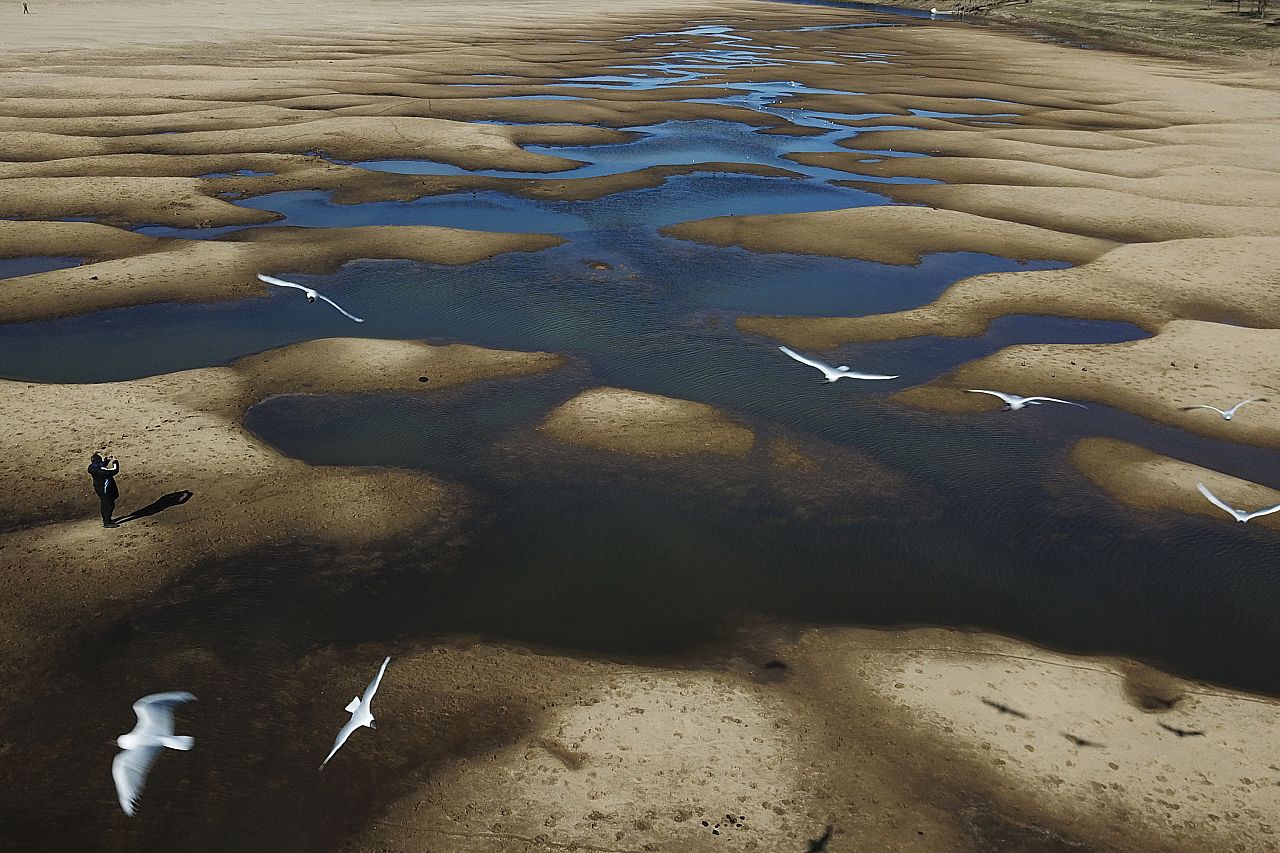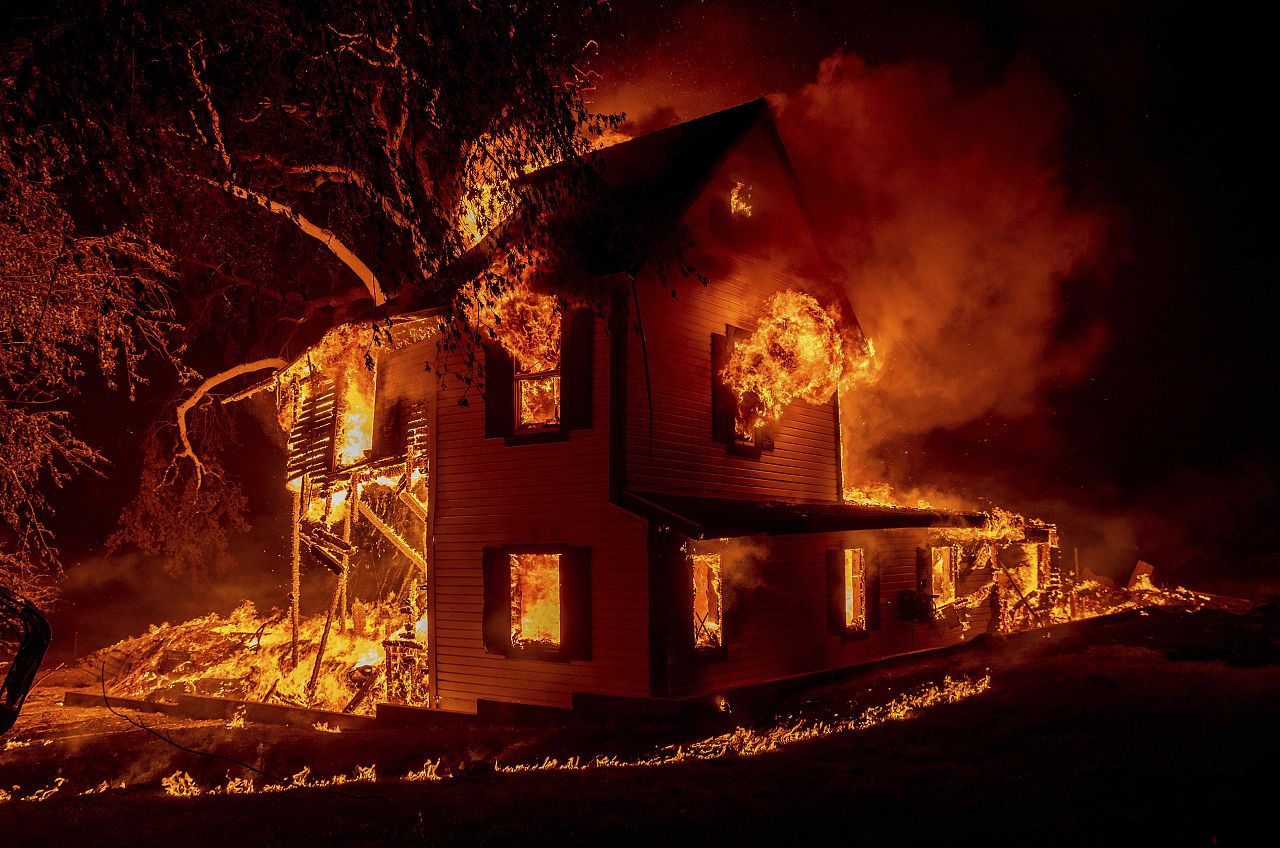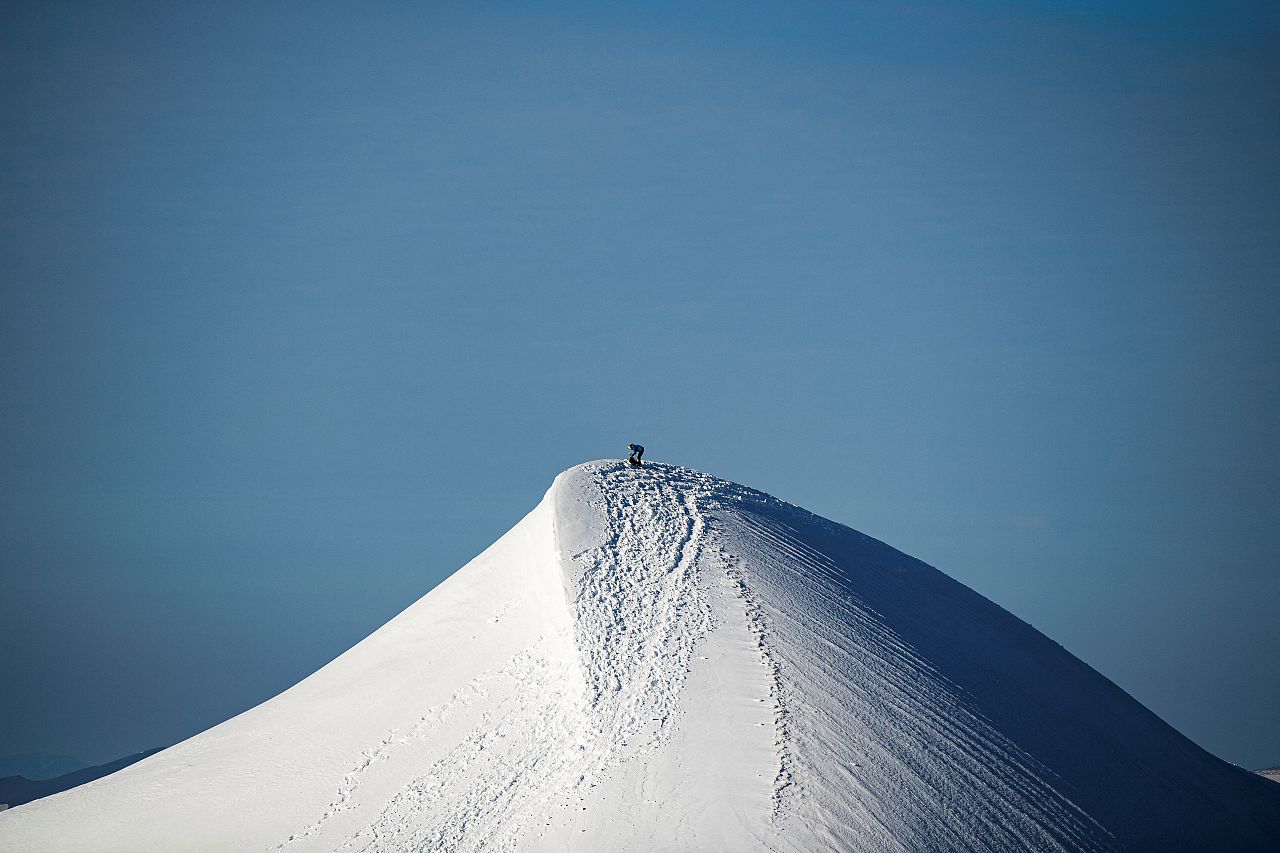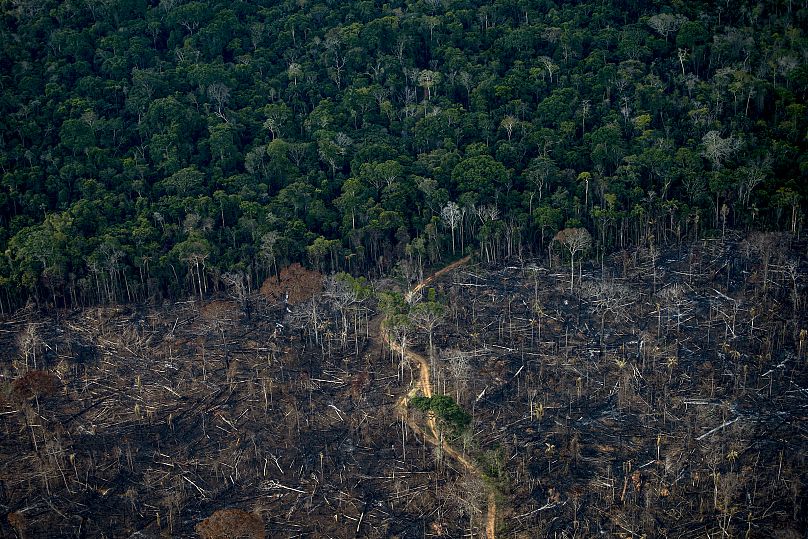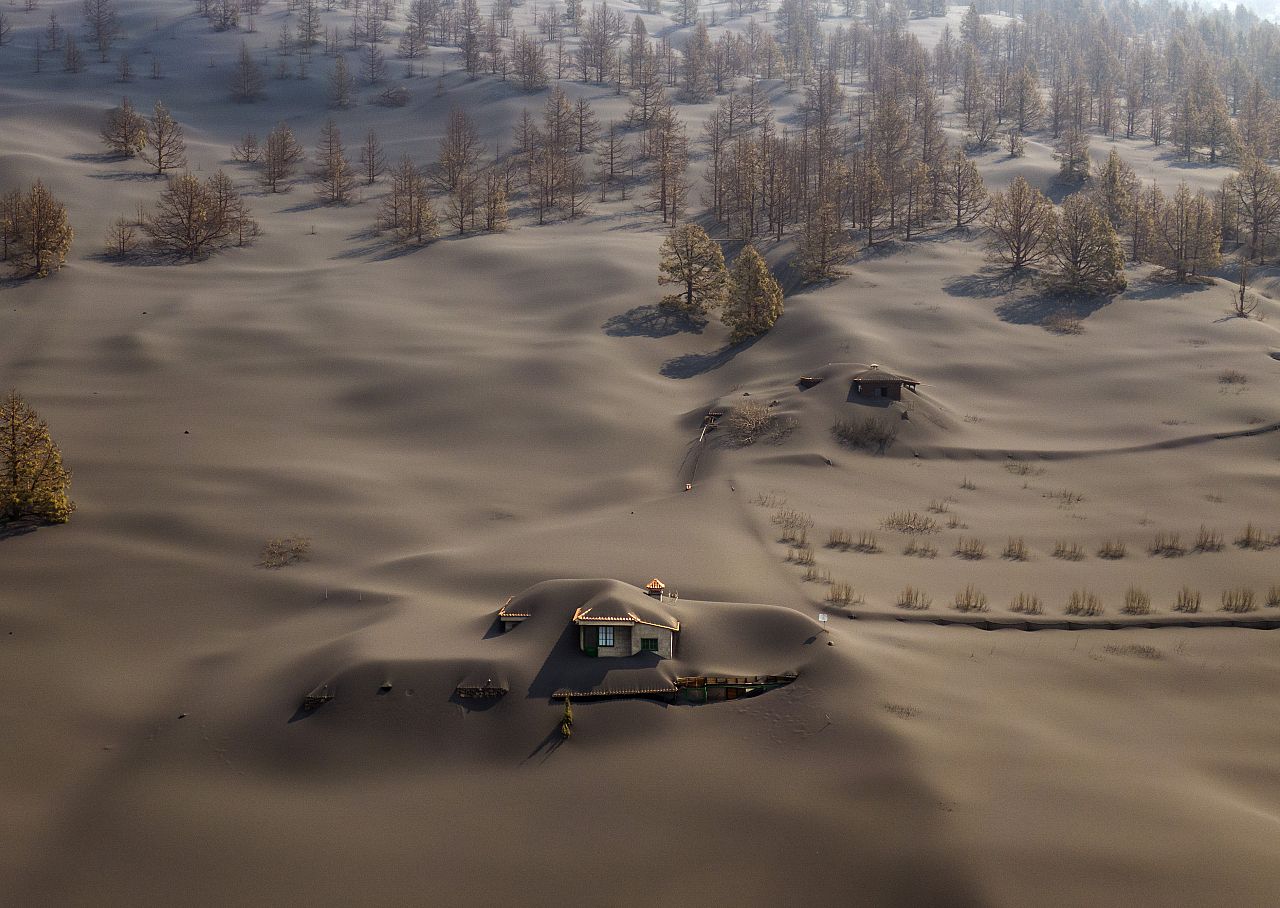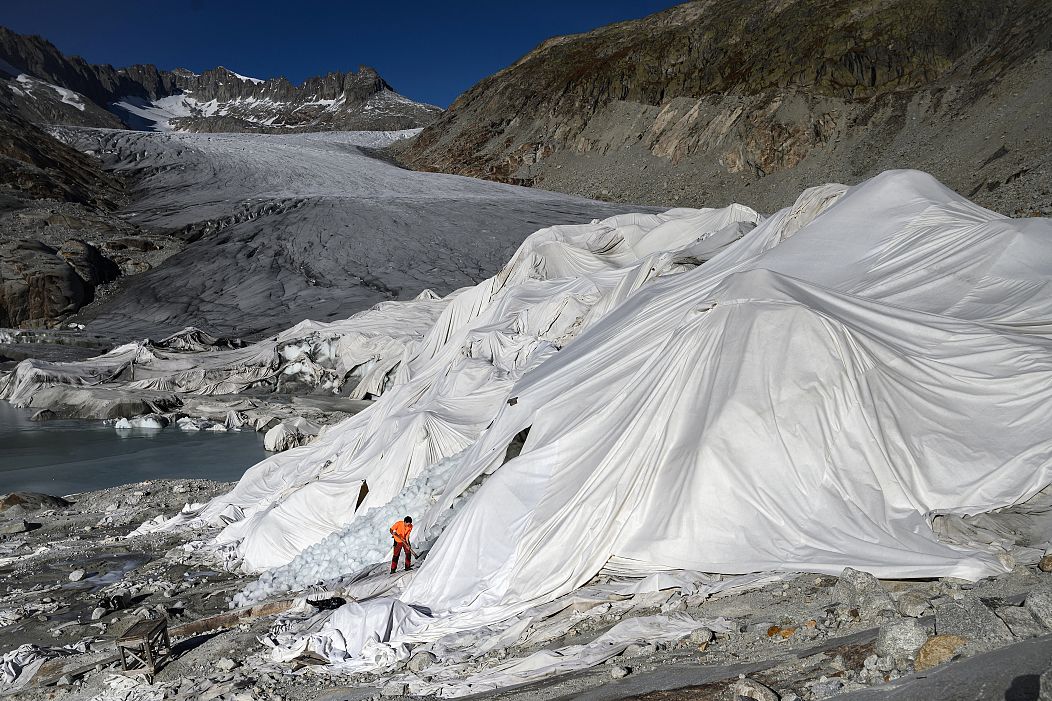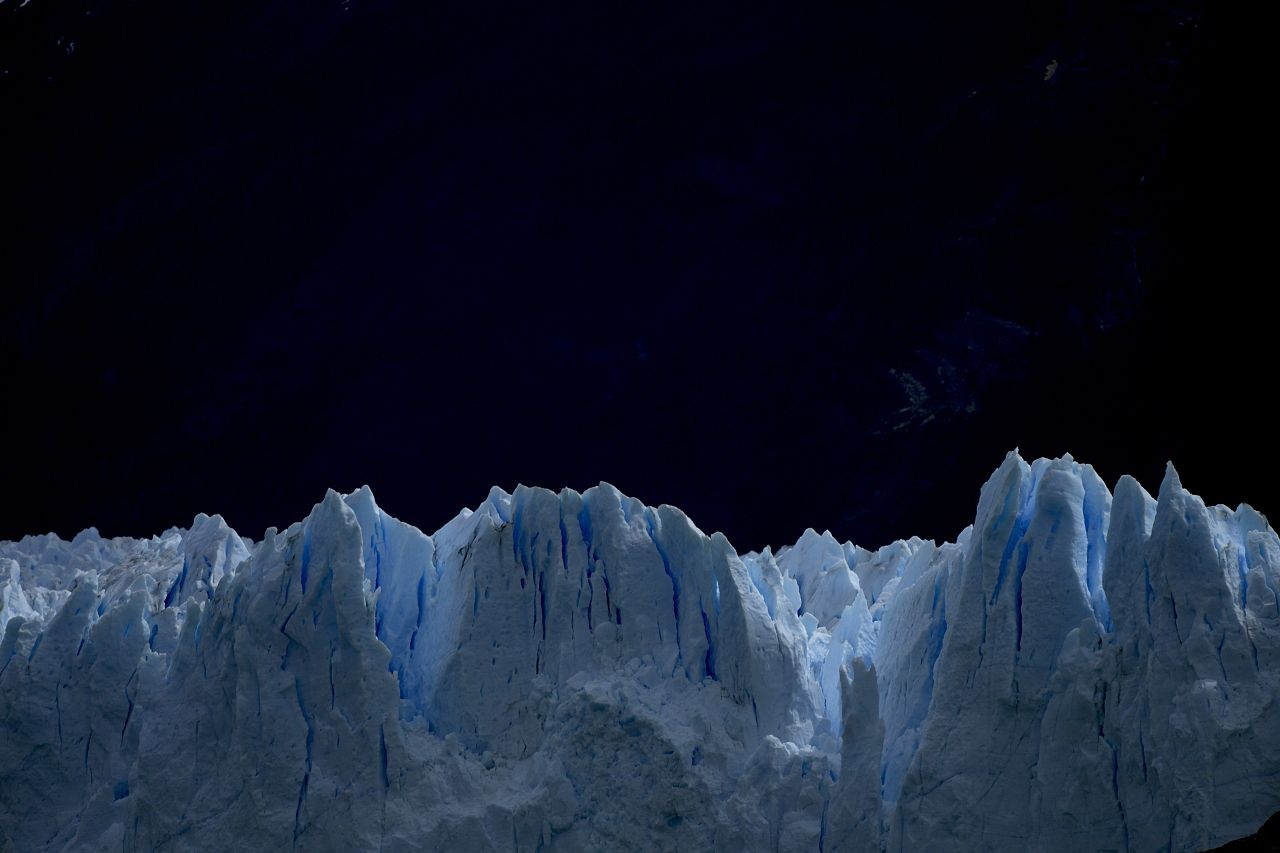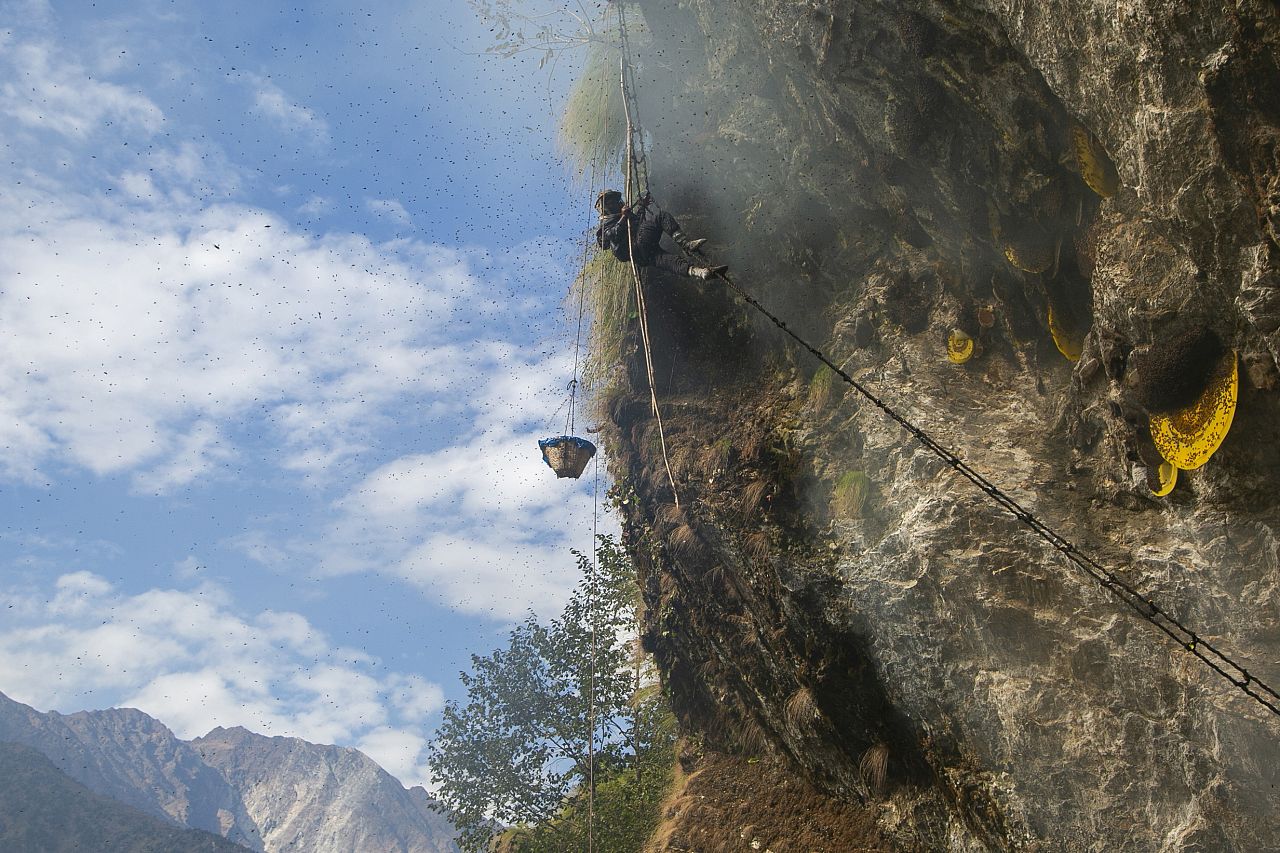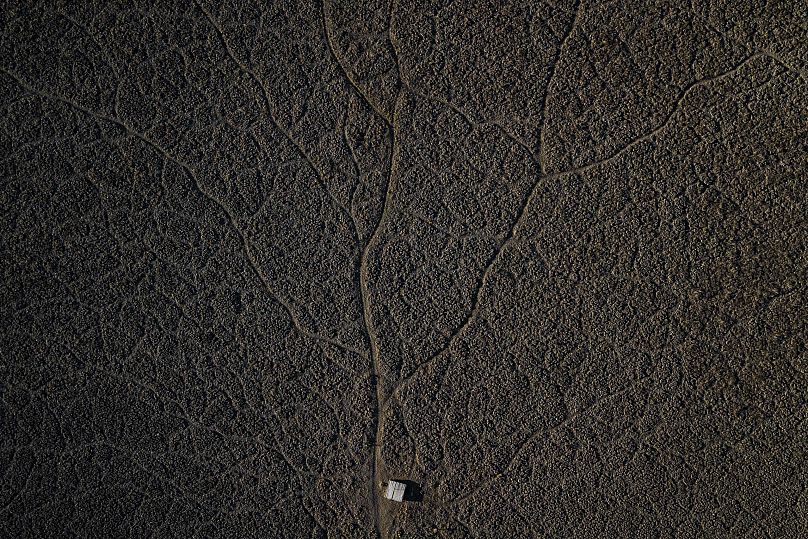 Do you have any favourites among these shots? Share your opinion with us via social media.