Trump loses appeal over House subpoena for financial records
Comments
By Dartunorro Clark with NBC News Politics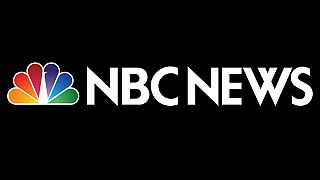 A federal appeals court on Friday upheld a subpoena from House Democrats seeking President Donald Trump's tax returns from his accounting firm.
The House Oversight and Reform Committee — chaired by Rep. Elijah Cummings, D-Md. — is seeking 10 years of Trump's financial records from accounting firm Mazars USA and the Trump Organization, according to a subpoena issued in April.
The subpoena was prompted by the testimony of Trump's former attorney and fixer, Michael Cohen, who testified in February that Trump inflated and deflated the value of his assets for his personal benefit.
The president has attempted to block the subpoena, challenging the authority of the committee to obtain his financial records.
This is a breaking story, please check back for updates