Paris policeman kills 2 officers, injures 3 others in knife attack at headquarters
Comments
By Saphora Smith and Nancy Ing with NBC News World News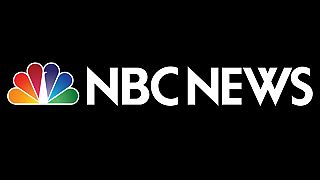 A policeman killed two officers and injured three others in a knife attack inside Paris police headquarters Thursday, the French police union said.
The attacker, an administrative police officer, is also dead, Christophe Crépin spokesperson for the French police union added.
The assailant entered the headquarters around 1 p.m. local time (7 a.m. ET), Crépin said. It is unclear how far inside the headquarters he managed to get before he attacked the officers. It is not yet known what sparked the attack.
The police headquarters is situated just across the street from Notre Dame Cathedral on Ile de la Cite, an island in the River Seine.