Navy 'aware of reports' of incident in Gulf of Oman
Comments
By Kurt Chirbas and Alexander Smith and Associated Press with NBC News World News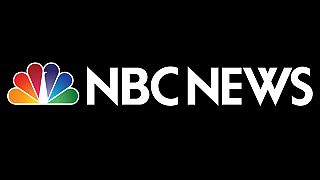 The U.S. Navy said Thursday it was "aware of reports" of an incident in the Gulf of Oman.
The 5th Fleet's public affairs office said it was not immediately able to give any more details.
The United Kingdom Maritime Trade Operations, which is run by the British navy, also put out an alert about an unspecified incident in the Gulf of Oman, adding that it was investigating.
The stretch of water separates Oman and the United Arab Emirates with Iran, which has seen rising tensions with the United States and its allies in recent months.
The coordinates offered for the incident by the U.K. group put it some 25 miles off the Iranian coastline.
Last month, four oil tankers from Saudi Arabia, the UAE and Norway were damaged in the same area. All three countries said it was the work of a "state actor." Saudi Arabia and the U.S. blamed Iran, an allegation it denied.