Why do people pay so much to come to Davos?
Comments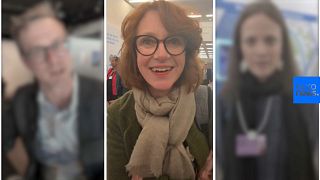 A pass to attend Davos costs thousands of euros, without mentioning the time and expense of reaching the Swiss ski resort.
And yet every year, thousands of people, representing all corners of the world turn out.
What do they hope to get from the meeting? Euronews asked a few of them.