When are we truly dead? | NBC Left Field
Comments
By NBC Left Field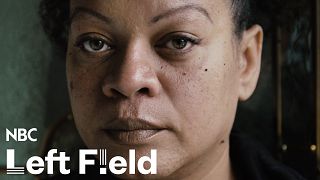 Taquisha McKitty was declared "dead by neurological criteria" in September 2017 following a drug overdose in Ontario, Canada.
McKitty's family went to court to prevent doctors from taking her off life support, claiming that because her body still moved and her heart was still beating, she was still alive.
This move, in turn, has fed a larger debate — one involving, ethics, science, and religion — about what it means to be dead and who gets to decide.
Watch the full report in the video player, above, to learn more.
More reports from NBC Left Field