Pope intervenes in latest migrant vessel row
Comments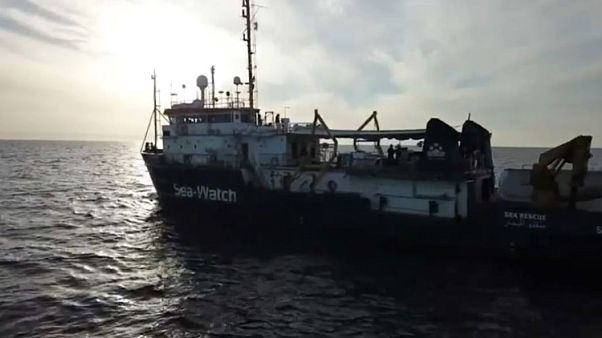 Pope Francis has used his Epiphany address to urge European leaders to welcome 49 migrants stranded aboard two humanitarian rescue ships in the Mediterranean.
Severely intoning every word, Francis launched his appeal after the Angelus prayer with some 60,000 faithful in St Peter's Square.
Addressing the crowds - Pope Francis said "49 people rescued in the Mediterranean Sea have been on board two NGO ships for many days, looking for a safe port in which to land. I make a heartfelt appeal to European leaders, that they may show concrete solidarity toward these people".
Italy's populist government won't let private aid vessels disembark migrants in Italian ports. Malta is also blocking the ships from docking but has allowed them to enter its waters for fresh supplies.
Several small children and teenagers are among those waiting on the rescue vessel Sea-Watch 3 to hear whether they will be allowed to make landfall. They've been on the boat since December 22nd when they were picked up off the coast of Libya. A further seventeen people are waiting on Sea-Eye, picked up a week later.