Watch again: Raw Politics launches new phone-in segment
Comments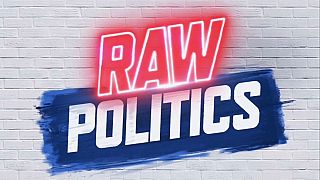 Euronews' Raw Politics programme has launched a new phone-in segment.
You can watch it in the video player, above.
It's an opportunity for viewers to phone-in and give their views on the key stories around Europe at the moment.
There will be analysts or MEPs on hand in the studio to respond.
You can get in touch by calling +32 2 28 30 283; emailing rawpol@euronews.com or using the hashtag #rawpolitics on Twitter.