25-year-old wins French prize for prising open oysters
Comments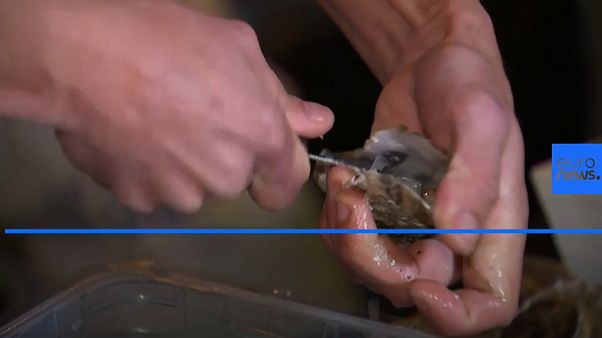 A 25-year-old from Aix-en-Provence has won France's national oyster-opening championships.
Known as 'oyster-shucking', competitors are marked on how fast and how well they 'shuck' the oysters open.
In true French style, there are also points for artistic presentation of the contestants' shellfish platters.
Unlike some artisan professions, oyster shucking seems to have no problem finding youngsters to carry on the tradition.
One of the competition judge, Sonia Bichet, said she was excited to see many young people participating this year.