FBI confirms suspicious package to American billionaire Tom Steyer recovered
Comments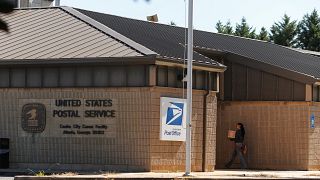 The FBI has confirmed in a tweet that they recovered a suspicious package addressed to American billionaire Tom Steyer on Thursday night. The package was similar to another one sent to Steyer last week. 
Similar to other packages sent to political figures around the country in the past weeks, the package is now being examined by FBI bomb specialists. 
If forensically linked to the other packages, it would bring the total count to 15. 
This comes one week after authorities arrested Cesar Sayoc for mailing pipe bombs to high-ranking Democrats.