U.S. service member killed in action in Afghanistan
Comments
By Associated Press with NBC News World News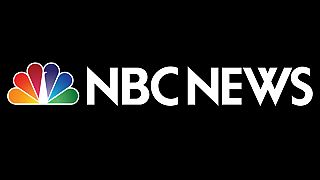 An American service member has been killed in action in Afghanistan, the U.S. military announced Thursday.
The announcement from Kabul provided no details. It said the matter is under investigation.
In line with standard practice, the name of the person will not be officially released until 24 hours after family members have been notified.
The U.S. military mission in Afghanistan is focused mainly on supporting and advising Afghan forces, as well fighting al Qaeda and other extremist groups like the Islamic State's affiliate in eastern Afghanistan.
The Pentagon says there are about 14,000 American troops in Afghanistan.