Quartet back Britain on nerve agent attacks
Comments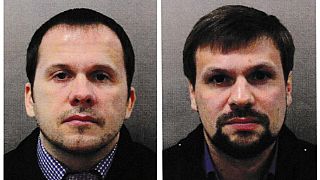 -
France, Germany, Canada and the United States on Thursday backed Britain's assessment that Russian officers were behind a nerve agent attack on a former Russian spy and his daughter and pledged further action.
Britain charged two Russians in absentia on Wednesday with the attempted murder, and said the suspects were military intelligence officers almost certainly acting on orders from high up in the Russian state.
In a joint statement with Britain, the nations urged Russia to provide "full disclosure of its Novichok programme".