'All parties' have committed war crimes in Yemen: UN
Comments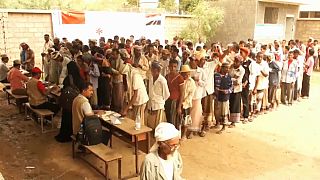 All parties in the Yemen conflict have committed war crimes, according to a damning new report by U.N. experts. 
In the report, they point to possible crimes on all sides between March 2015 and June this year. 
The report will go before the Human Rights Council in September and Charles Garraway, one of the authors of the report, commented: "the next question will be whether our mandate is renewed, because one of the things we have said is, we have only said 'may' in many cases and a lot of further investigation is required in order to ascertain the full facts and to be fair to all parties."