At least four killed in Canada shooting, people told to stay indoors
Comments
By Reuters with NBC News World News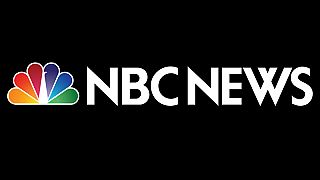 TORONTO — At least four people were killed in a shooting in the eastern Canadian city of Fredericton, police said on Friday.
The Fredericton police said in a post on Twitter the incident was ongoing and there were multiple fatalities. The police urged people to stay inside and lock doors.
In 2014, another mass shooting in New Brunswick led to the deaths of three Royal Canadian Mounted Police officers and the wounding of two more in Moncton. At the time, the incident was one of the worst of its kind in Canada, where gun laws are stricter than they are in the United States and deadly attacks on police are rare. But a proliferation of weapons has led to an increase in gun crimes in recent years.
Last month, a gunman walked down a busy Toronto street, killing two people and wounding 13 before turning his gun on himself.
On Thursday, Ontario pledged more money for police and to keep suspects behind bars while they await trial on gun crimes charges, as the Canadian province grapples with rising shootings involving domestically obtained weapons.
This is a developing story, please check back for updates.