French industrialist Serge Dassault dies at 93
Comments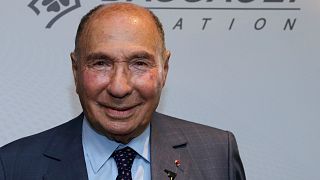 French billionaire industrialist Serge Dassault, also a conservative politician, died in Paris on Monday, a spokesman for Dassault Group said.
The Dassault group which his father had created controls Dassault Aviation national newspaper Le Figaro as well as holding major stakes in Dassault Systemes and Thales and smaller stakes in several other listed French businesses.
The Dassault group is best known abroad for its Rafale warplanes.
Dassault, who had passed on leadership of his group a few years ago, died in his Paris office around 4 pm (1400 GMT), the spokesman said.