Kenya Supreme Court orders new presidential election
Comments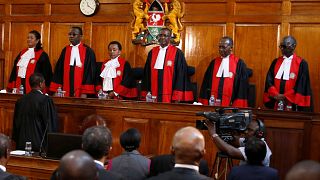 Kenya must hold a new presidential election after the Supreme Court cited irregularities in last month's poll victory for incumbent Uhuru Kenyatta.
The ruling follows a petition made by opposition leader Raila Odinga. He hailed the verdict as a "historic day for Kenya and the people of Africa" and also called for the election board to be jailed.
The declaration (of Kenyatta's win) is invalid, null and void," said Judge David Maranga, announcing the verdict of four out of the six judges.
Odinga's supporters celebrated wildly outside the courthouse. The opposition leader has contested and lost the last three elections and claimed fraud each time.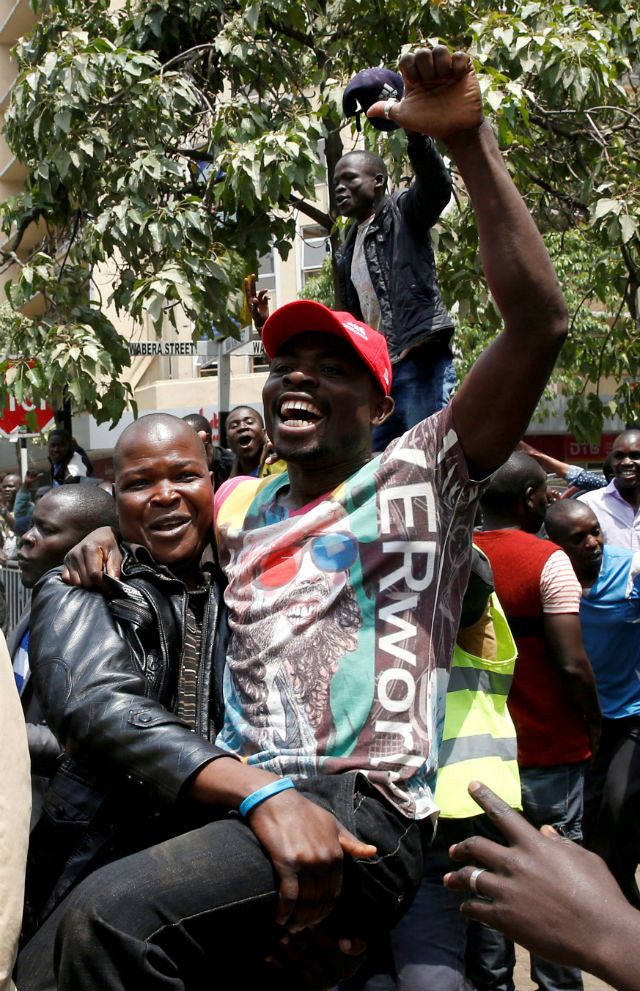 Poll Petition ruling at the Supreme Court Evening Session #QuestForJusticehttps://t.co/mVnntdDb2s

— Raila Odinga (@RailaOdinga) September 1, 2017
It is the first time an African country has nullified a presidential poll.
Election authorities said Uhuru Kenyatta won a second term in the Aug. 8 poll by 1.4 million votes. A parallel count by independent monitors based on a sample of around 2,000 polling stations produced a similar result.
However, Odinga's opposition coalition claimed in its court petition that results from more than a third of polling stations were flawed.
At least 28 people were killed in election-related violence, many of them shot by police after the results were announced. It sparked fears of a repeat of deadly ethnic clashes after the 2007 poll which Odinga challenged when he was declared to have lost. More than 1,200 people were killed during weeks of bloodshed.
#Kenya Supreme Court: presidential election contained irregularities. Watch #PLEA, 11:30 CAT for full coverage BonneyTunya</a> <a href="https://twitter.com/CharlieGitonga">CharlieGitonga

—

CNBC

Africa (@cnbcafrica) September 1, 2017