Ireland refuses to collect commission's 13 billion tax bill from Apple
Comments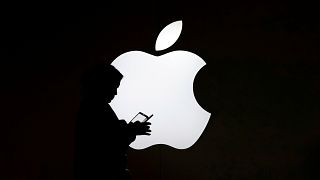 German media is reporting that Ireland's finance minister has rejected a demand from the European Commission for Dublin to retroactively collect 13 billion euros in back taxes from US tech giant Apple.
The European Commission ruled last year that Apple paid so little tax on its Irish-based operations that it amounted to an illegal state subsidy.
Finance Minister Paschal Donohoe said the tax rules from which Apple benefited had been available to all and not tailored for the U.S. technology giant. They did not violate European or Irish law, he added, insisting "We are not the global tax collector for everybody else".