Trump's NY childhood home listed on Airbnb
Comments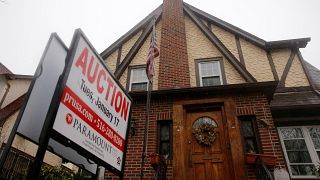 US president Donald Trump's boyhood home has been listed on short-term rental website Airbnb for $777 a night.
The "opulent" Tudor-style house in Queens, New York, is fully furnished and can host 20 potential guests.
Boasting five bedrooms and three-and-a-half bathrooms, the property is certainly fit for a future president.
https://static.euronews.com/articles/38/24/382431/497×404_bonus-RTSVXY9.jpg!
"This is a unique and special opportunity to stay in the home of a sitting president," states the Airbnb description.
"Not much has been changed since the Trumps lived here, the kitchen is original and the opulent furnishings represent the style and affluence in which the Trumps would have lived," it reads.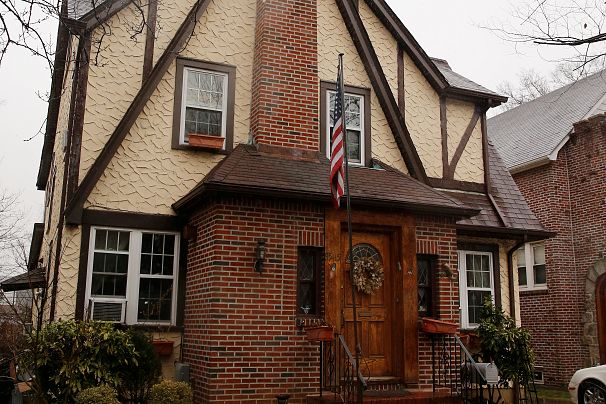 The US president told TV host Jimmy Fallon last September that he hoped to buy back the property that his father, developer Fred Trump, built in 1940.
It was taken off the market shortly after his comments, with a developer buying it for $2.14m in March.
The author goes on to say that the listing is not affiliated with the White House or Trump, although guests will find a life-size cutout of him in the living room.
"He is a great companion for watching Fox News late into the night," it continues.