IAAF warns cheats will face tough scrutiny at World Championships in London
Comments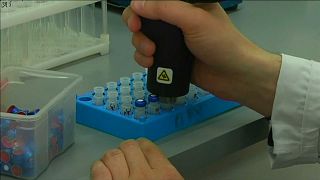 The IAAF World Championships begin in London on Friday with athletics in the spotlight as rarely before over doping scandals.
These championships will be the first watched over by new body, the Athletics Integrity Unit, which will also monitor corruption, gambling and the faking of results.
"You can't guarantee that human behaviour is such that that won't happen. So what we can do is say we're going to have best practice, best anti-doping programme you could possibly have at the moment based on information and intelligence gathering and we'll see the outcome following the event," said the AIU's David Howman.
The AIU has allowed 19 of around 190 Russian athletes caught drugs cheating to take part, competing with neutral status.