With the seats all counted, Britain has a hung parliament. The Conservatives are predicted to lose about 11 seats while Labour has gained 28.
What is a hung Parliament?
A hung Parliament is when no party has been able to secure enough seats for an overall majority in the Commons.
Of the 650 seats in Parliament the ruling party needs 326 to pass laws and be effective.
Britain has only ever had four hung parliaments. The most recent was in 2010 when the Conservatives formed an alliance with the Liberal Democrats.
What happens next
In the first instance, Theresa May will remain in Downing Street and the Conservatives will remain in office. She will attempt to form a new government.
The party leaders and their teams will attempt to work out a deal in which they can work with one or more of their partners in a coalition government.
Either Jeremy Corbyn or Theresa May could attempt to go it alone with a minority government.
A second election would be possible if the House of Commons passed a motion of no confidence in the government and an alternative government were not formed within two weeks. It could also happen if the House of Commons voted for an early election by a 2/3 majority.
The Conservatives are going to be looking for partners. Most likely they will look to work with Northern Ireland's Democratic Unionist Party. The Conservatives are predicted to come in with 318 seats. With the DUP's 10 seats they could just squeeze past the winning line. But such a tiny majority would make life extremely difficult.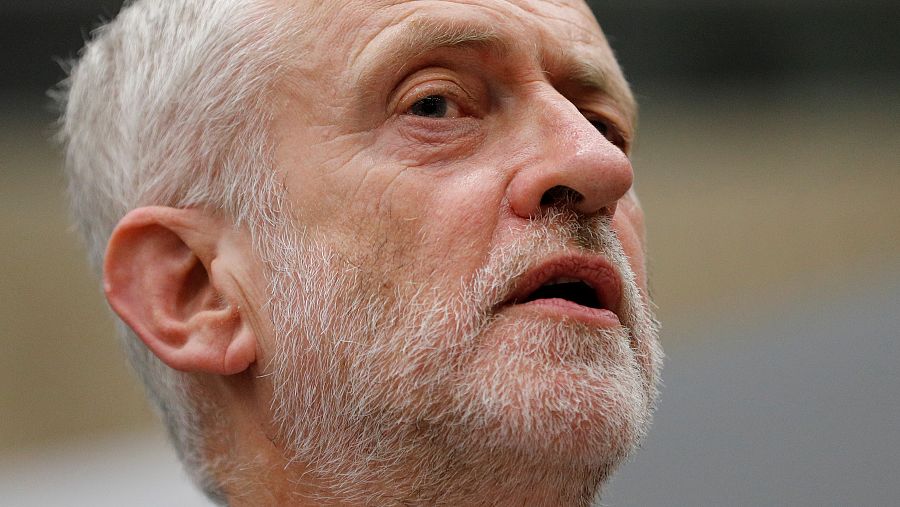 Mr Corbyn earlier said: "If there is a message from tonight's results, it's this: the prime minister called this election because she wanted a mandate. Well, the mandate she's got is lost Conservative seats, lost votes, lost support and lost confidence."
"I would have thought that's enough to go, and make way for a government that will be truly representative of all of the people of this country," he added.
May's miscalculation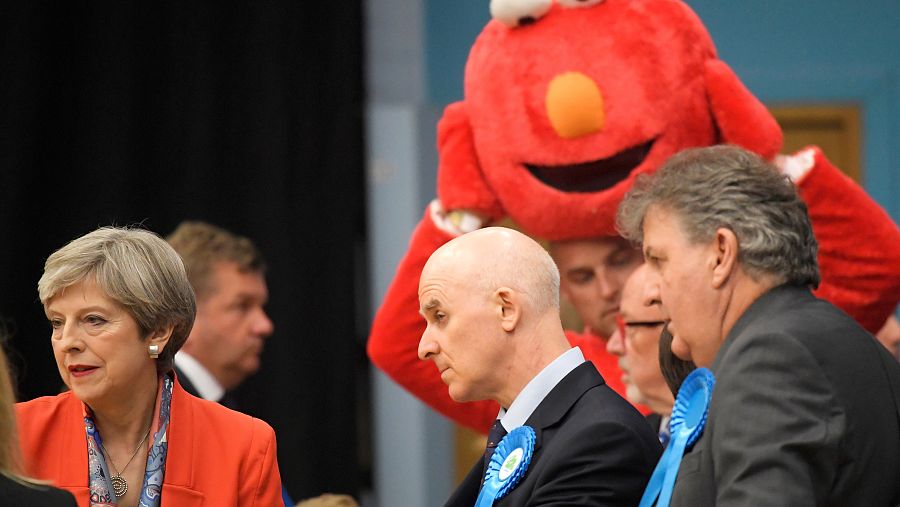 If Theresa May resigns she will be one of the shortest British Prime Ministers on record. Only Andrew Bonar Law has had fewer days in Downing Street with 209 days. May has been Prime Minister for 330 days.
Nicola Sturgeon, the leader of the Scottish Nationalist Party said the result had been a "disaster" for the Conservative leader.
The BBC's political editor Laura Kuenssberg says Mrs May's "high risk" decision to call a snap election may prove to have been one of the biggest political mistakes of modern times.
BREAKING: The BBC confirms a hung parliament, there are not enough seats left for a Tory majority#BBCelection#GE2017pic.twitter.com/FsHKkmEWUe

— Stephen (@TheAviator1992) 9 juin 2017