Above: Philippe Wojazer A choice selection of the week's most striking images from around the world: ————————————————————————————— All pictures by Reuters An opposition supporter participates in
Above: Philippe Wojazer
A choice selection of the week's most striking images from around the world:

—————————————————————————————
All pictures by Reuters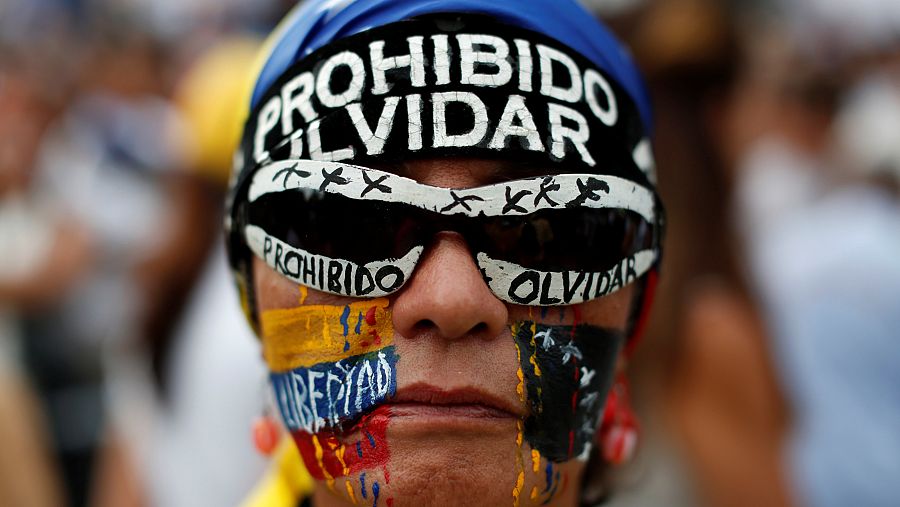 An opposition supporter participates in a candlelight rally against President Nicolas Maduro in Caracas.
Carlos Garcia Rawlins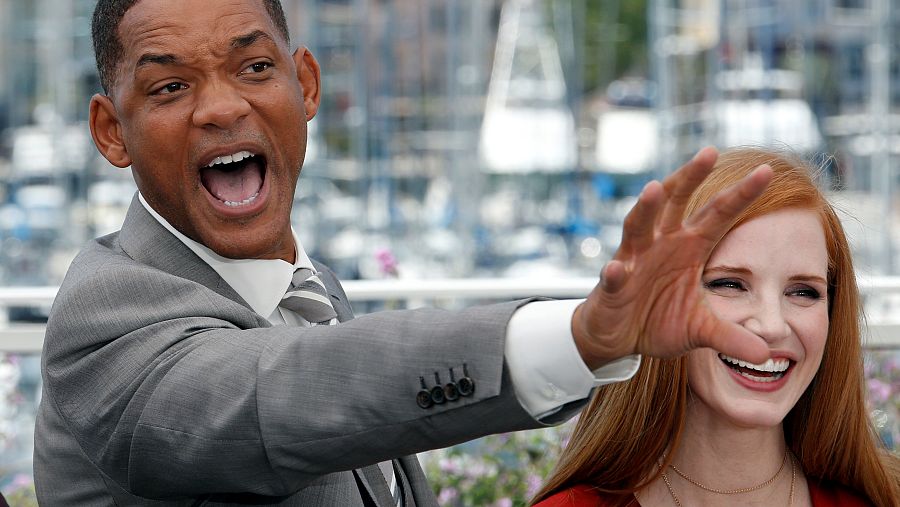 Jury members Jessica Chastain and Will Smith pose in Cannes.
Jean-Paul Pelissier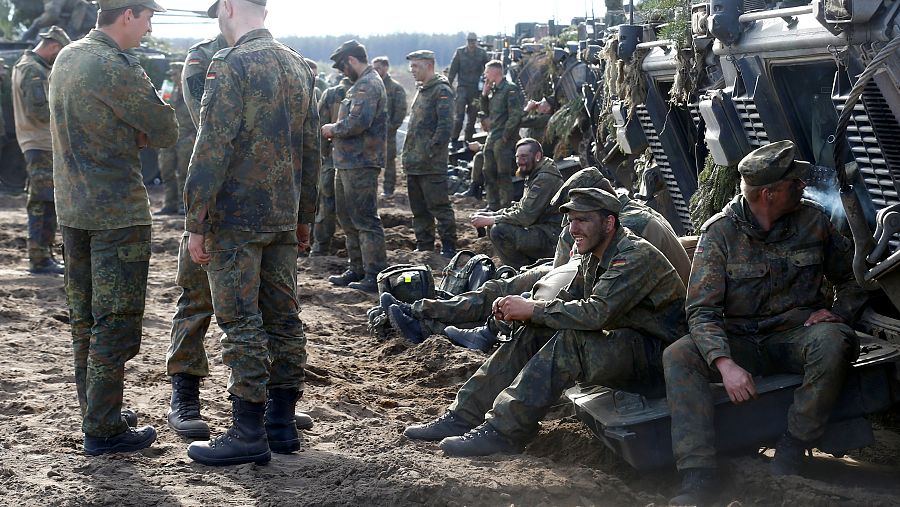 German army soldiers rest after
NATO
Enhanced Forward Presence Battle Group Lithuania exercise at Pabrade military training field, Lithuania.
Ints Kalnins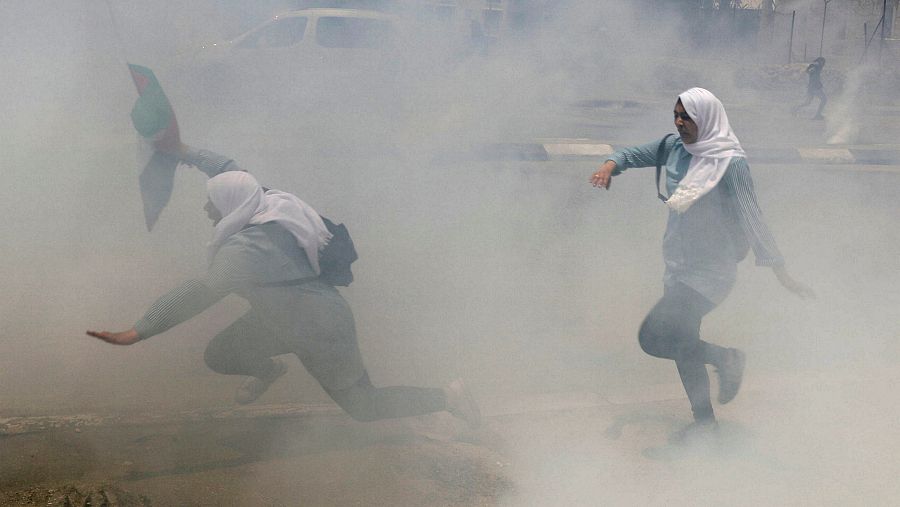 Palestinian school girls run for cover from tear gas fired by Israeli troops during clashes at a protest marking the 69th anniversary of 'Nakba' in Bethlehem, Israel.
Ammar Awad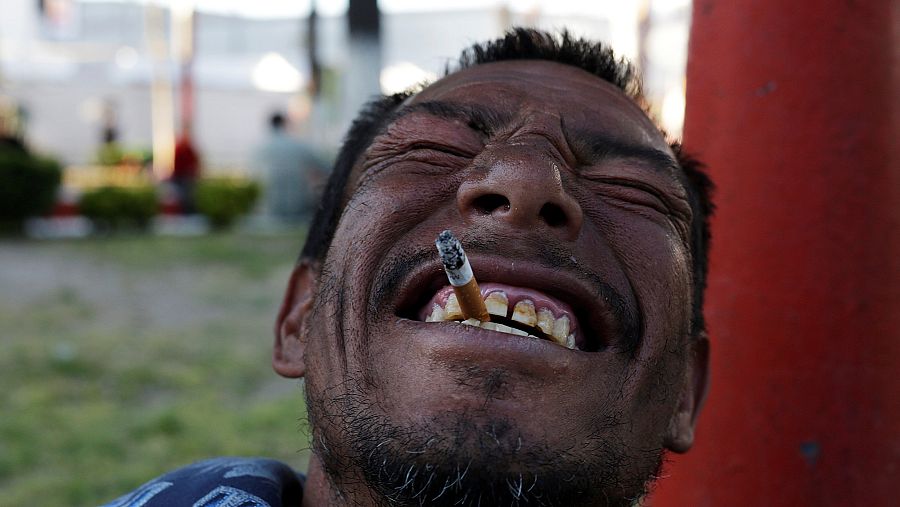 A man laughs while smoking a cigarette in Ciudad Juarez, Mexico.
Jose Luis Gonzalez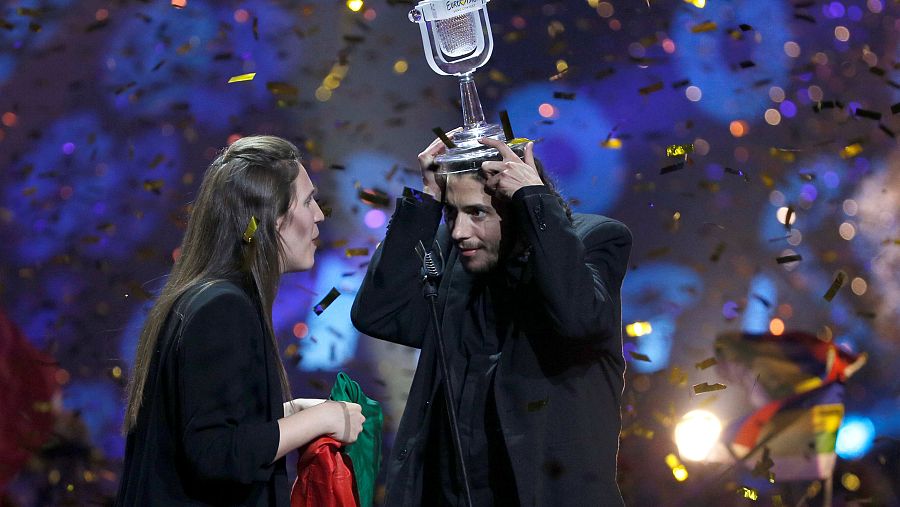 Portugal's Salvador Sobral celebrates after winning the grand final of the Eurovision Song Contest 2017, in Kyiv, Ukraine.
Gleb Garanich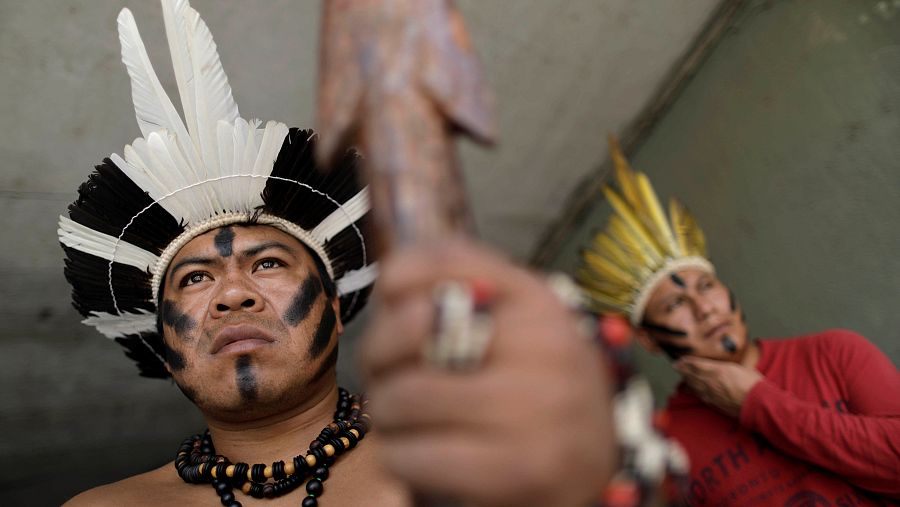 Indigenous people of southern Brazil take part in a protest against a report by the parliamentary commission of inquiry. It investigates fraud and irregularities in the process of demarcation of indigenous lands, which was made by National Indian Foundation (Funai) and National Institute of Colonization and Agrarian Reform (Incra), in Brasilia, Brazil.
Ueslei Marcelino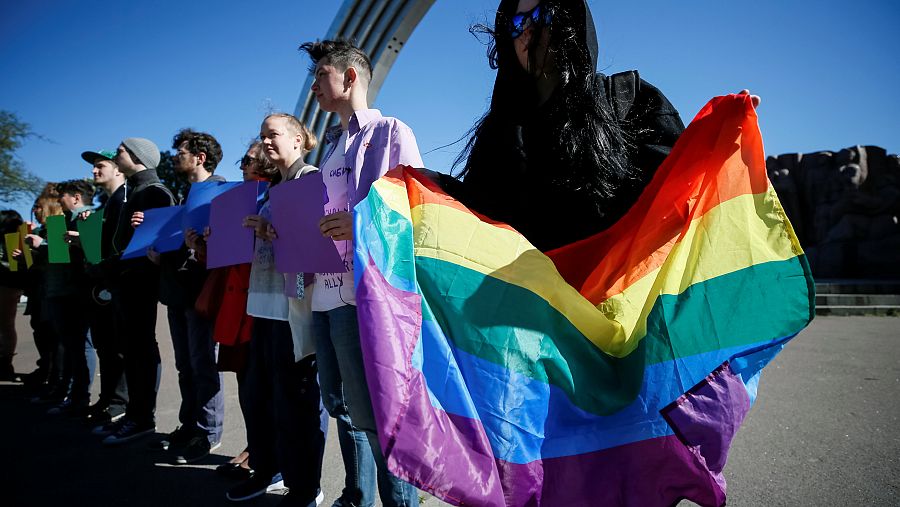 LGBT
activists attend a rally against homophobia and transphobia in Kyiv, Ukraine.
Gleb Garanich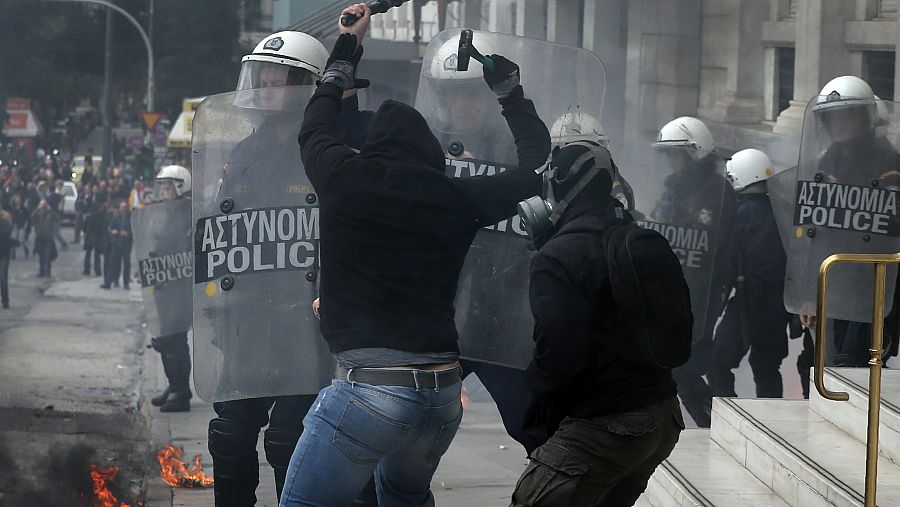 Demonstrators clash with riot police during a 24-hour general strike against the latest round of austerity measures, in Athens, Greece.
Alkis Konstantinidis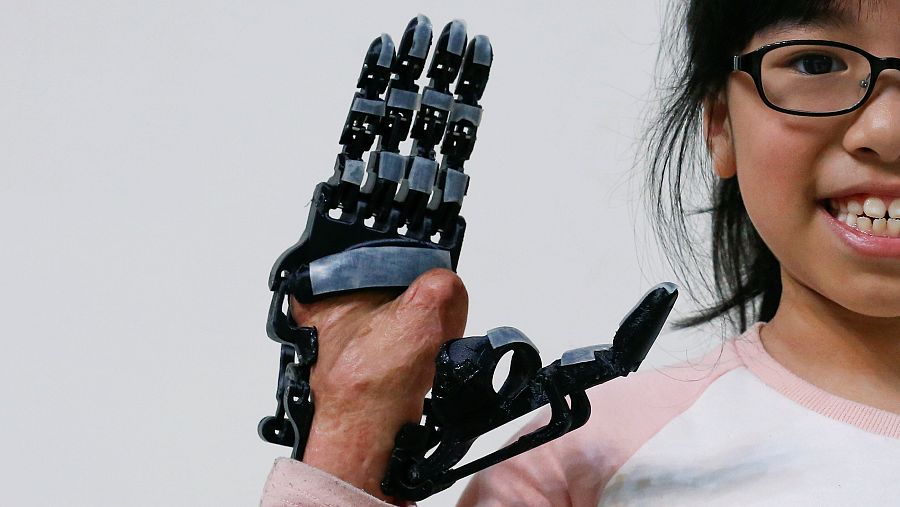 Angel Peng, 8, who injured her hand in a scalding accident when she was nine months old, poses for a photograph wearing a 3D-printed prosthetic hand designed and built by engineer Chang Hsien-Liang, in Taiwan.
Tyrone Siu