It's time to pay the sisters the same as the misters!
Comments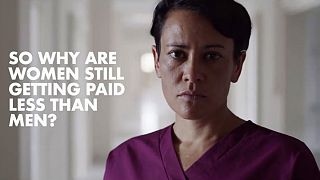 A new online video campaign designed to raise awareness about the issue of pay equality in New Zealand hit the internet on February 15.
The campaign created by Kiwi women and the New Zealand Council of Trade Unions highlights the fact that even if New Zealand is considered by many to be a progressive country, the 1972 Equal Pay Act is still not reflected in the pay of much of the country's workforce.
These organisations consider that New Zealand still has a way to go before true pay equality is reached.
Watch the full video below: