Facebook fixes glitch that 'killed' users
Comments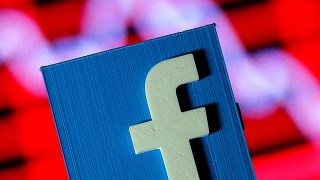 Facebook says a glitch that was 'killing' off its users has been fixed.
Several profiles, including that of boss Mark Zuckerberg, were changed to memorial pages.
"We hope people who love [name] will find comfort in the things others share to remember and celebrate [his/her] life," appeared at the top of user profiles, it was reported.
Affected users ridiculed the problem, with one posting online: "Facebook thinks I'm dead," "That's awkward."