Turkish ex-air force chief denies plotting coup, private media
Comments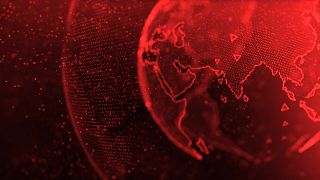 Conflicting reports emerged over the confession and denial of former air force commander Akin Ozturk concering his role in plotting Friday's failed coup.
State-run Anadolu news agency reported that he had admitted to planning the coup, while private media Haberturk and NTV reported he had denied it.
Ozturk was head of the air force until 2015 and a member of the High Military Council (YAS), the highest body overseeing the military. Three senior officials in Ankara claimed he was one of the masterminds of the plot, and was among thousands detained in a crackdown on security forces in the wake of the coup.
He was due to retire in August during a YAS.