Boeing 737 from Dubai 'crashes in southern Russia'
Comments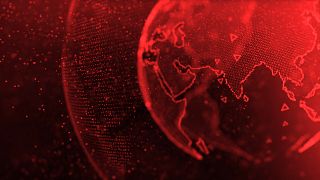 A passenger plane has crashed on landing in the southern Russian city of Rostov-on-Don, killing everyone on board, according to local emergency services.
The Boeing 737 is said to have come from Dubai and to have crashed on its second attempt to land, amid poor visibility.
Reports suggest that at least 55 passengers and four crew may have been on the aircraft and that it was operated by the FlyDubai airline.