"You know, sometimes, I no longer want to live," Masika had told me, her eyes filled with tears. "But I still find the strength, for the children."
They will kill me one day, but I have nothing to lose
A rare strength in a body broken by unspeakable violence. Rebecca Masika Katsuva was an exceptional woman, and I had the privilege of meeting her in 2012.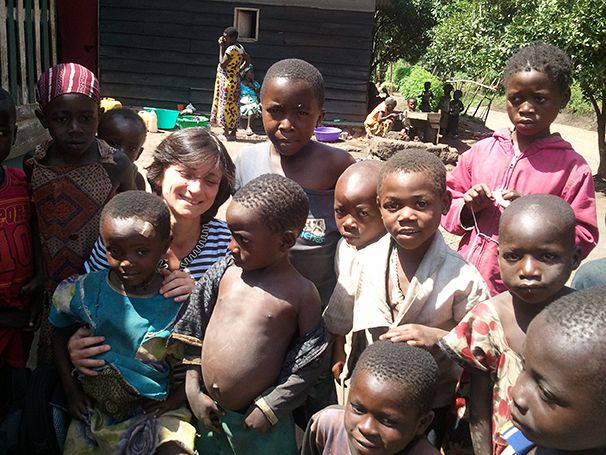 She was a trader when her fate took a tragic turn. Raped, with one of her daughters, by an armed group who slaughtered her husband, she had escaped death once in 1998.
Rejected by her family, she took refuge in the small village of Buganga, in the DR Congo's South Kivu. She decided to devote her life to women who had fallen victim, as she had, to the militias' abuses. When I met her, "Mama Masika" was surrounded by about thirty children, all born of rape, that she had adopted, along with many women who had survived mass rape. Women and children shared with her the few bare rooms of her home, wooden shacks which had become the refuge of those all had rejected.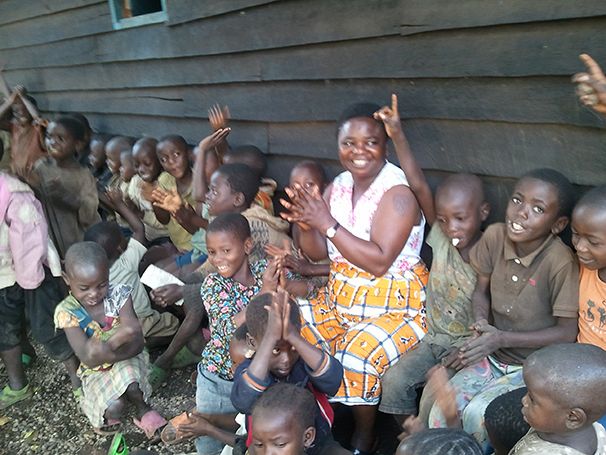 At the head of her association, she cultivated land with those she called her sisters, to whom she gave a new start. Month after month, she went in search of victims of mass rapes by militiamen hidden in the bush. "They will kill me one day, but I have nothing to lose," she told me.
Her activism led to her being raped again, three times. A tireless campaigner, she fought against impunity.
"They" did not succeed in killing Rebecca Masika Katsuva. Swept away by malaria, she leaves behind her the many lives she has saved. Today, dozens of children carry her name proudly. May they perpetuate the struggle of Mama Masika, and carry her memory for long. As for long, she will remain in mine.