"Morality police" app blocked in Iran
Comments
By
Euronews
with
INTERNATIONAL CAMPAIGN FOR HUMAN RIGHTS IN IRAN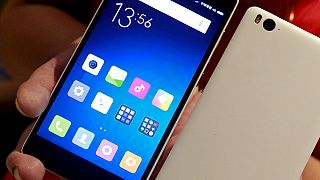 Campaigners say the authorities in Iran have blocked a smartphone app that pinpoints patrols of religious police in Tehran.
An anonymous team of app developers has come up with a novel way for young Iranians to avoid the country's Gasht-e-Ershad patrols or "morality police".
A branch of the security forces, the patrols are aimed at ensuring that public behaviour conforms to the rules of Sharia law.
The app was blocked 24 hours after its launch.
Users can log on to the Gershad app and find out where the patrols of the so-called "morality" or "religious" police are located in the city.
By doing this, they help others avoid them.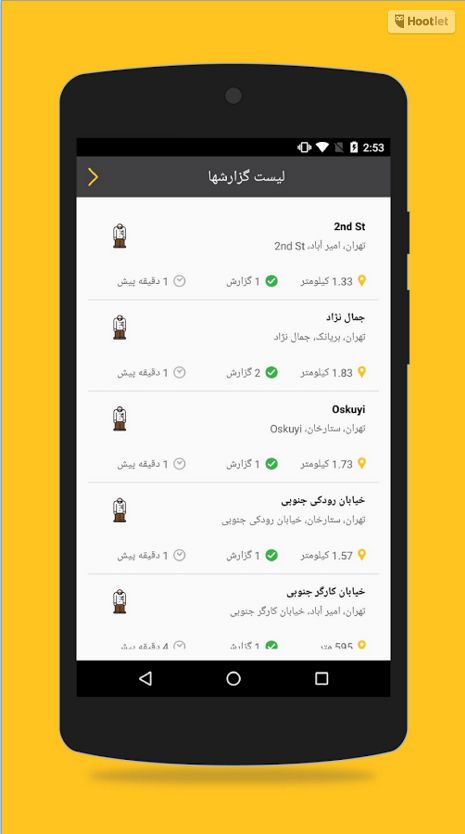 "Gershad" – is a contraction of the name of the patrols.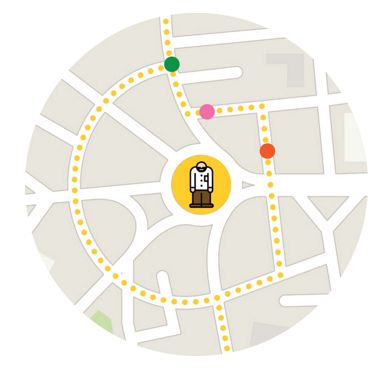 One of its creators reportedly says the app server was inundated with requests as soon as it was released.
App that Detects Morality Police is Blocked in Iran within 24 Hours of its Debut https://t.co/svkKwKZLV2 via ICHRI</a> <a href="https://t.co/EX0RqQoeJ5">pic.twitter.com/EX0RqQoeJ5</a></p>&mdash; Omid Memarian (Omid_M) 9 Février 2016
What is Gasht-e-Ershad
Mobile checkpoint units
Male and female officers
Checking that behaviour conforms with Sharia law
Ensuring appropriate dress is a primary aim
Human rights campaigners say developers are working hard to get the Gershad app back online.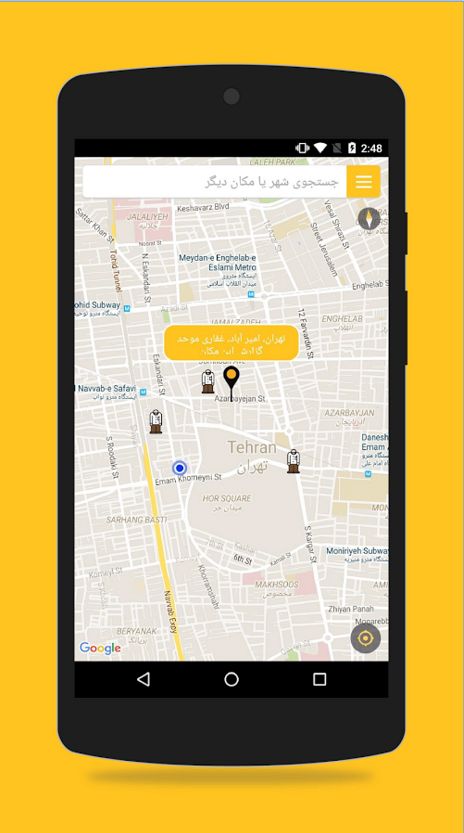 The app is still available outside Iran at gershad.com
[[You can download and try it yourselves]]