Rio Tinto cuts spending forecast for 2016
Comments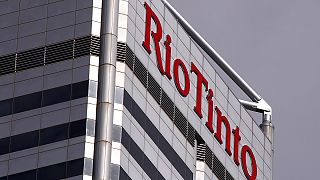 Rio Tinto, the world's second-largest mining company, has cut its capital spending forecast for next year to $5 billion. Its previous estimate was less than $6 billion.
Citing the group's balance sheet discipline, Rio's chief executive said investment decisions were framed by the need to deliver value to shareholders.
Last month Rio approved investment in a bauxite project in Australia worth $1.9 billion.
The biggest mining companies are cutting spending and costs in an attempt to protect profits as commodities prices slide. This month they hit their lowest since 1999.