DSK: at centre of fraud inquiry in France
Comments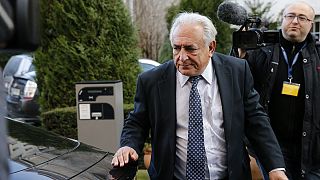 Dominique Strauss-Kahn is at the centre of a fraud investigation, according to French media.
Lawyers for the former IMF boss say he had no operational responsibility for the French investment firm LSK, which went bankrupt last year.
An investigation into fraud and corporate abuse has been opened after a complaint from a shareholder.