True or false? Six controversial claims on the EU migrant crisis
Comments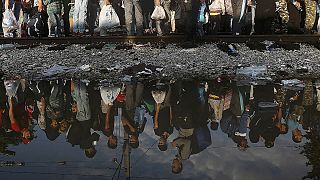 Europe's unprecedented migrant crisis has stirred controversy and polarised opinion.
The key dispute is over whether the majority of arrivals are political refugees or simply economic migrants in search of a better life.
But there are plenty of other claims and counter claims banded around to try and influence opinion.
Here we look at some of the most common assertions: