Taliban leader appears to approve peace talks with Afghan government
Comments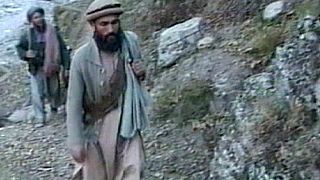 Reclusive Afghan Taliban leader Mullah Mohammad Omar has purportedly written a message seeming to signal approval for peace talks with Afghanistan's government.
It was released a week after meetings began in Pakistan between the government and the insurgents.
The talks have deeply divided the leadership of the Afghan Taliban. However the message issued ahead of the Muslim holiday of Eid al-Fitr said the group had a legal right to meet officials from Kabul and elsewhere as long as Islamic ideals were respected in the process.
Mullah Omar has not been seen publically for several years, leading some Taliban factions to hint that others may be making statements in his name. Some have suggested the leader might be ill, or even dead.