Churchill war bunker Tube station set to come back from the dead
Comments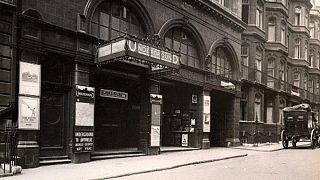 If you've ever visited London, a ride on the world's oldest metro network was likely among the highlights.
But natives, long-used to the Tube's creaking infrastructure and regular delays, are more often left peeved rather than pleased.
Now transport bosses are looking to use one to help the other – capitalising on the Underground's historical prestige to fund modern day improvements.
Transport for London (TFL) wants to do that by bringing a metro station back to life that has been out of use for nearly a century.
Down Street was closed in 1932 due to a lack of custom but its historical value lies in its use as a secret bunker for Winston Churchill and his ministers during the Second World War.
TFL wants to regenerate the station by having it turned into a theatre, restaurant, museum or gallery.
They are inviting commercial proposals for the station as part of plans to raise £3.4 billion to reinvest in the London Underground.
Down Street, which sits on the Piccadilly Line between Hyde Park Corner and Green Park, is situated in Mayfair, one of London's richest postcodes.
"Abandoned stations are complex environments, difficult to bring back to life but it would be great to find a way to reflect the history and unique location of this place," said Graeme Craig, director of business development at TFL.
"The combination of space, history and location, makes this a unique opportunity. We are looking for a partner with the imagination to see the potential here and the capability to develop it."
Ideas of what different parts of the station could be turned into are contained in a feasibility study.
Commercial partners have until June 22 to submit their proposals to TFL.
PICTURE
GALLERY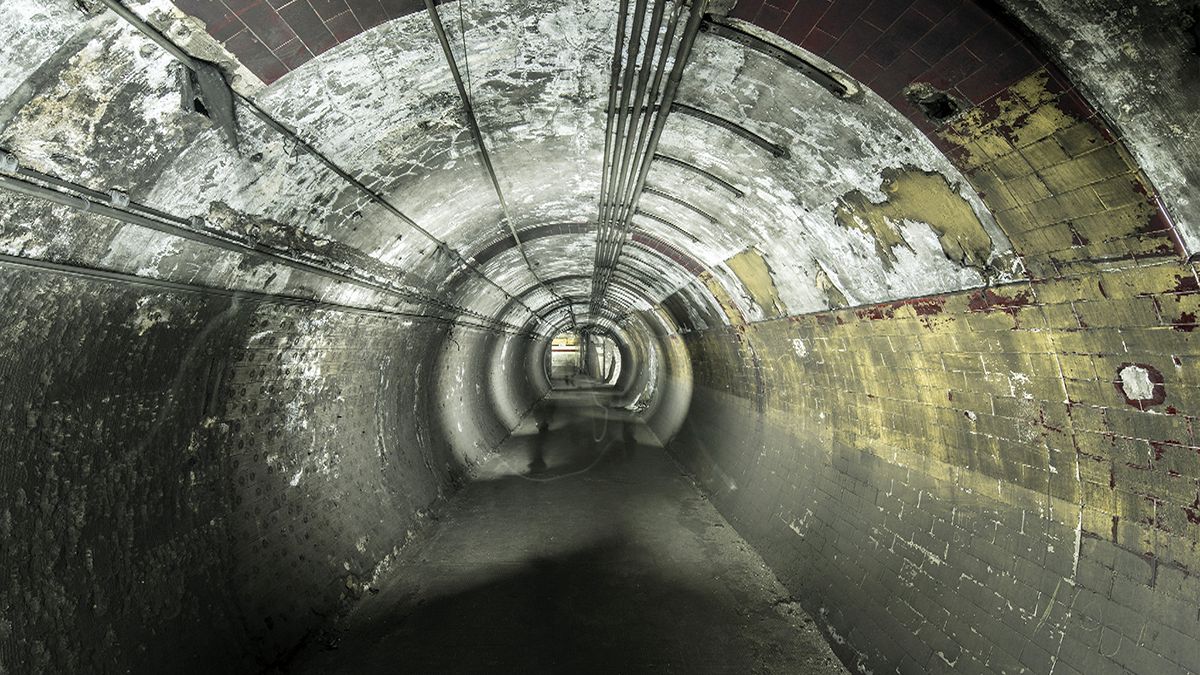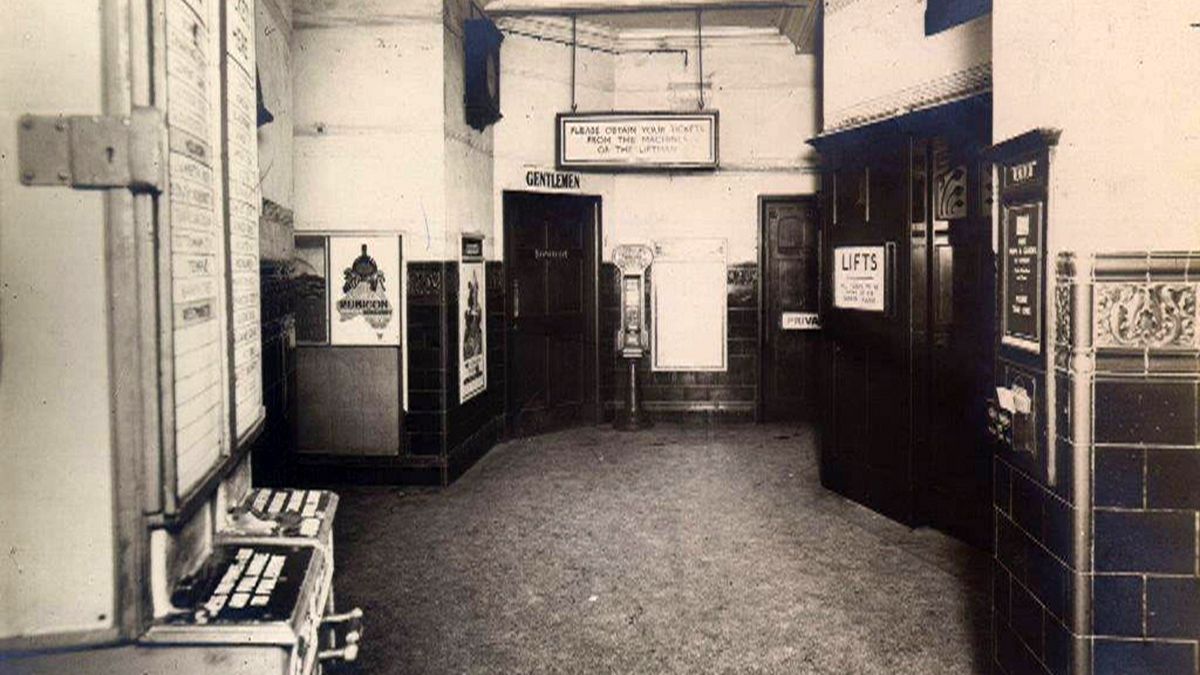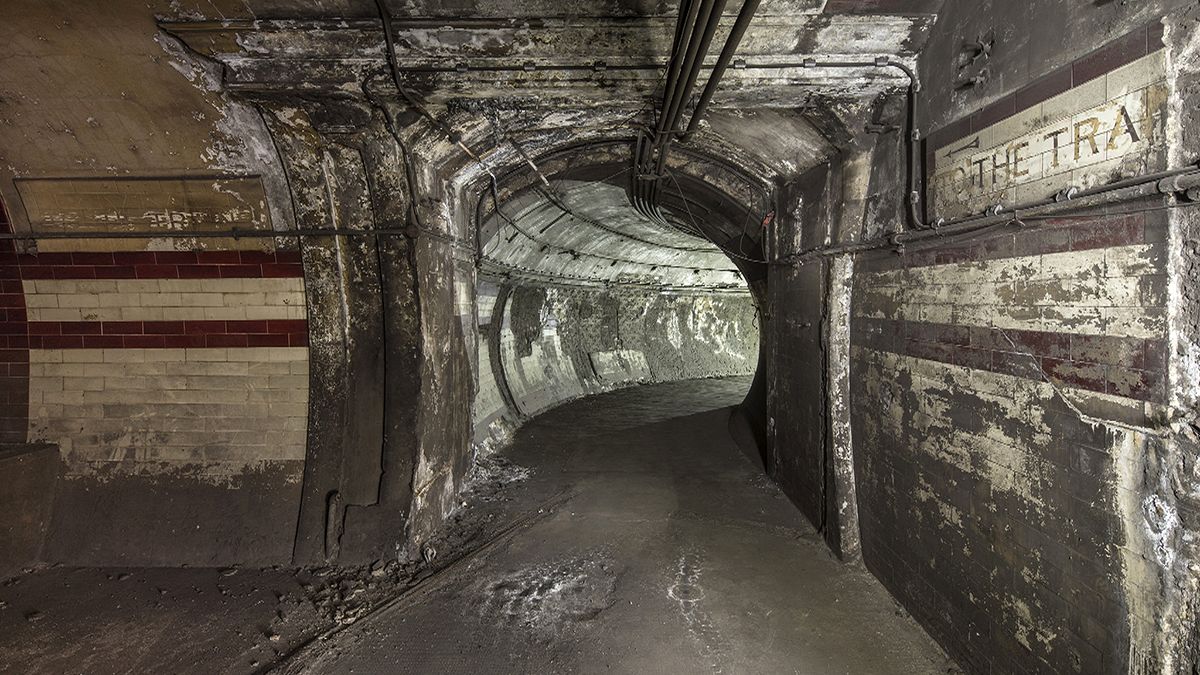 VIDEO

OF

DOWN

STREET
BEST
FROM
SOCIAL
MEDIA
Inside Down Street, the disused Tube station used as Churchill's bunker in WW2: http://t.co/Beh4W1r5Vepic.twitter.com/pwL0eDKxXo

— David Sim (@davidsim) May 18, 2015
Down Street's ghostly Tube station—aka Winston Churchill's "Barn"—poised for re-use. #Londonhttp://t.co/LyBkCI4xCDpic.twitter.com/LWOONyLKmV

— Taras Grescoe (@grescoe) May 18, 2015
Lovely 1920 tube map of London, but Harry Beck's version created a decade later is sooooo much easier to use. pic.twitter.com/uZML3dpllj

— Jane Hoodless (@JaneHoodless) December 23, 2013
If you zoom in on this London Underground map from the 1920s, you can see Down Street marked on the blue Piccadilly line, next to Hyde Park Corner.