Who would live in a house like this? 9 bizarre abodes in photos
Comments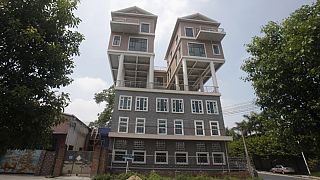 Sometimes a regular house just won't do. Why live in an architecturally conventional, rectangular home like any other normal Joe when you can design something a little more original by yourself?
Here are nine houses designed, built and lived-in by people thinking way outside the box.
This mobile shed, seen being towed near Boulder, Colorado, USA is one example of the Tiny Homes Movement, a worldwide project for people wanting to live simple lives.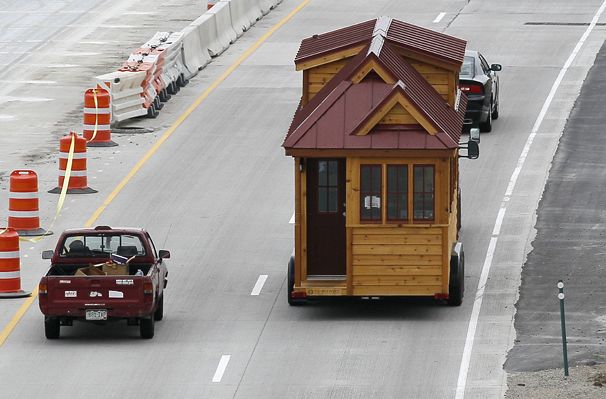 Lovers of weird and wonderful houses should visit Miziara in northern Lebanon. The town prides itself on them and many are built in the mock-ancient style, like this pyramid house.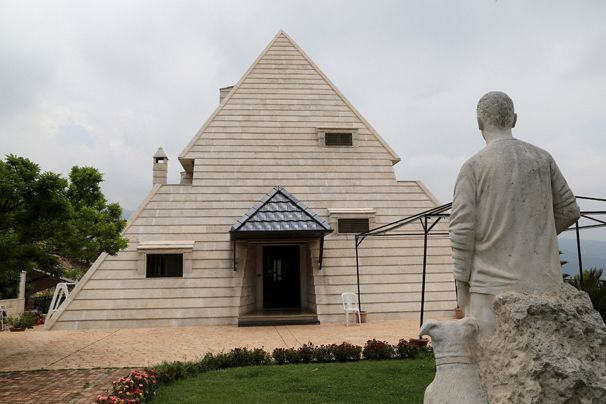 Still in Miziara, there are also examples of contemporary construction craziness including a home built as an Airbus A380.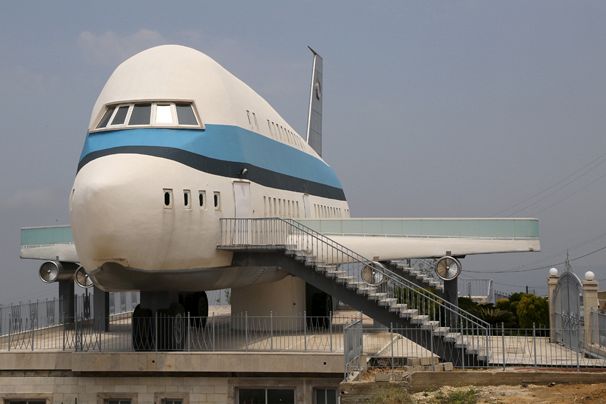 It may look precariously balanced on a rock in the middle of the Drina river (near Bajina Basta, Serbia) but this house has stood since 1968. And has never been burgled.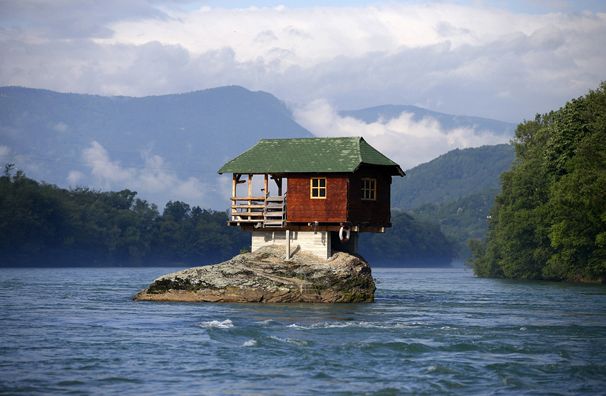 Perhaps inspired by snails, 38-year-old Liu Lingchao carried his 60kg makeshift home from Shenzen, where he had been working, to his hometown Rangon in Guangxi, China. That's 580km at an average of 20km per day.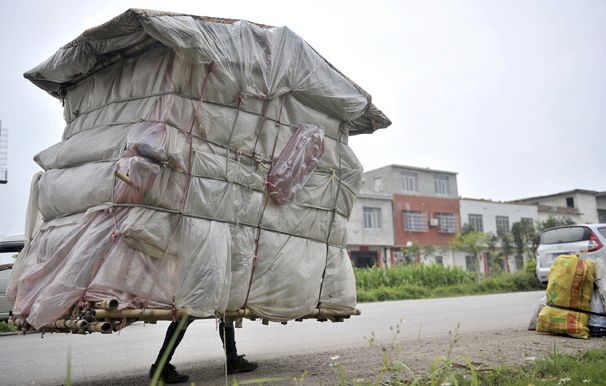 This crocodile house in Abidjan, Ivory Coast was designed and built by artist Moussa Kalo, but has been inhabited by his apprentice Thierry Atta since Kalo's death in 2008.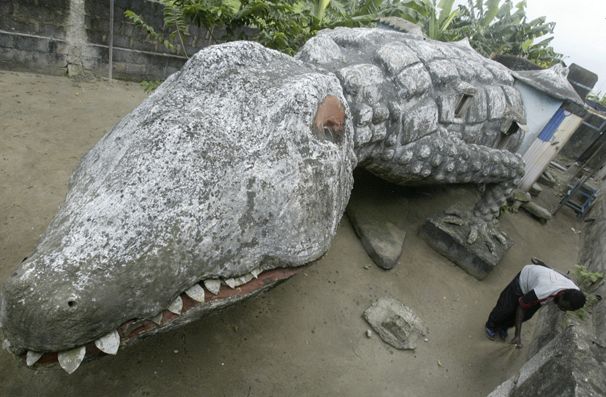 These are in fact two houses built on the roof of a factory in Dongguan, in China's Guangdong province. They've proven something off a headache for the local authorities who have deemed them illegal on account of them being bigger than the original plans had suggested.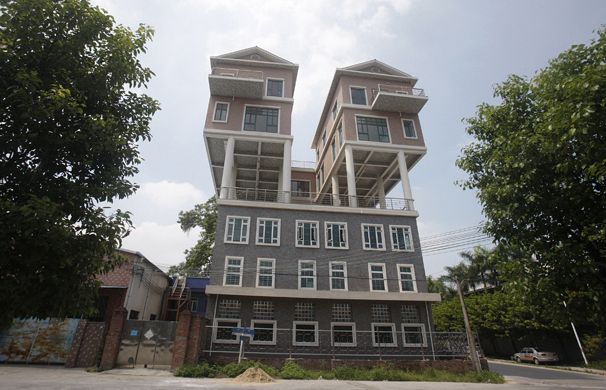 Known as The Heliodome, this abode near Strasbourg, France is designed as a 3-dimensional sundial with the climate in mind. The living space is positioned to be in the shade and keep cool in the summer when the sun is higher in the sky, and warmer in the winter months thanks to windows that collect light from the sun's lower position.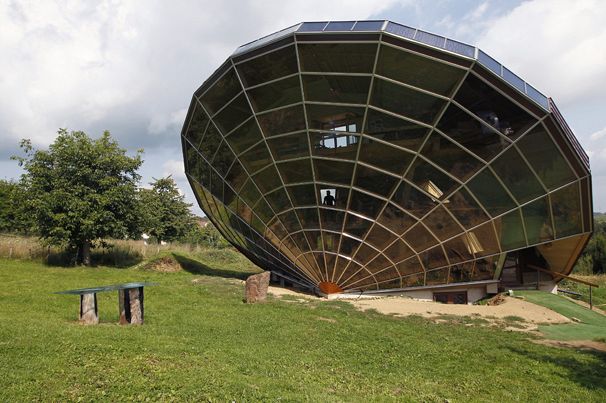 This house in Oxford, UK used to be a terraced 2-up 2-down as unremarkable as any other on its street until its owner decided he wanted a 25-metre fibreglass shark protruding from the roof. Despite protests from local councilors, the odd addition was unveiled to coincide with the 41st anniversary of the dropping of the bomb on Nagasaki.