Global warming to 'cause 250,000 extra deaths a year'
Comments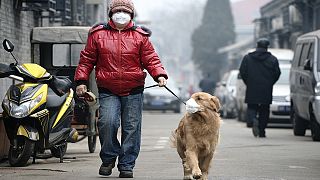 Climate change will lead to 250,000 extra deaths a year from 2030, a report quantifying the health impacts of global warming has claimed.
The study, published by the World Health Organisation (WHO), estimates around 48,000 will die from diarrhoea, 60,000 due to malaria, 95,000 from childhood undernutrition, as well as 38,000 elderly people because of heat exposure.
"Our planet is losing its capacity to sustain human life in good health," said Dr Margaret Chan, director general of WHO. "Earlier this year, the Intergovernmental Panel on Climate Change (IPCC) issued its most disturbing report to date, with a strong focus on the consequences for health."
The report said the health impacts of climate change would be "overwhelmingly negative" with the biggest changes expected by 2050.
Dr Chan said: "Debates about climate change are still not giving sufficient attention to the profound effects that climate variables have on health.
"Many of the world's most worrisome diseases have transmission cycles that are profoundly shaped by conditions of heat and humidity and patterns of rainfall. As one important example, malaria parasites and the mosquitoes that transmit them are highly sensitive to climate variability, which has been repeatedly linked to epidemics.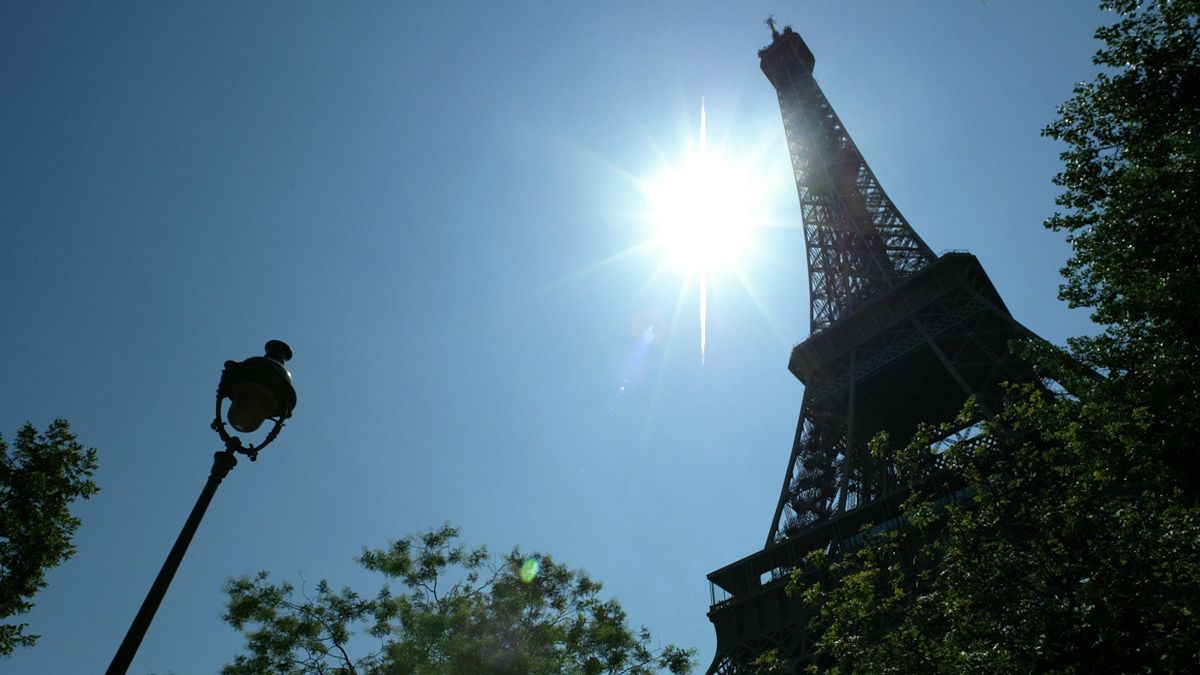 HOW IS CLIMATE CHANGE AFFECTING HEALTH IN EUROPE?
A heatwave in France in 2003 caused more than 14,800 deaths, which an Intergovernmental Panel on Climate Change (IPCC) report says is 'likely to be linked' to climate change.
Belgium, the Czech Republic, Germany, Italy, Portugal, Spain and Switzerland, the Netherlands and the UK all reported increased deaths during the heatwave period, according to IPCC.
One paper put the death toll in Europe at 70,000.
IPCC said, as a result of 2003, France and other European countries introduced heat-related plans to try and prevent a repeat.
They included, in France, heat-related warning systems, a review of elderly care and improvements in residential homes, such as adding 'cool rooms'.
"Other epidemic-prone diseases, like cholera, dengue, and bacterial meningitis, are likewise highly sensitive to climate variability. All of these diseases have a huge potential for social disruption and make huge logistical demands on response teams."
Dr Chan also highlighted speculation that climate may affect the frequency of Ebola outbreaks. She said 75% of new human diseases begin in animals, adding climate influences "animal populations and their incursion into areas inhabited by humans".
Arnel Rivera, from the department of health in the Philipinnes, said climate change was of particular importance to his country, following a typhoon in 2013 that killed more than 6,000 people.
He said: "This is, alone, a big eye opener on the part of our country, to make sure that this does not happen again, or at least to ensure we are able to come up with the strategies from lessons learnt that would allow us to mitigate the impact of a disaster that could come tomorrow or in the future."
Video:

WHO

conference delegates on health and climate change

Ban Ki-moon, secretary-general of the United Nations, said: "The relationships between health and climate change are complex and volatile.
"Extreme weather threatens lives – many dangerous diseases are sensitive to climate conditions and air pollution adds greatly to the global burden of death and disease.
"We must prepare and adapt to manage the risks we need to address the root causes of climate change."
Public health expert Tony McMichael, quoted in an article by the Climate Change Institute in Australia, said: "The symptoms we already see in people beleaguered by bushfire, storms, floods, and drought are the early warming signs. The risks to physical and mental health, as well as community morale, mount with every year we fail to act decisively. Yet, there is still time to avoid much additional human suffering, to realise the health benefits of action, and to restore hope."