'Vatican Bank is a law unto itself'
Comments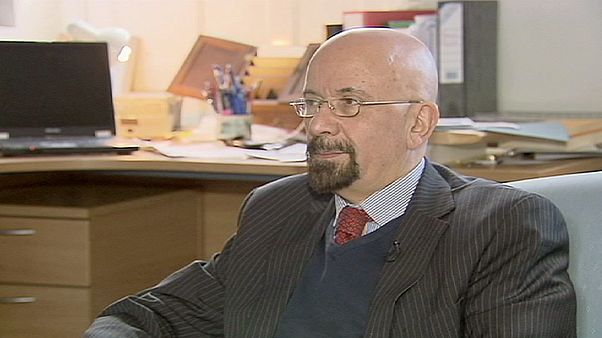 Secrecy is a way of life at the Vatican, not least at the Vatican Bank.
For decades the Istituto per le Opere di Religione or Institute for Works of Religion as the bank is officially known, has been shrouded in mystery.
Euronews' Ali May spoke to Professor John Pollard of the University of Cambridge.
The history expert filled us in on the bank's recent past and what challenges the new pope is going to face in the future.
Watch the video for the full interview