Diabetes
World news about "Diabetes" published by euronews.
FUTURIS | 11/01 15:38 CET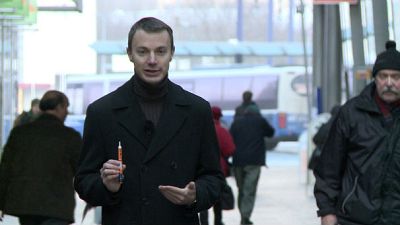 An insulin syringe has become a vital part of life for a growing number of people, but why is the incidence of diabetes increasing? And how can children be protected from this threat? Scientists search for answers in this week's edition of Futuris.
FUTURIS | 11/01 15:38 CET

Insulin-dependent diabetes is on the rise all around the world, but the cause of this disease remains unclear. There is a theory, however…

12/06 17:41 CET

A short walk after each meal could prevent older people developing type-2 diabetes, an American study has found. Researchers at George…