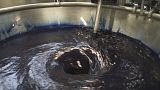 This edition of Futuris visited a factory in Belgium which specialises in dyeing fabrics.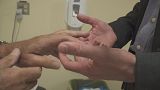 Family doctors are being given new skills in an initiative to bring down waiting times for arthritis patients in Halifax, eastern Canada.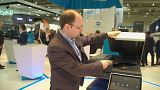 CeBIT 2017 is the world's biggest IT event, and many of the companies are here to target SMEs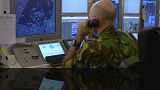 How do military and civil air traffic controllers coordinate to keep flights over Europe safer?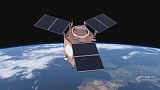 "You have probably used an app on your mobile phone to get the weather forecast.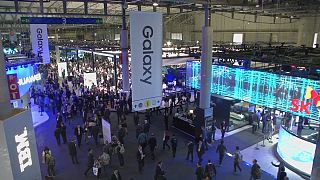 The latest smartphones were on show at the Mobile World Congress in Barcelona where Huawei tried to make an impact with the P10 and P10 Plus models in the absence of direct competitors Apple and…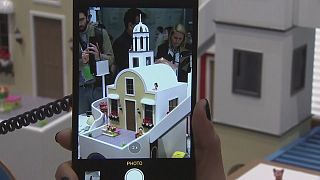 Barcelona is playing host to more than 2,000 tech companies for the Mobile World Congress.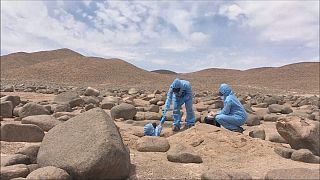 Scientists in Chile believe the discovery of life in the country's arid Atacama Desert could provide new insights into finding life forms on Mars Last year, US scientists analysing data from a NASA sp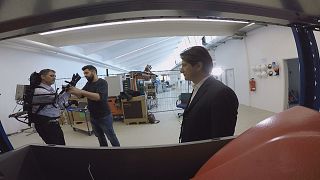 Robo-Mate looks like a superhero accessory, but actually it is a tool designed to help industrial workers.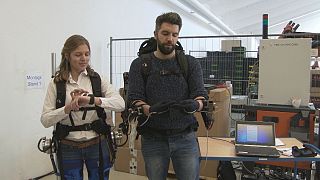 This exoskeleton is designed for handling manual tasks It helps industrial workers reducethe risk of injuries Over 25 percent of Europeans suffer back pain due to work The worker's effort is reduced,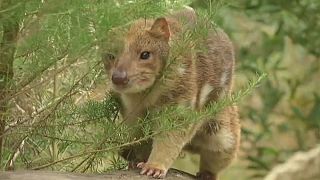 Australia is struggling to preserve its unique flora and fauna, with the spotted quoll the latest species to come into the spotlight as it fights for survival.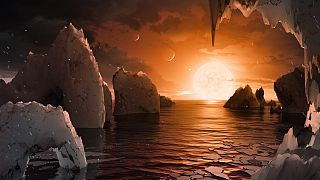 There are probably many millions of Earth-like planets across the Milky Way that we could potentially walk around on, with liquid water and maybe even bacterial life on the…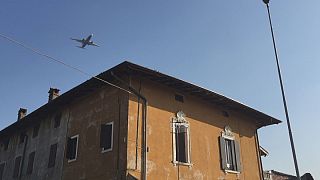 Airplanes have huge benefits for travellers, but they're costly for the planet. How can air travel be greener without compromising safety?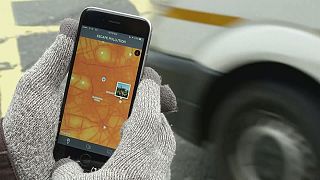 A host of emerging companies are tackling the problems of atmospheric pollution in our biggest cities with high-tech approaches.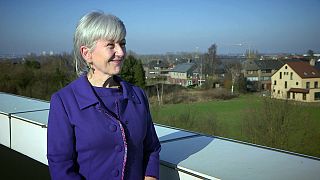 We asked Sharon Mahony, expert in collaborative environmental management at EUROCONTROL what the air travel industry could do to reduce noise pollution and what factors influence those…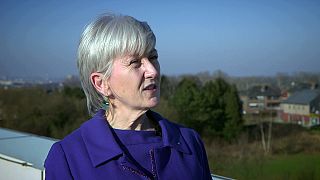 Modern technology has allowed aeroplanes to reduce noise by 75 percent compared to 30 years ago: so why does the noise pollution problem continue to worsen?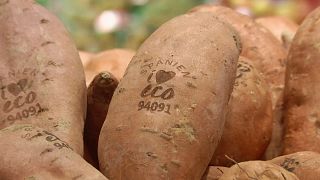 Swedish supermarket giant ICA is trialling laser marking its sweet potatoes and avocados in search of an environmentally friendly alternative to traditional plastic stickers or…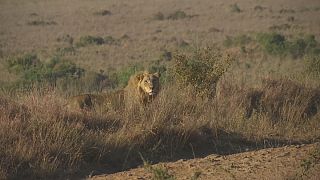 Lions in the Nairobi National Park are being fitted with tracking collars.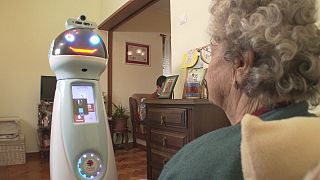 How robots can improve the quality of life of elderly people living alone at their homes