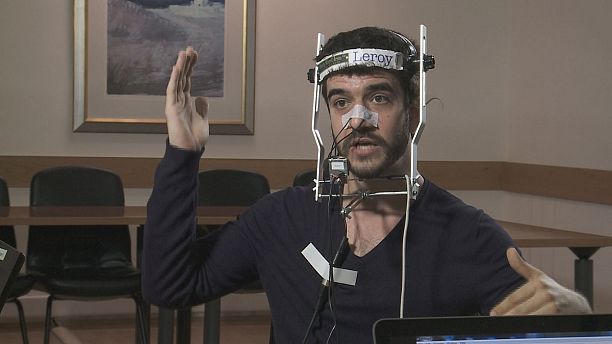 What will come – as time goes on – of traditional dance, folk music, of the cultures of the people?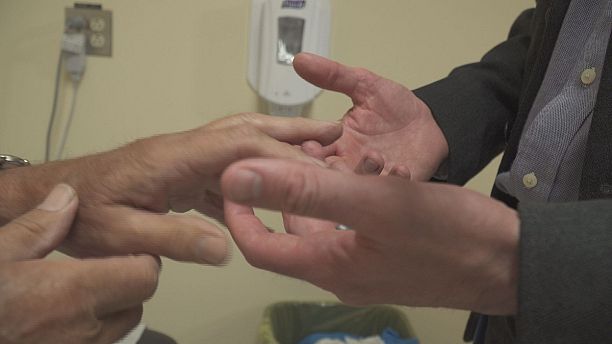 Family doctors are being given new skills in an initiative to bring down waiting times for arthritis patients in Halifax, eastern Canada.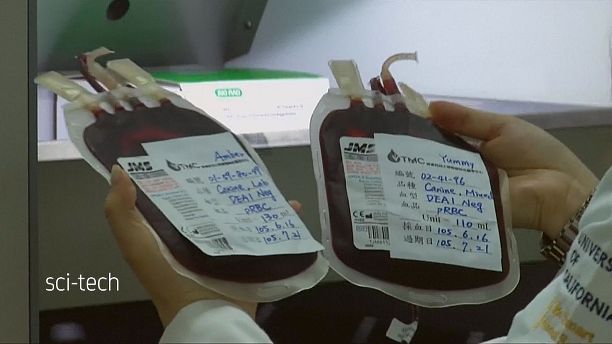 There is already an established network of blood banks for humans but what about one for our favourite pets.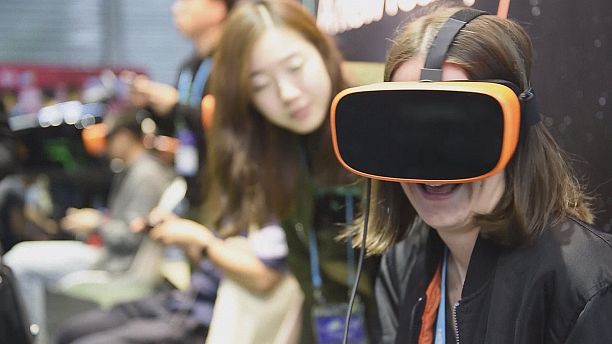 At the inaugural CES Asia the focus was on three major themes: connectivity, innovation and the Internet of Things. But despite the themes, it was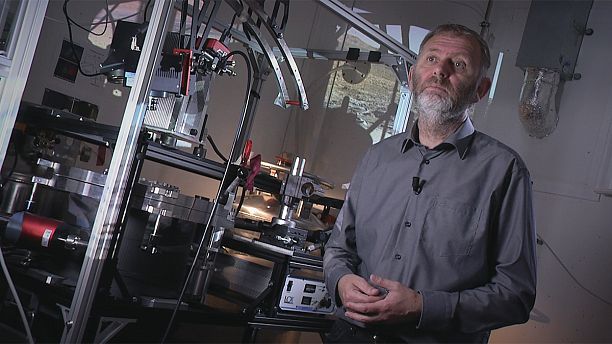 The ExoMars spacecraft is on its way to the red planet right now, and when it gets there it's going to be looking for methane, a gas that's linked to life, but could be coming from other sources…