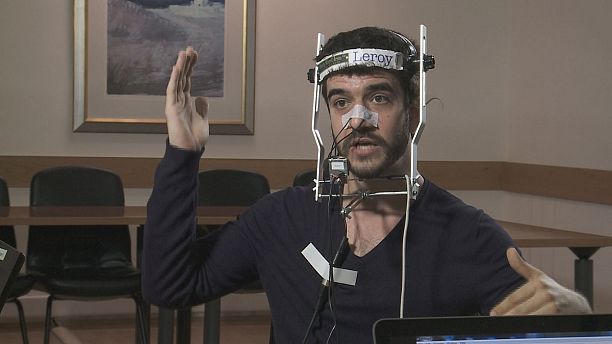 What will come – as time goes on – of traditional dance, folk music, of the cultures of the people?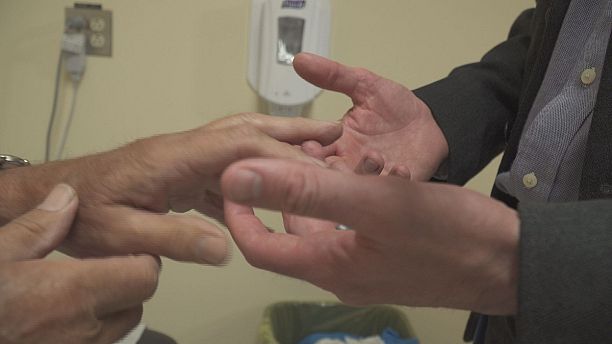 Family doctors are being given new skills in an initiative to bring down waiting times for arthritis patients in Halifax, eastern Canada.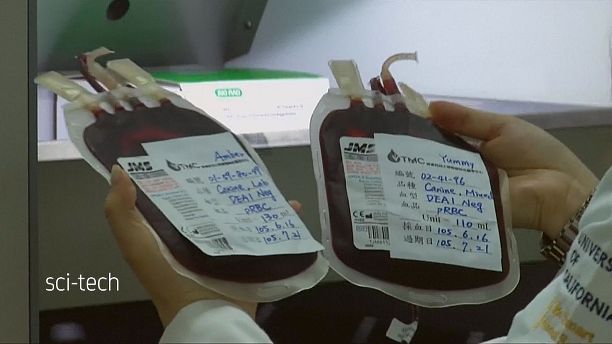 There is already an established network of blood banks for humans but what about one for our favourite pets.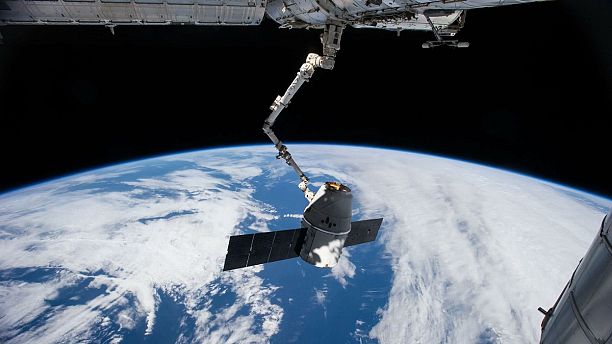 Behind the scenes at the Canadian Space Agency to meet the team that controls the Canadarm 2, trains astronauts to use space robots, and develops rovers for the Moon and Mars.