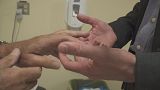 Family doctors are being given new skills in an initiative to bring down waiting times for arthritis patients in Halifax, eastern Canada.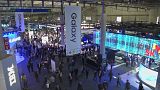 The latest smartphones were on show at the Mobile World Congress in Barcelona where Huawei tried to make an impact with the P10 and P10 Plus models in the absence of direct competitors Apple and…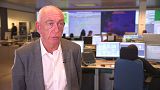 Brian Flynn, Head of Performance, Forecasts and Relations Unit from EUROCONTROL, explains what causes delays, and what is done to try and combat them.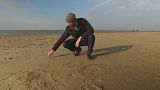 This edition of Space takes you to the furthest reaches of our solar system, to the dwarf planet Pluto.