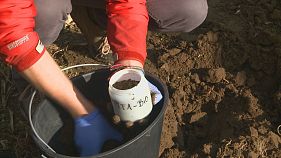 European scientists have been digging deep so they can better understand the multiple threats facing soil which include erosion, pollution, decline of biodiversity and…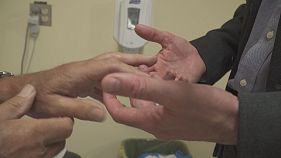 Family doctors are being given new skills in an initiative to bring down waiting times for arthritis patients in Halifax, eastern Canada.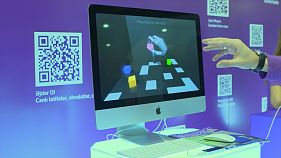 For more than 20 years Baku has hosted, the Bakutel exhibition, bringing together in Azerbaijan the leading players in the telecommunications market.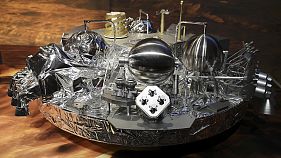 The ExoMars team had their hearts in their mouths as the Schiaparelli probe went missing just as the TGO mothership swept into a perfectly timed orbit.