All seven people aboard a helicopter have been killed after it crashed onto a motorway in Istanbul.
Turkish media say the helicopter was carrying senior business executives.
One report says the passengers were Russian nationals.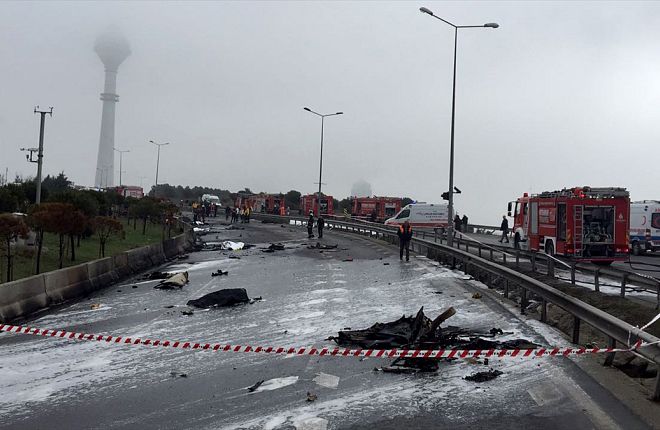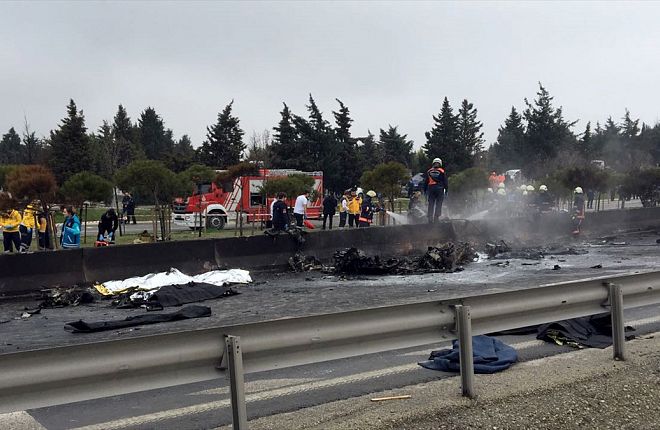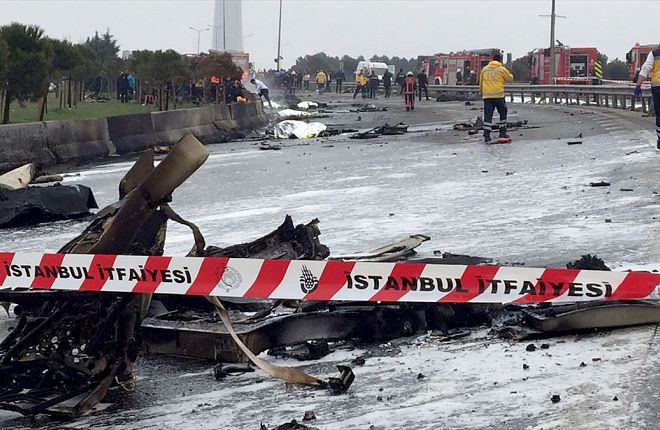 Some witnesses say the helicopter struck a television tower in heavy fog in a district on the outskirts of Istanbul before crashing onto the motorway.
There are not thought to have been any casualties on the motorway.
The mayor of Istanbul, Kadir Topbas, was quoted by local media as saying all five passengers and two crew had died
The helicopter is reported to have taken off from Istanbul's main Ataturk airport.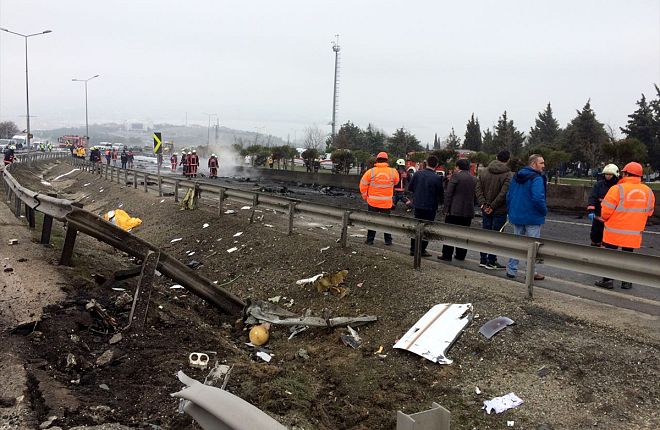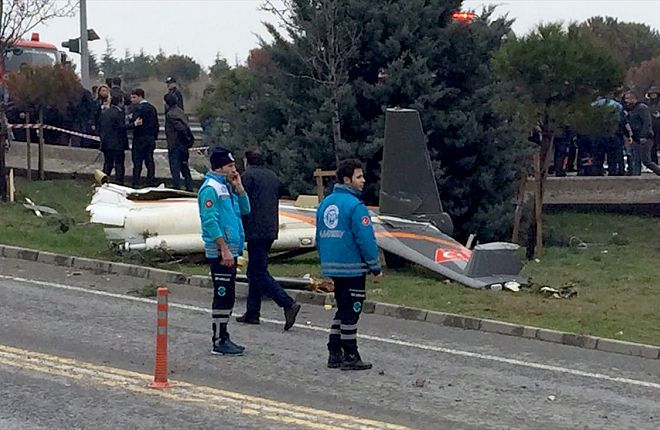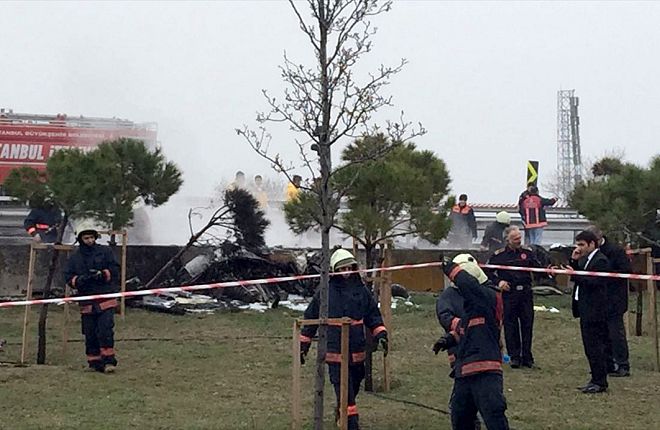 Photos Source: Anadolu Agency
All views
Get a different perspective
Every story can be told in many ways: see the perspectives from Euronews journalists in our other language teams.