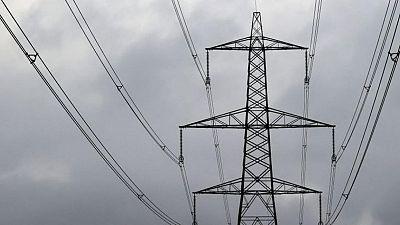 -
LONDON – Small energy supplier Daligas became the third British energy supplier to cease to trade this week, regulator Ofgem said on Thursday as companies struggle amid record wholesale power prices.
Daligas has around 9,000 domestic and non-domestic gas customers, Ofgem said.
A new supplier will be found and any domestic customer credits will be protected, Ofgem said.