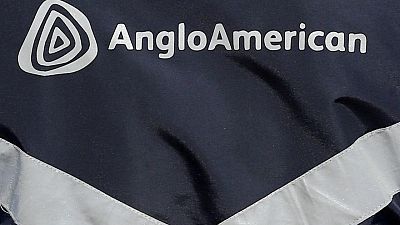 -
MELBOURNE (Reuters) – Anglo American expects to resume operations at its Moranbah North coal mine in Australia in May after safety inspections and work on restoring systems began on Friday.
Operations at the mine, which produces coking coal used in steelmaking, were suspended in February after a coal heating issue that led to elevated gas readings underground.
"It is expected that operations will restart during May," Anglo American's metallurgical coal CEO Tyler Mitchelson said in a statement.
Re-entry to the mine had been delayed because water had to be pumped out to restore undergound ventilation.
"This has now been addressed and our team can continue taking steps to get Moranbah North back up and running," Mitchelson said.
(Reporting by Sonali Paul; Editing by David Goodman)