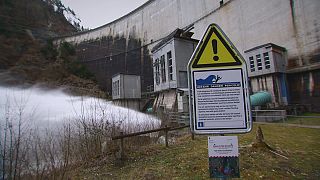 Earthquakes, floods, tsunami… could this dam resist any natural disaster?
In theory yes, but there is no such thing as zero risk.
Scientists are developing new stress tests for critical infrastructures like dams, pipelines or refineries to better evaluate their vulnerability and resilience.
Digital simulations allow these extreme events and their effects to be analysed millions of times!
The better we know the risks the safer we are!