The Palestinian economy's bottled-up potential
Comments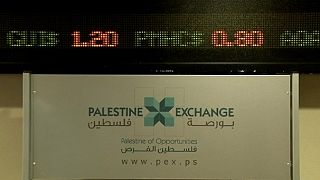 Ramallah's construction industry is booming, and is seen as a symbol of economic growth in the West Bank.
The IMF and World bank praise the performance of the Palestinian economy, but others says it is just a veneer.
The Palestinian Authority is on the point of demanding statehood from the United Nations, but could an independent Palestine pay its way?
This week's Reporter finds out.