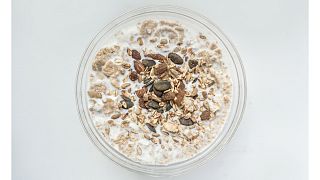 Consuming bacteria to feel healthier may sound like a bizarre idea, but it's also one of the hottest wellness trends of these past few years.
Live microorganisms known as probiotics have found their ways on the shelves of supermarkets and pharmacies. This is a highly lucrative market, valued at more than 600 million dollars in Europe alone.
An increasing number of consumers now buy probiotic yoghurt and beverages on a regular basis, and believe it to be the magic ingredient that can boost their overall wellness. Yet, the data available to justify these claims is often confusing and contradictory.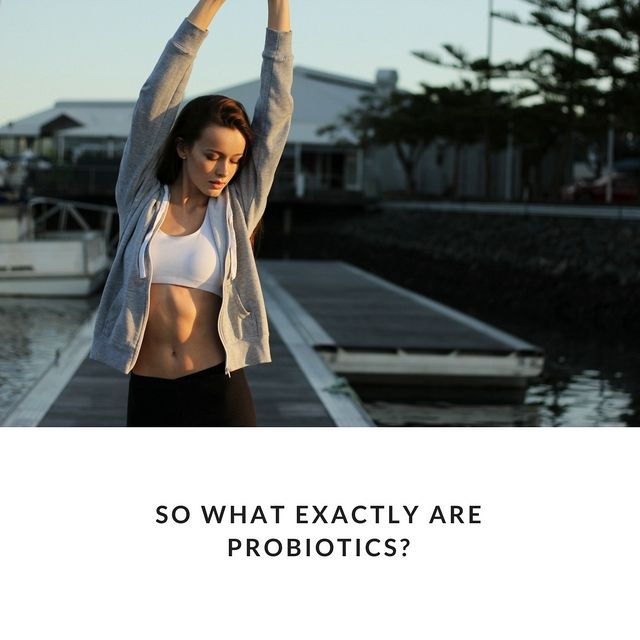 In 2001, the Food and Agricultural Organisation of the UN (FAO) published the definition of probiotics still in use today. It states that probiotics are live microorganisms with beneficial effects for the health, but without going into too much details. The concept of 'health benefits' is quite vague , and it's not really clear which bacteria strains are covered by the definition.
Probiotics are mostly used by people to change the composition of the gut and help with digestive problems, although new uses are now emerging. But there's a lot of uncertainty regarding the kind of probiotics they get in the products they buy.
"The reason that there is a disconnect between the FAO definition and what is on the shelves of the supermarket is that the the names of organisms listed on consumers' products are not actually real organism names. They are names that companies think will sell better. It's very difficult to know exactly what you are getting," says Patricia L Hibberd, Chair and Professor of the Department of Global Health at Boston University.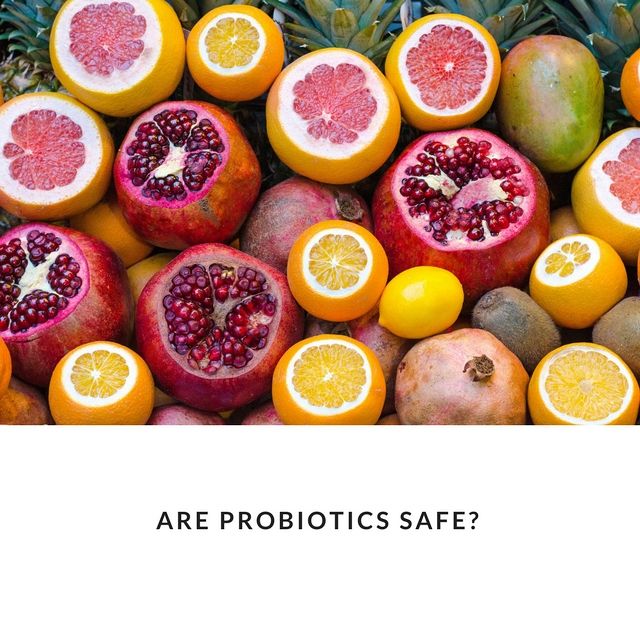 If you are healthy, with no underlying conditions, probiotics are most probably safe. "Probiotics have been around forever, millions of people take them everyday and they are not dropping dead," Hibberd points out.
However, probiotics can be risky for patients with weakened immune systems or with a damaged digestive system, such as cancer patients.
Perhaps the best thing to do for people wishing to try probiotics is to engage in a transparent conversation with medical professionals, who can then judge whether this is the best route to go on.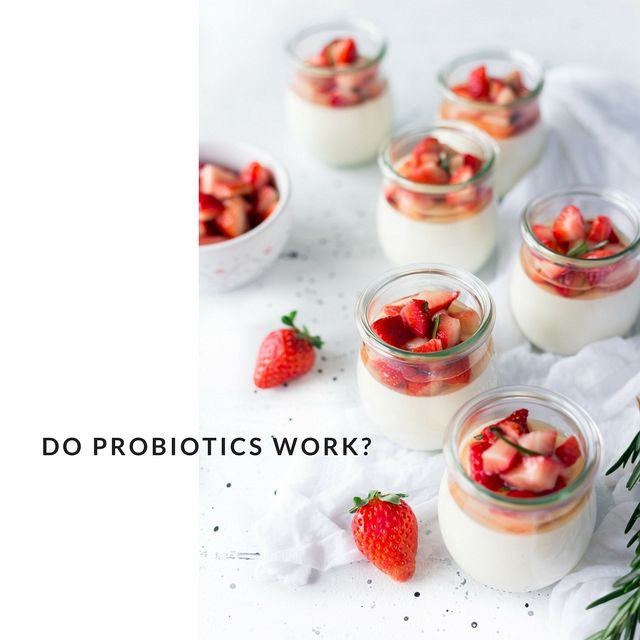 Most people taking probiotics say it helps them feel better overall. It improves their digestive health and their feeling of wellness. But what exactly does that mean?
"Finding out whether probiotics work, that's where things get tricky. If you are healthy, does it mean you get healthier? Nobody knows how to study that. It's hard to do a study to say a person is more healthy, when they already were in the first place", Hibberd says.
It's possible people are indeed feeling better after taking probiotics, but it may also be purely psychological. So while probiotics may not be harmful, they also might not be doing much at all to the body. "I get upset when I see that probiotics are expensive, and I don't feel there's good evidence to support this consumption in most cases," Hibberd adds.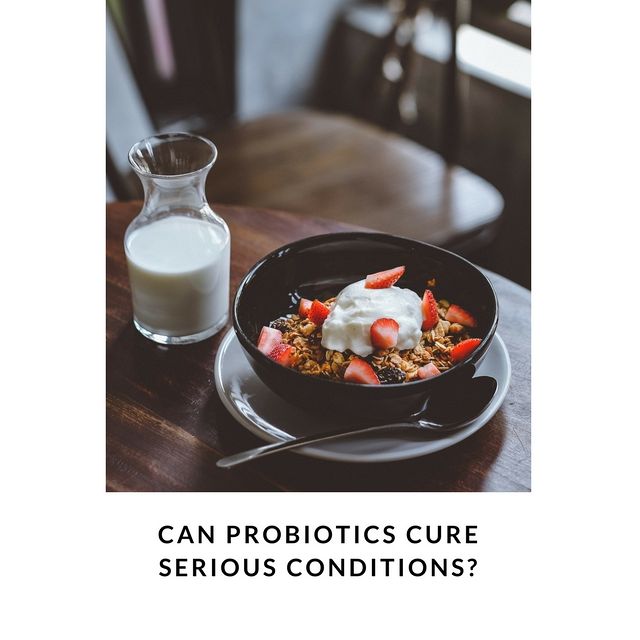 Studies have investigated the role of probiotics to prevent or treat a range of more serious conditions, from irritable bowel syndrome, eczema and Crohn's disease to vaginal infections and recurrence of bladder cancer. Some have yielded promising findings but others have been more disappointing.
Ultimately, there is not enough convincing data to promote probiotics as a treatment for most diseases, although they might provide some relief for some persons.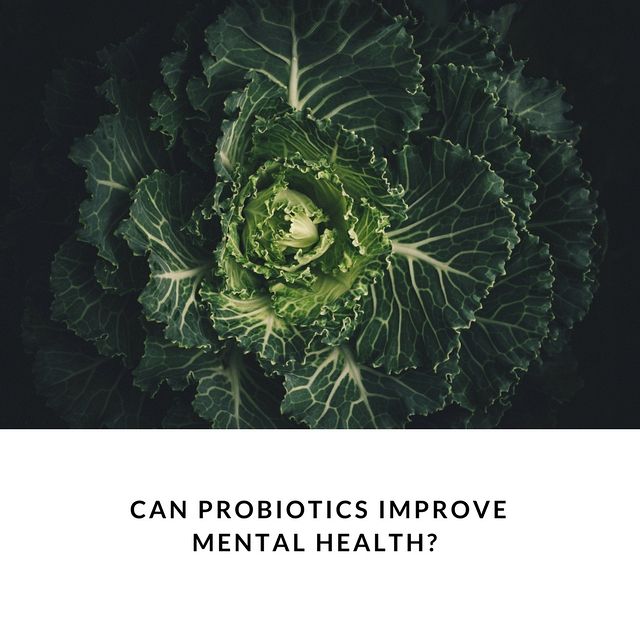 Recent studies have also looked at whether taking probiotics can improve mental health, and even help treat anxiety and depression.
"The idea is that probiotics have effects on the gut, which may release chemicals that can have a positive impact on the brain. That's an interesting concept but it's very hard to study to validate this hypothesis. The evidence is quite limited at present", Hibberd says.
If probiotics really did have an effect on mental health, the prospects would be very exciting. Many of the current therapies for depression have side effects, so using something more natural like probiotics would be a game-changer.
There are also hints that taking probiotics could slow down ageing, but this type of research is only just starting.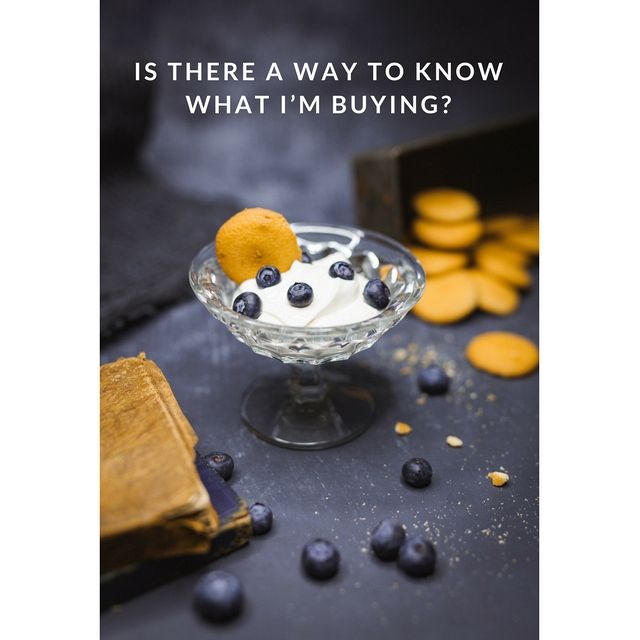 The difficulty for most consumers is not where to buy probiotics, but what they should choose. Although the products are unlikely to endanger their health, deciding what to buy for the best results can be confusing.
Studies found that some probiotic products do not contain the organisms stated on the label or the concentration might also be different. "There is no way that anybody could go in a supermarket and know whether or not a probiotic product contains all the ingredients on the label. It can be frustrating for consumers," Hibberd concludes.
Probiotics offer promising leads to make life better for people with digestive issues or even more serious conditions. For some people, it is key to their wellness. However, more research is needed before probiotics can be hailed as a magic treatment that can deliver on all of its health promises, for all consumers.
Writer: Léa Surugue
Follow Léa @LSurugue