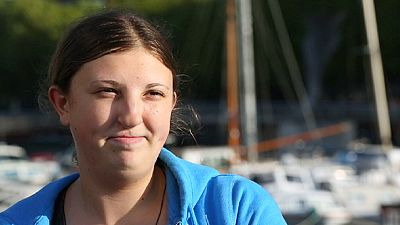 In 'Gen Y voices' we get to know the stars of our recent episodes a little better with a series of mini-interviews. Let's see how the these millennials from all over Europe answer our set of questions, are we really all so different?
This week we spoke to Alexandria Barker who starred in our episode The Visible Difference. You can chat to her directly in our upcoming live web chat 'does appearance matter?' which will take place on Thursday November 28 at 17:00. Find out more here.
Generation Y: Hi Alex! Firstly let us thank you for your role in the last programme, it covered a little-discussed issue that doesn't get enough coverage in the media so thank you for taking part. But we have a few more questions for you. Can you tell us, who is your hero or heroine and why?
Alex: My hero is Nelson Mandela, for no matter what he was put through he still believed in his cause which led to a greater world.
Generation Y: If you could visit any country in the world, which one would it be?
Alex: Canada! It's where I want to live in the future because its filled with so many amazing views and things to explore.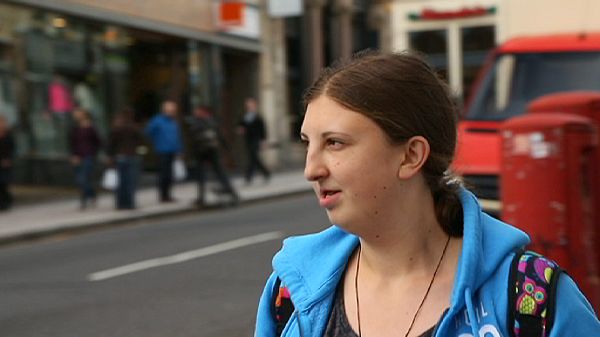 Generation Y: What is your dream job?
Alex: My dream job is to become a Pediatric Clinical Neuropsychologist.
Generation Y: What is your favourite saying or motto?
Alex: Happiness can be found in the darkest of times, if one only remembers to turn on the light" – Dumbledore.
Generation Y: What qualities do you look for in a friend?
Alex: In my friends I look for them to be funny, friendly, honest and loyal.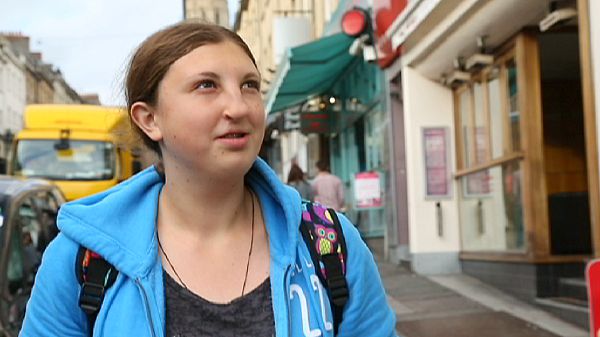 Generation Y: Which world issue makes you angry and why?
Alex: Poverty, if people just gave a little bit more money to those in need instead of spending it on luxury items then there would be no need for poverty. For example football players could give away just one week's wages and it could pay for over 41142 buckets of clean water and school lunches!
Generation Y: Tell us something that not many people know about you.
Alex: I can play 6 musical instruments (of course not all amazingly) but they are: drums, guitar, saxophone, piano, cornet and french horn.
Generation Y: If you could invite three people (dead or alive) to dinner who would they be and why?
Alex: I would invite Johnny Depp, Liam Payne and Hugh Laurie as they are all celebrities I love for there individual qualities and it would make a hilarious dinner!
Have you got a question you would like to ask Alexandria about filming the 'The Visible Difference'? Send your suggestions to us on Facebook,Twitter or Google +.