As 2021 comes to an end, here's a selection of the year's most striking images
A selection of the most outstanding photographs which marked 2021.
ADVERTISEMENT
2021 ... another year marked by COVID-19 pandemic, natural and political cataclysms. 
We put a lot of hope on vaccines to end the pandemic and political decisions to save our planet but despite all the remarkable work done, not all the efforts ended up in triumph.  
Just before turning the page on 2021, here's a look back at the most powerful images that came out of the past 12 months.
January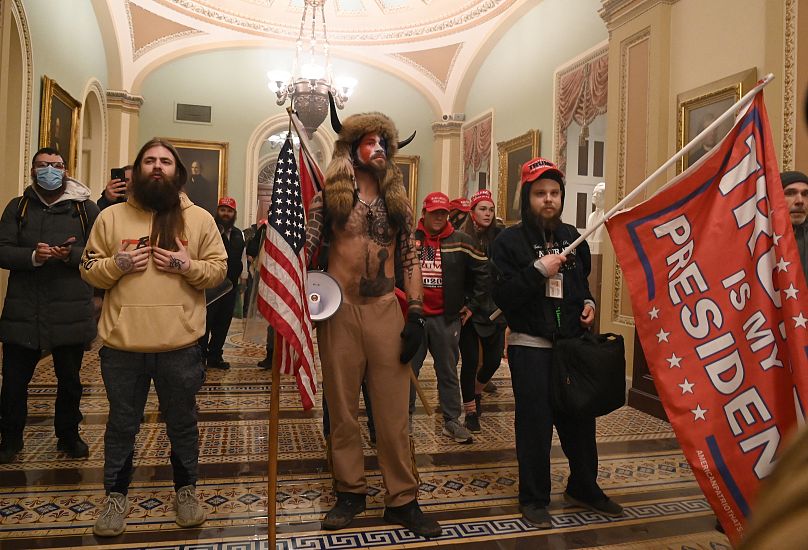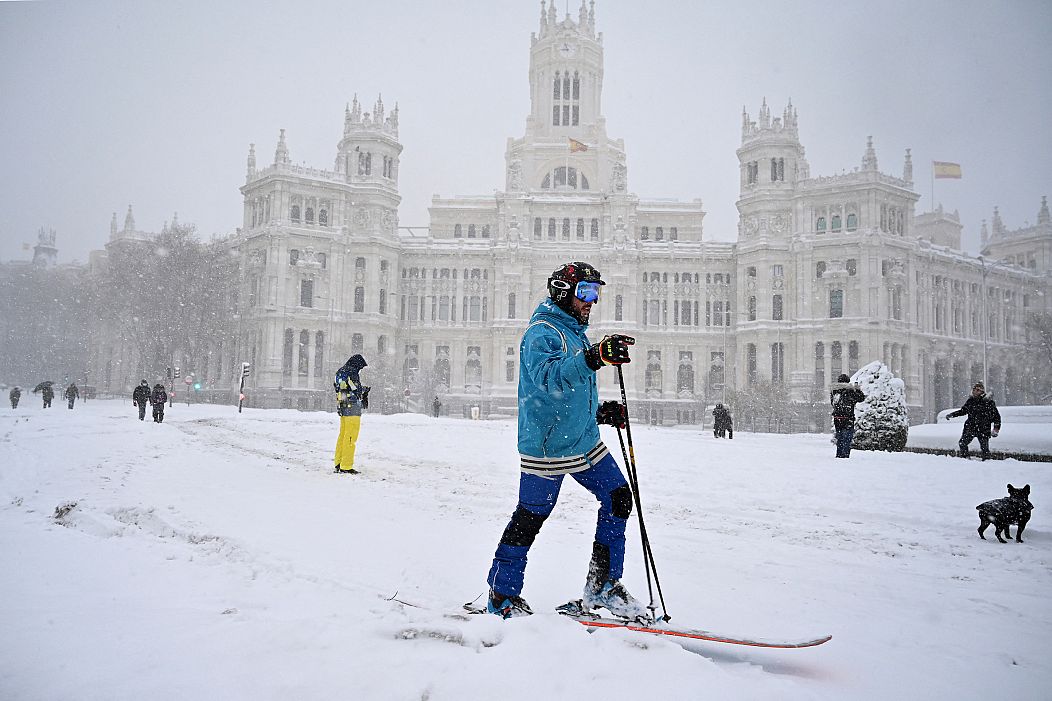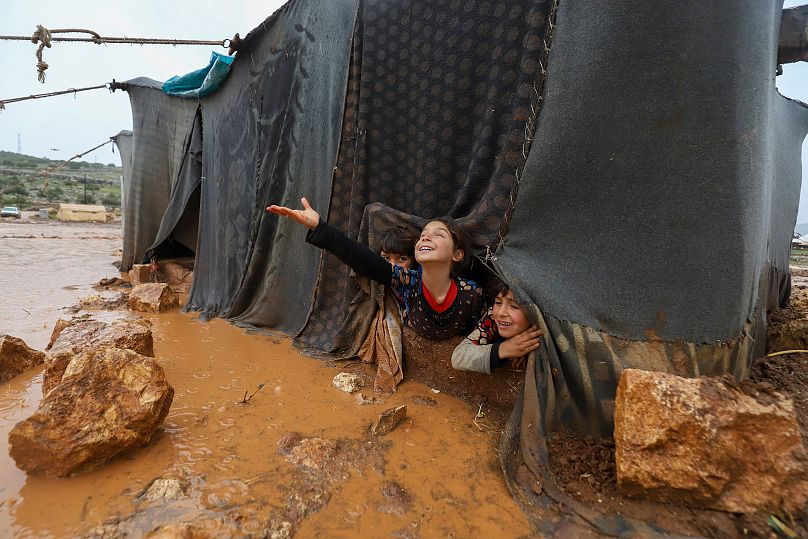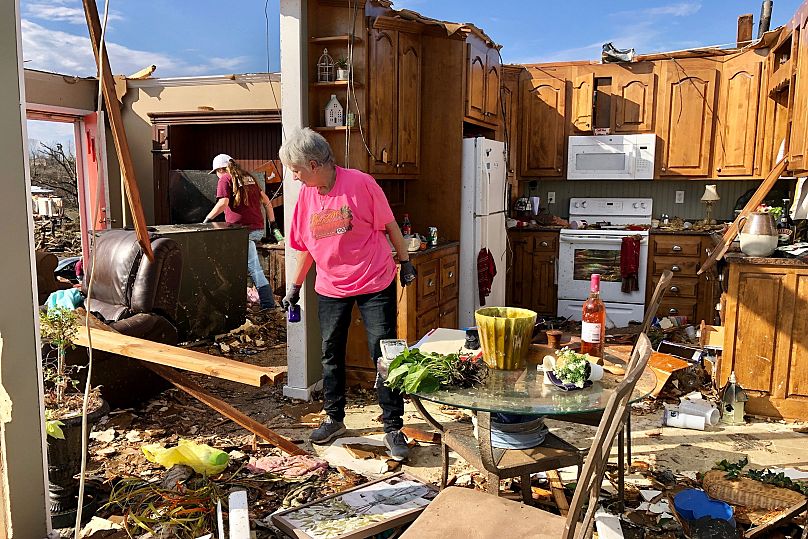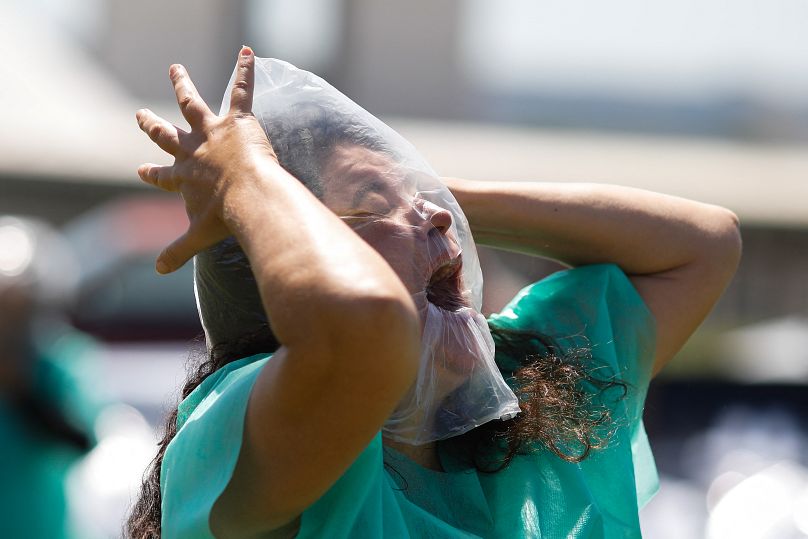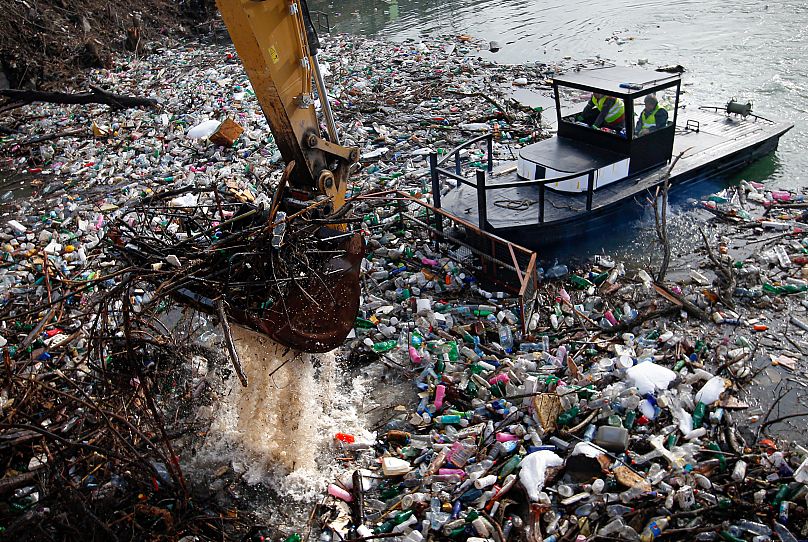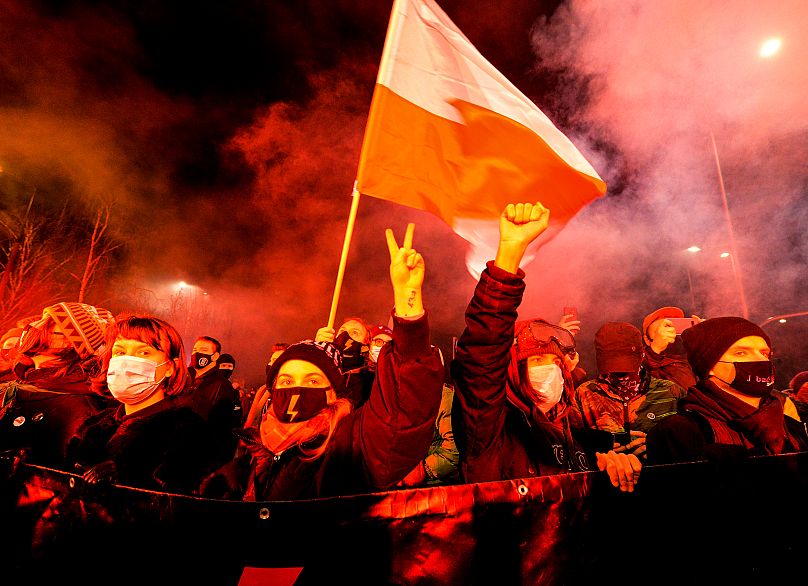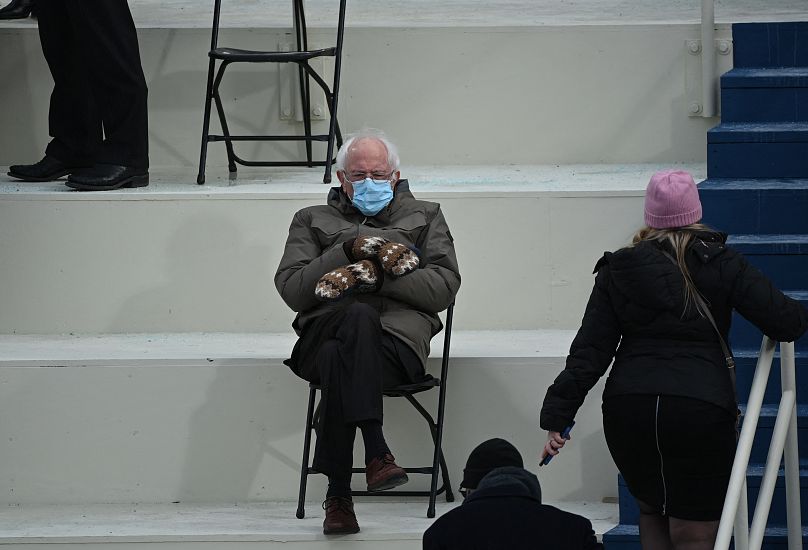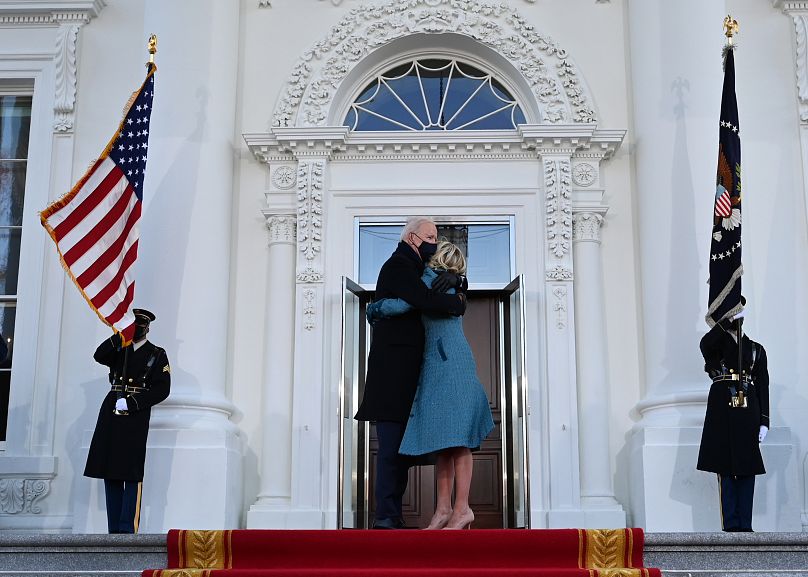 February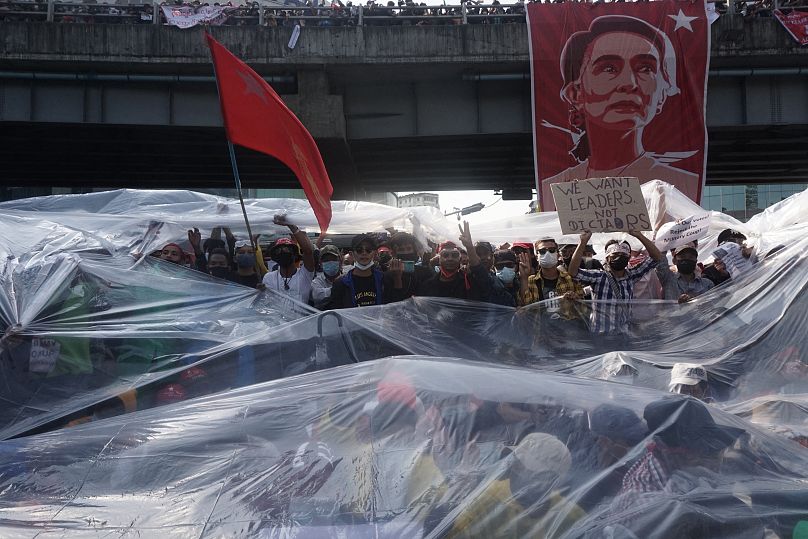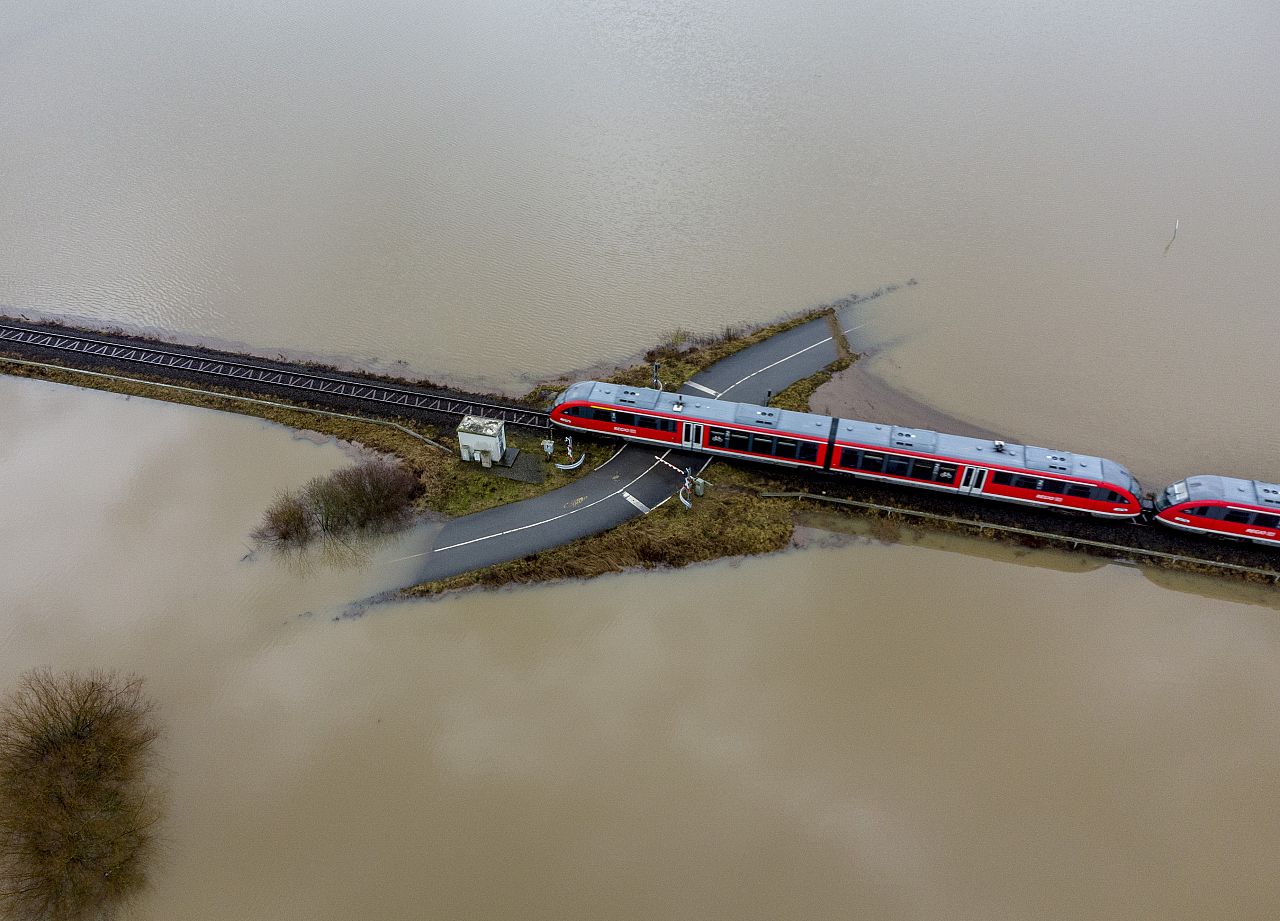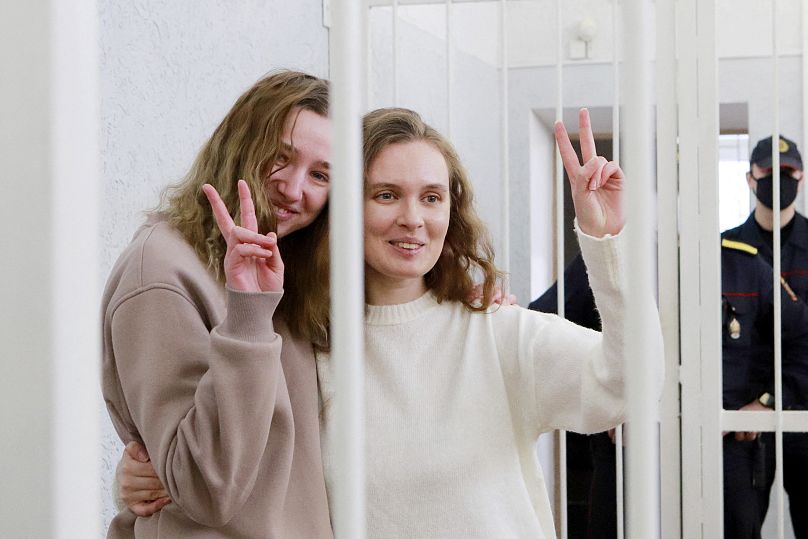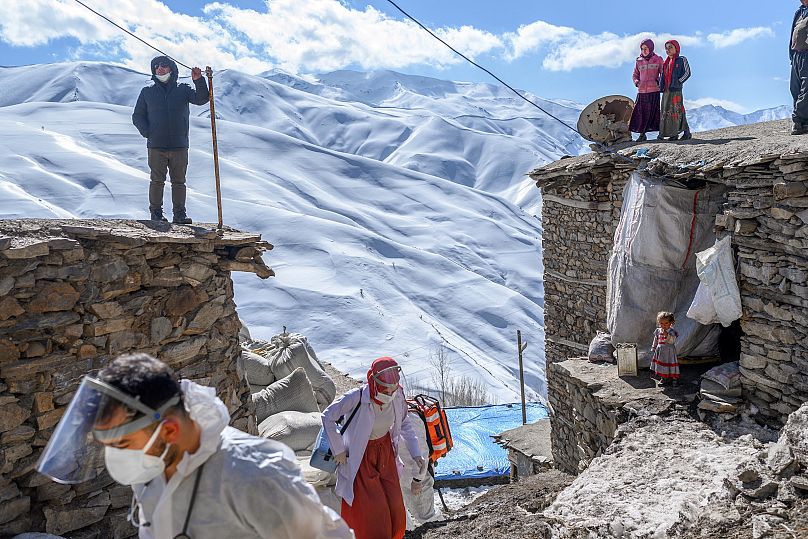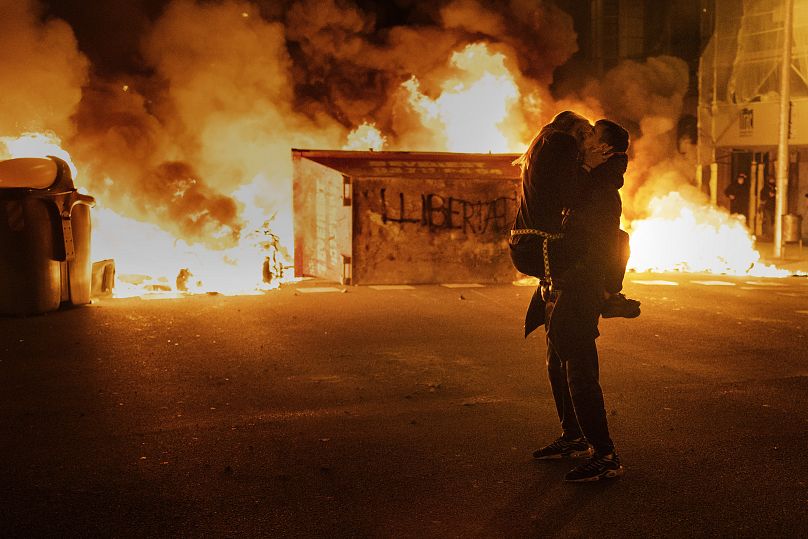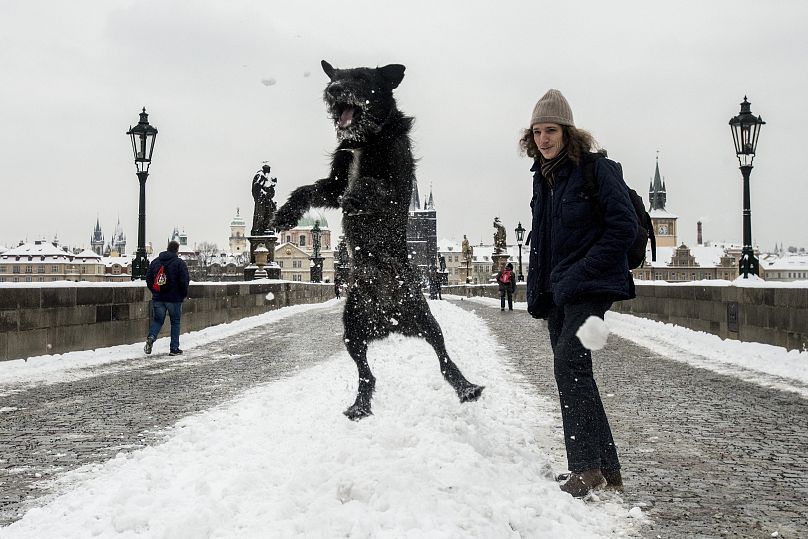 March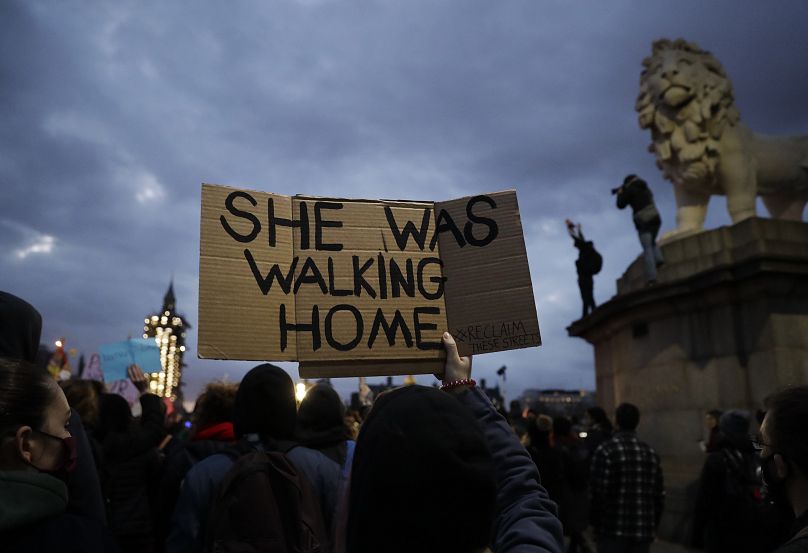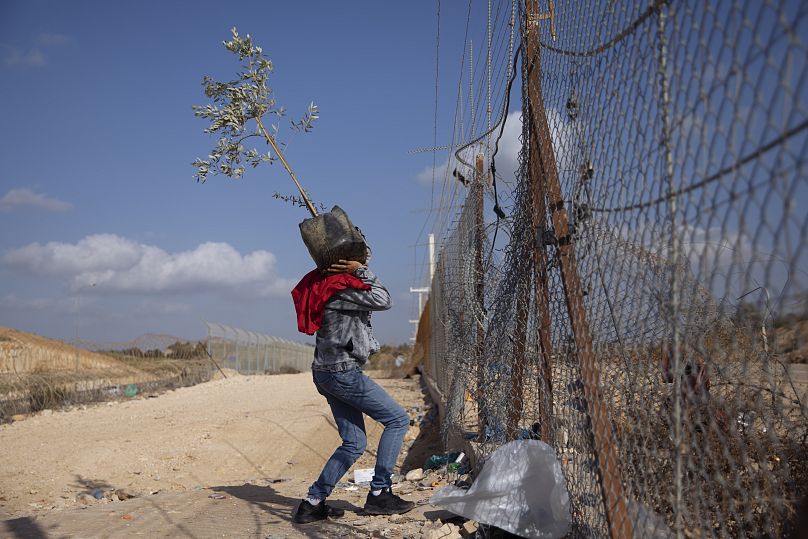 April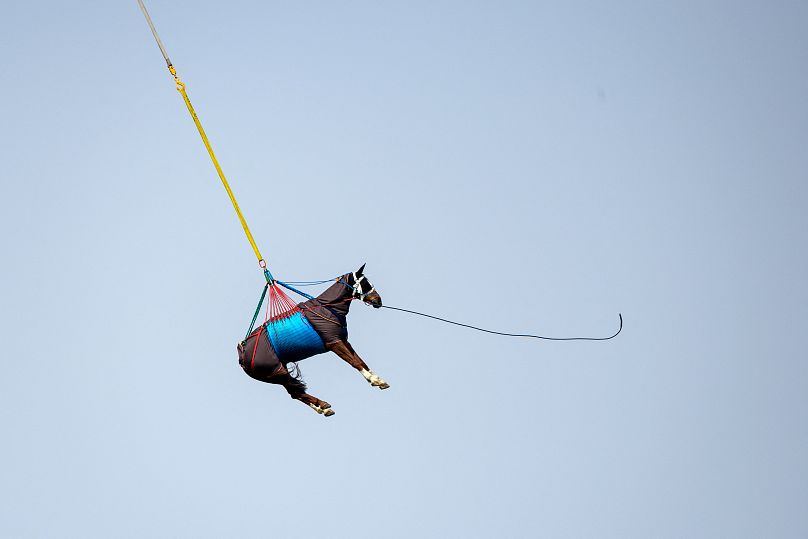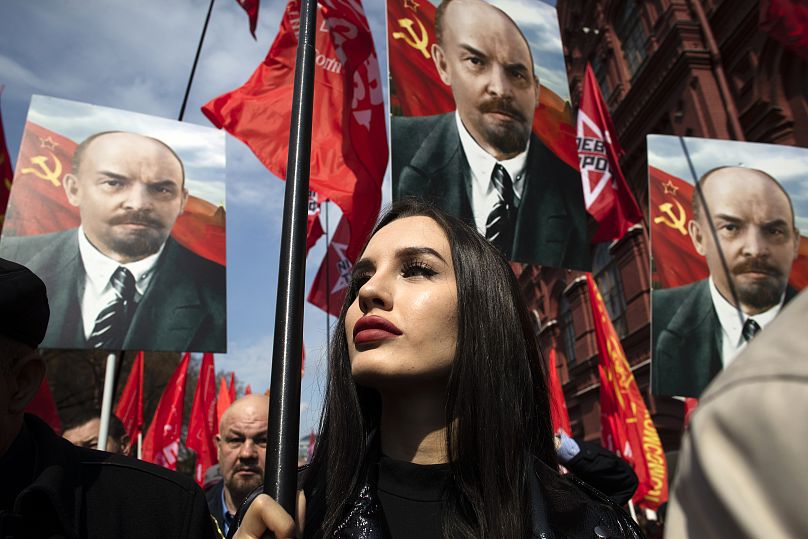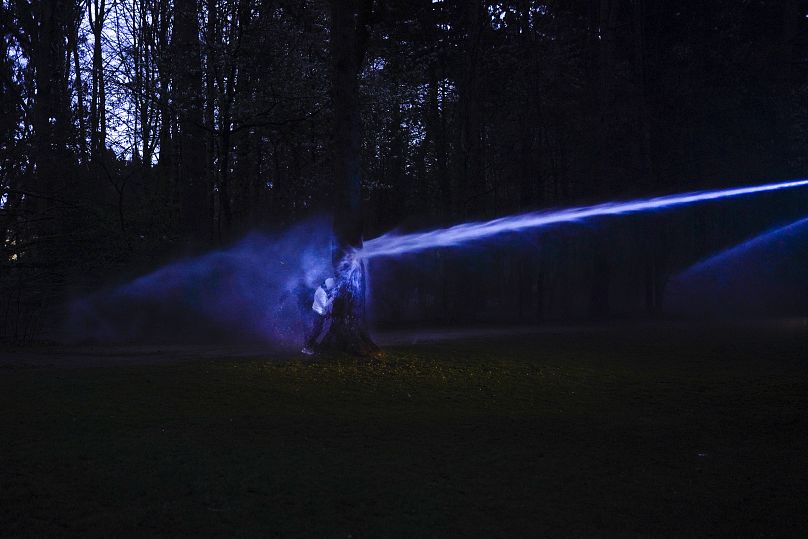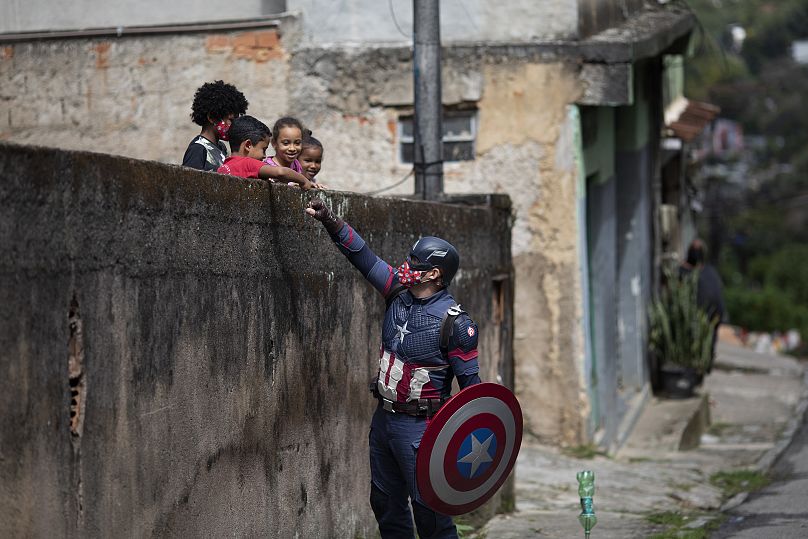 May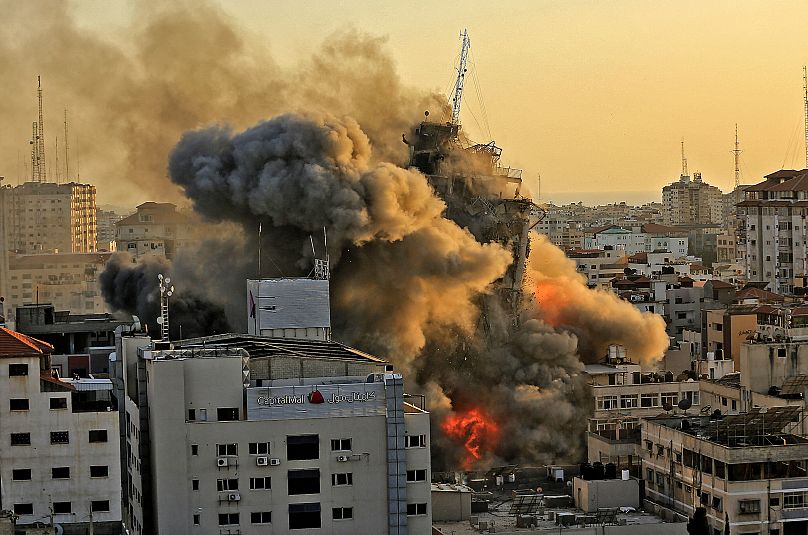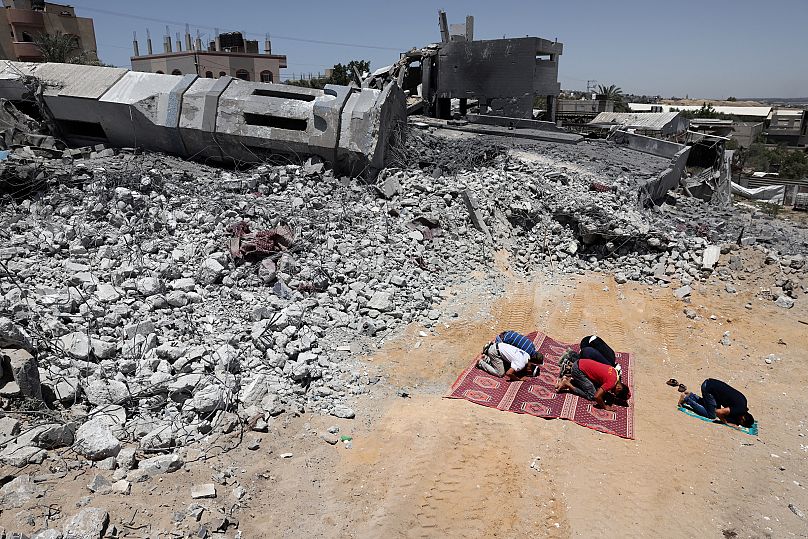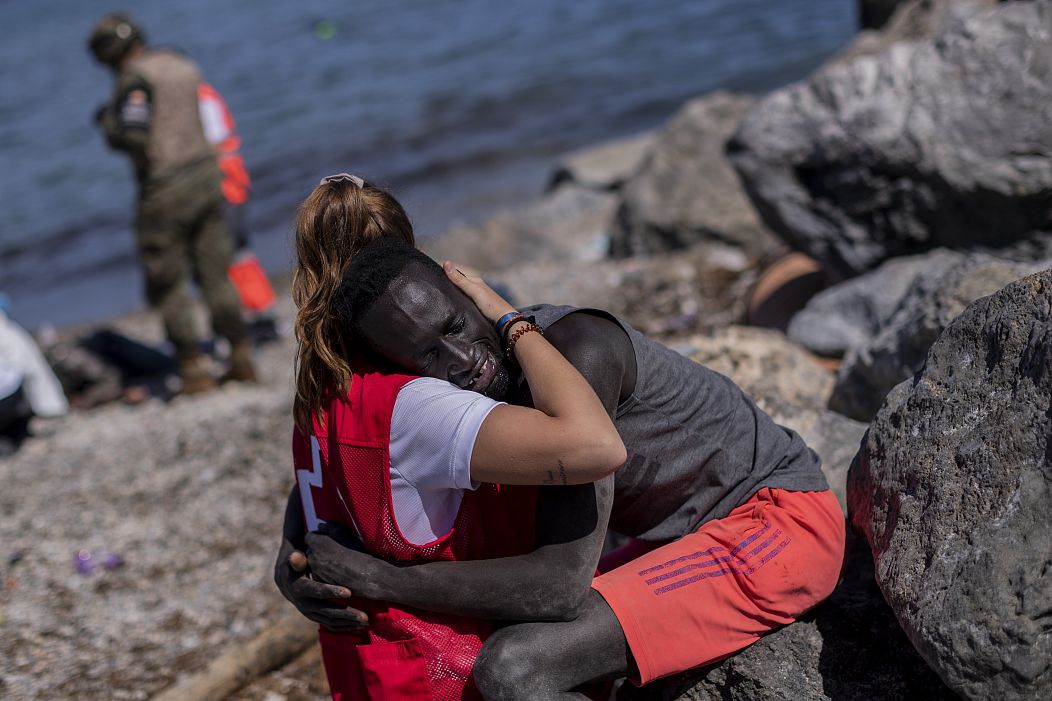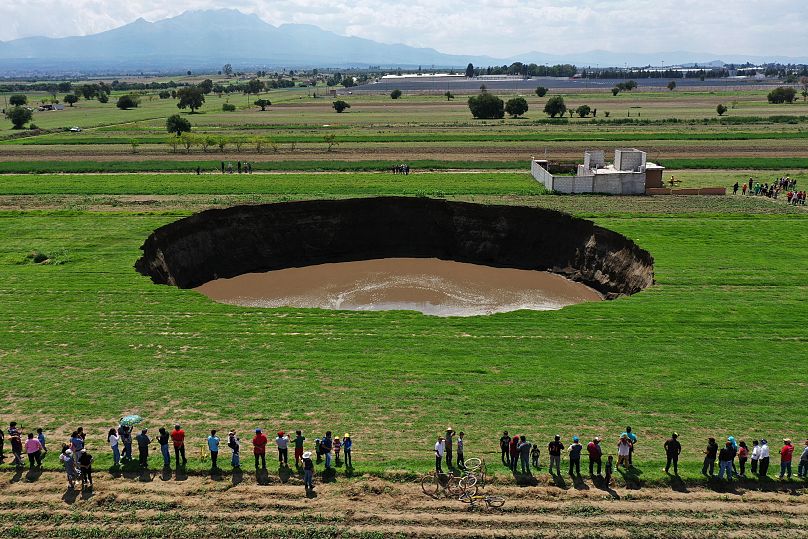 June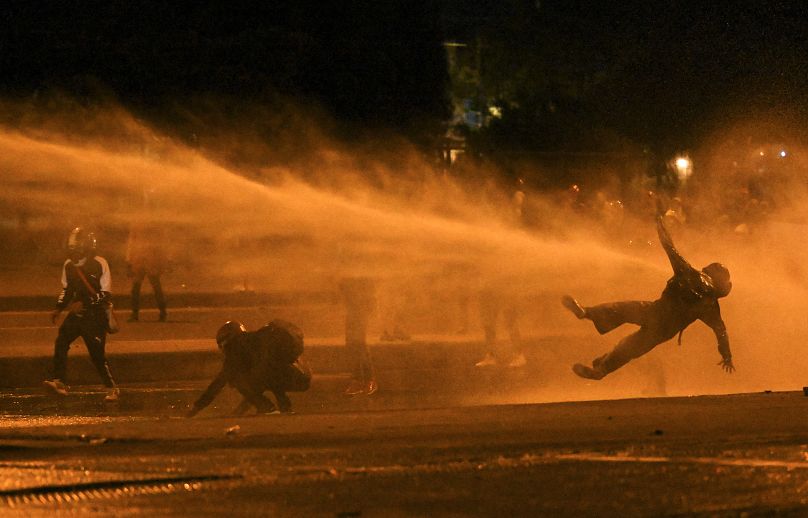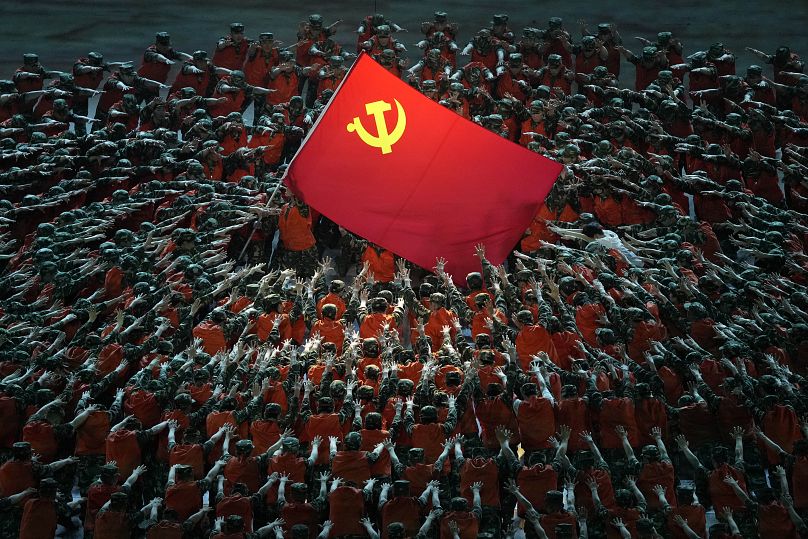 July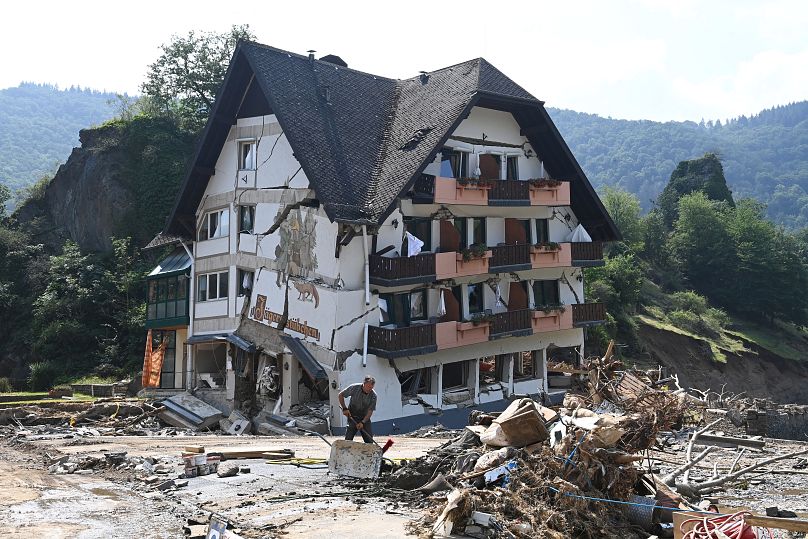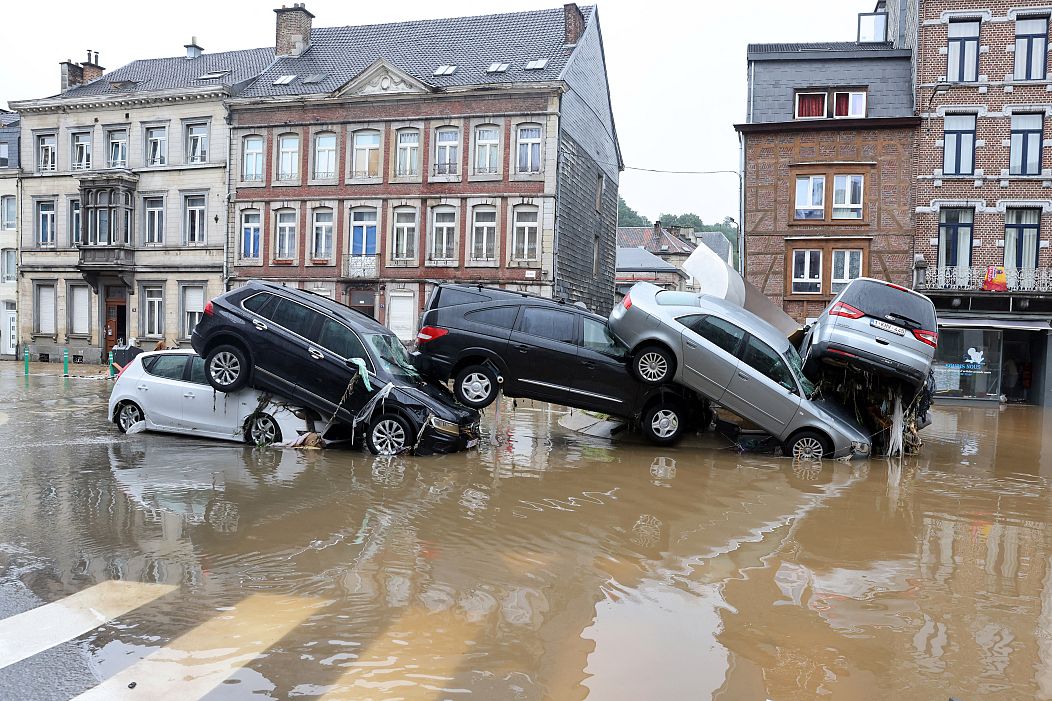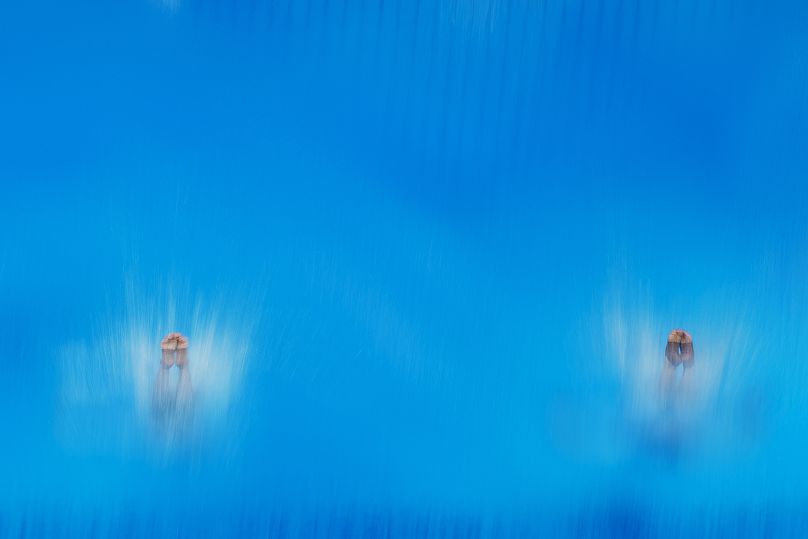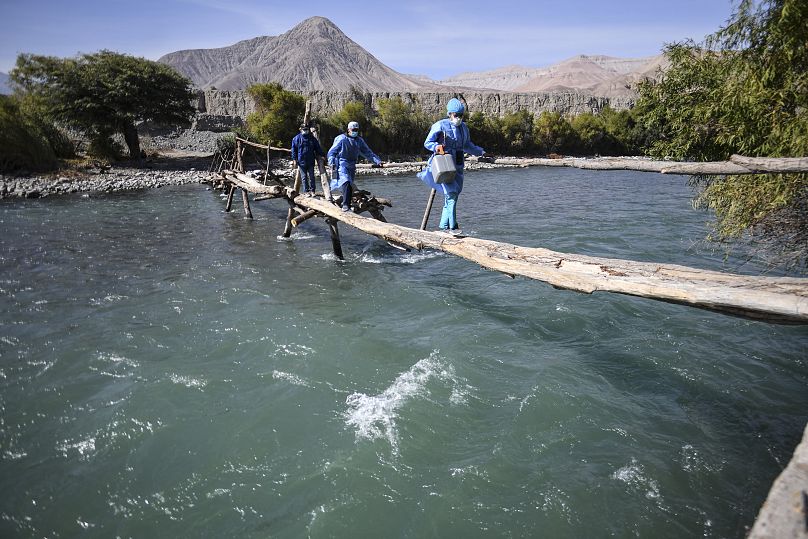 August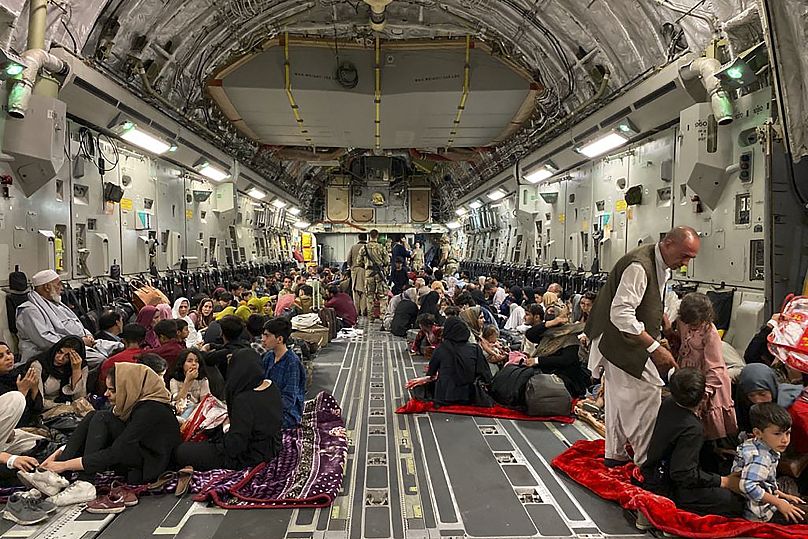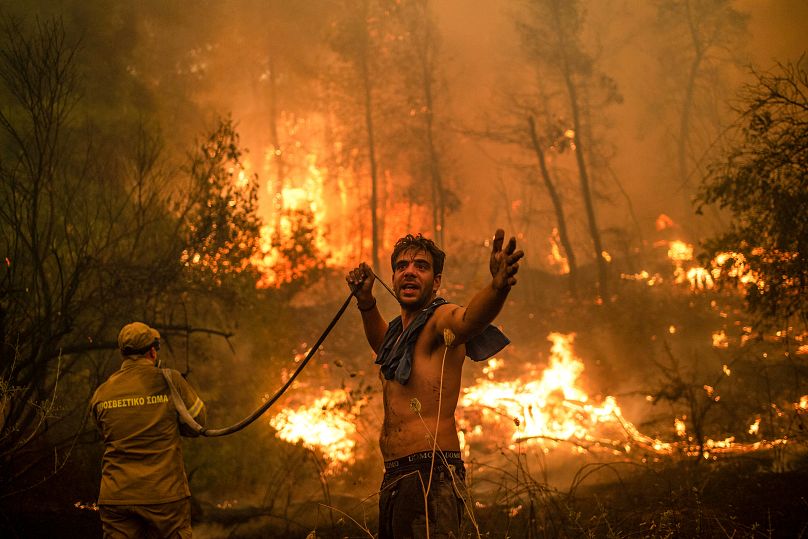 September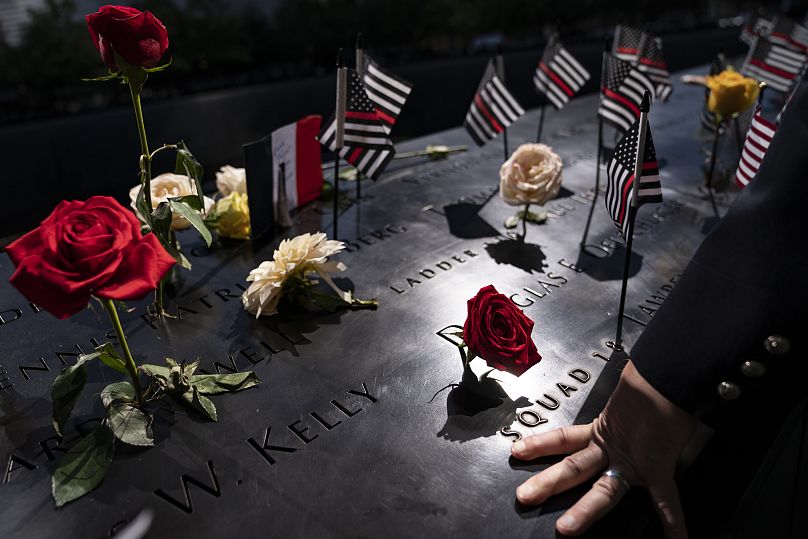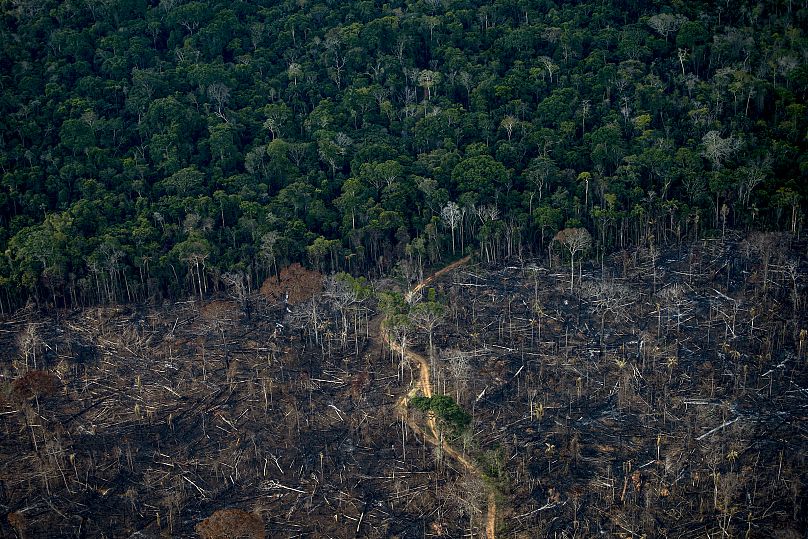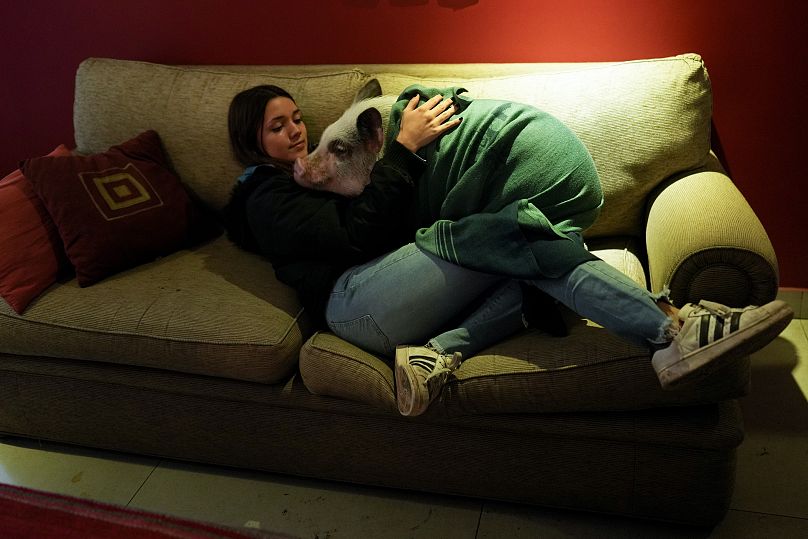 October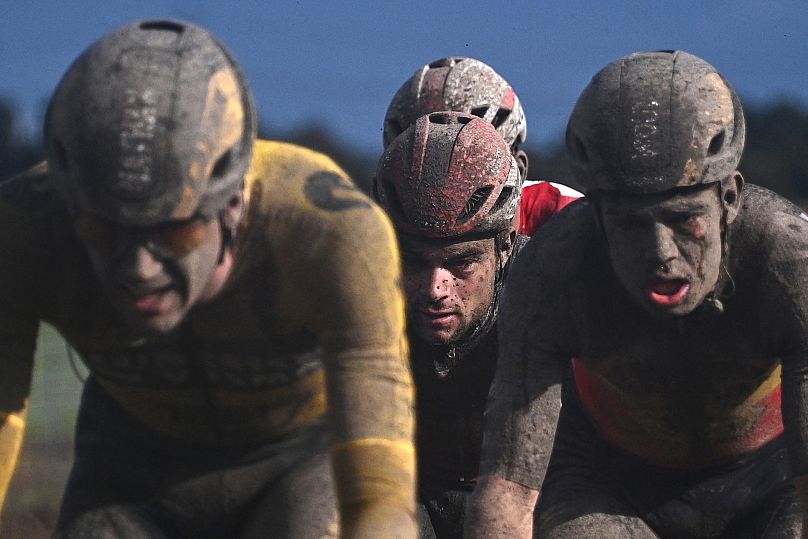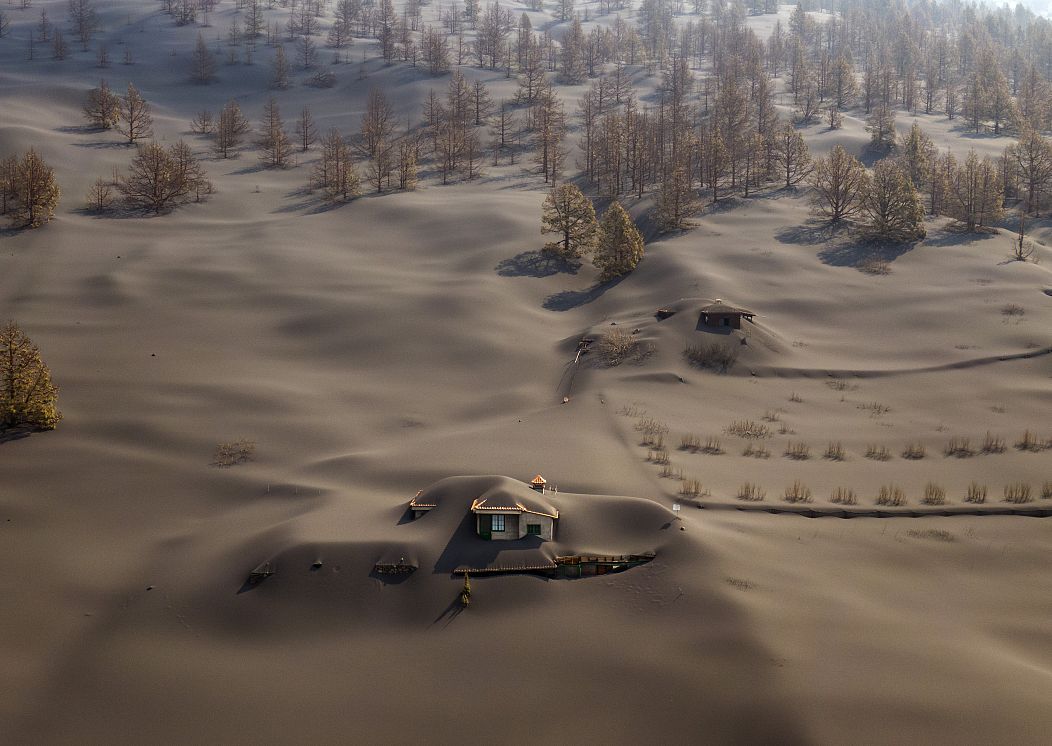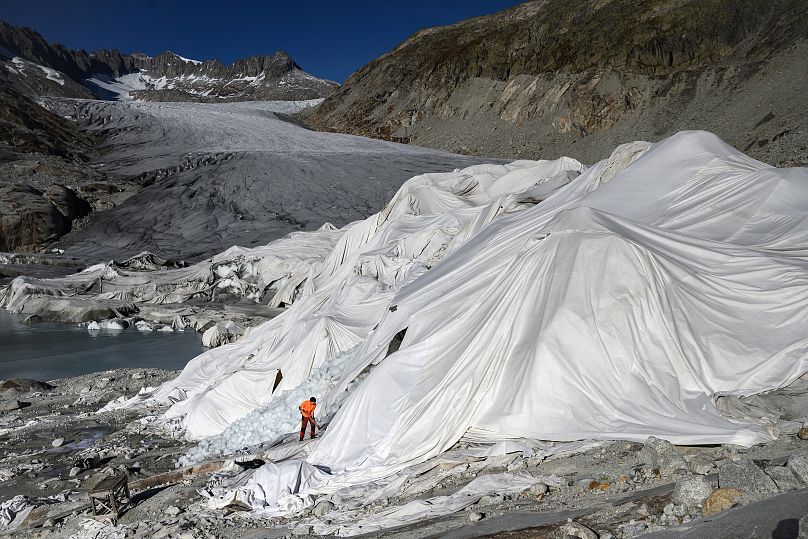 November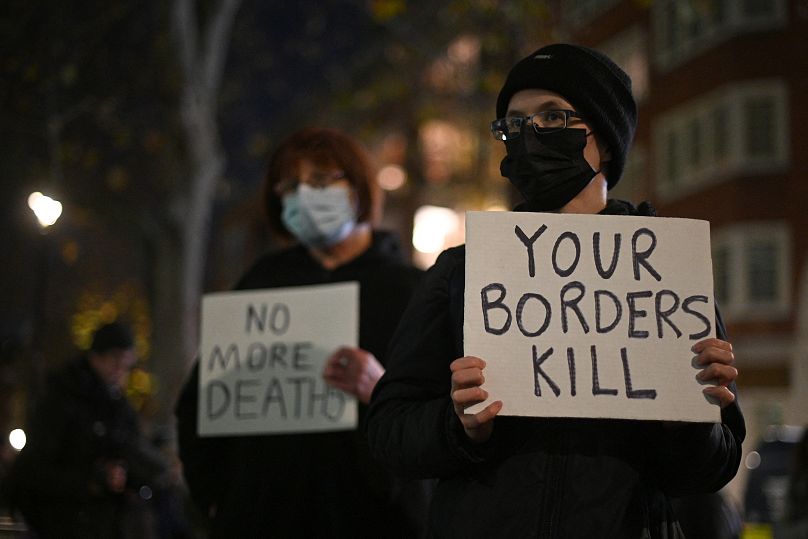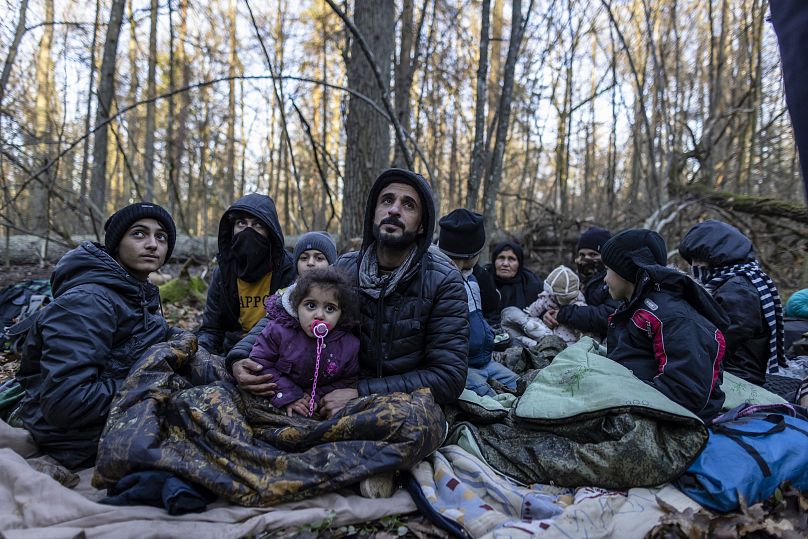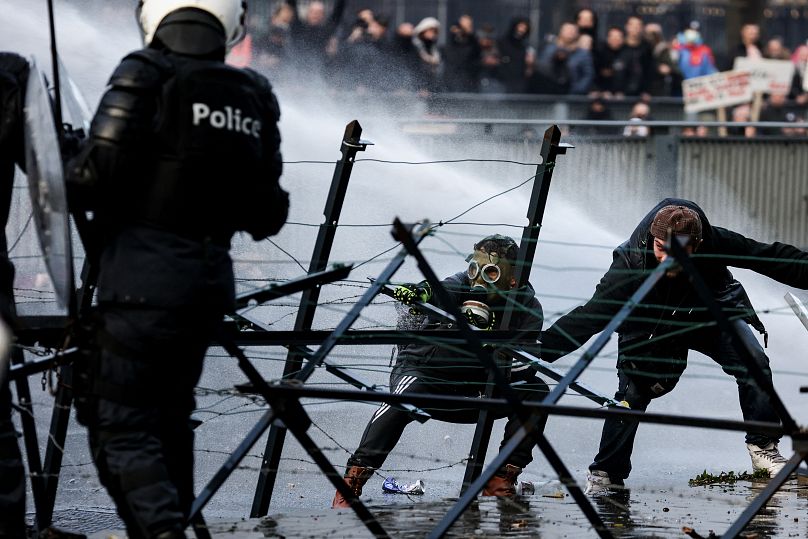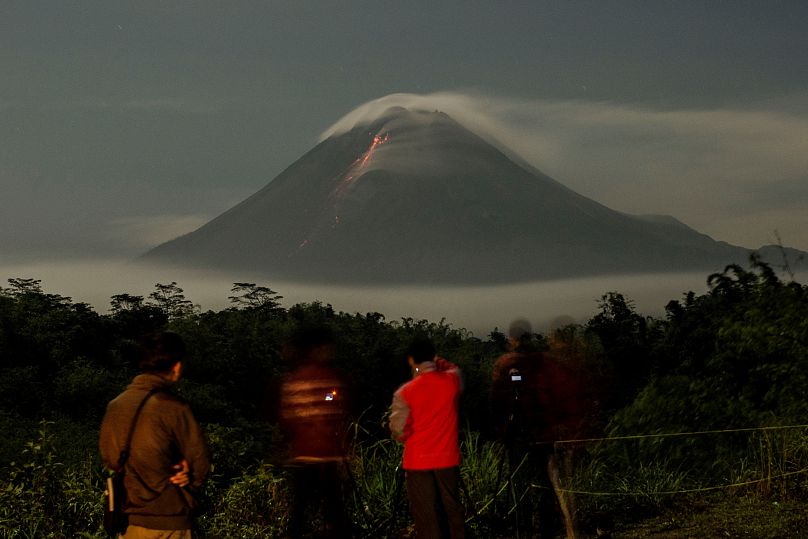 December