The reasons behind Gaza's protests: one view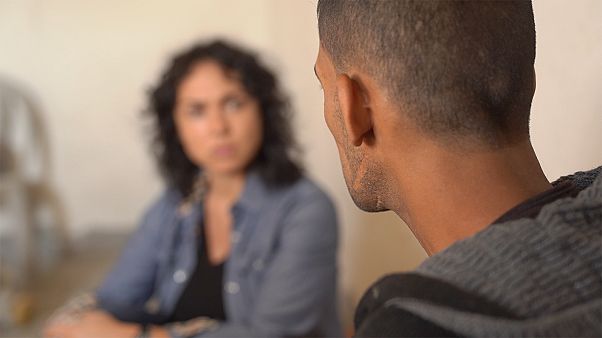 Thousands of Palestinians participate every Friday to the mass protest next to the barrier between Gaza and Israel. It has been ongoing for the past 8 months. Ali, this is a fictitious name, was seriously wounded in April when he took part in a peaceful march. These are the reasons why:
"Economic conditions here are really difficult. We have nothing. If you ask people in their thirties if they have one shekel in their pockets, they will say no. This explains all these demonstrations at the fence. This has triggered the demos. They want freedom, they want the end of the blockade, they want to work, to have a life the same as everybody else, as in any other country, Arabic or not.
In the Gaza Strip, we are under siege. We are suffocating. Youngsters, women, the healthy, the injured, we cannot travel. Fathers cannot feed their children. How can they even afford treatments for their children, when most of these treatments are not even available in Gaza. There's a lot of pressure on people. This is why everybody has participated in the rallies at the fence. They are standing for their basic rights."